Kimberley Cruise Port Highlights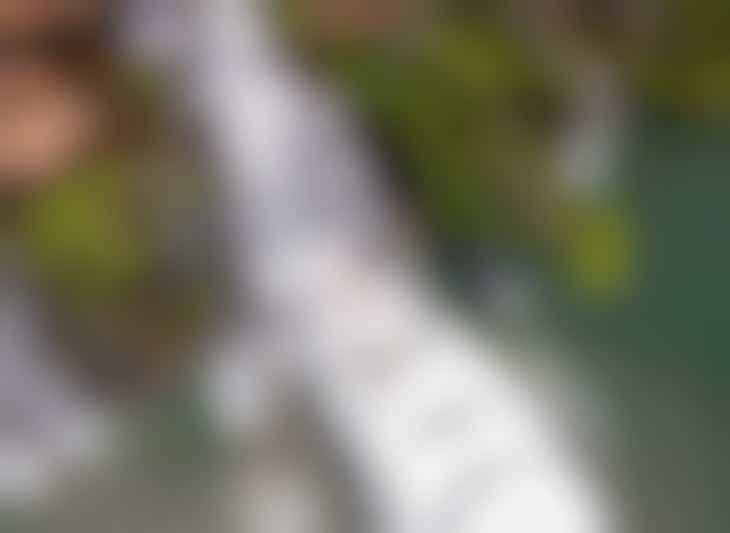 Kings Cascade, Prince Regent River, Western Australia (Photo: True North Adventure Cruises)
King Cascades: This terraced waterfall located in Prince Regent National Park can only be reached by either tender or one of the smaller local ships. Make sure you change into your swimmers on the way as your skipper will aim to put the bow under the tumbling water so you can enjoy a 'shower' surrounded by the wild beauty of the national park. Selfie time! Early in the season is even more dramatic.
Talbot Bay: Sir David Attenborough described the mighty 12m tides at Talbot Bay as "one of the greatest natural wonders of the world". While you can view the phenomenon from the expedition ship, you'll really want to get aboard one of the high-speed runabouts for a proper thrill ride to get a feeling for the sheer power of the water that churns through the two gaps.
Although these are called waterfalls, the flow actually consists of intense tidal currents pouring through two gaps in the McLarty Ranges, the narrowest of which is just 10m wide.
Raft Point: The soaring red ochre cliffs will have you reaching for your camera. But it's the Aboriginal rock art that draws an even bigger gasp. The secluded Aboriginal rock art gallery at Raft Point features iconic Wandjina multi-layered murals of the Wororra and Ngarinyin people, depicting the ancient mouth-less spirits who were believed to renew the land during the annual big wet.
Mitchell Falls: Located in Mitchell National Park, these four-tiered falls are one of the most famous sights in the entire Kimberley region. They were created by the Mitchell River and its tributaries, which created spectacular gorges and waterfalls throughout the sandstone plateau. Mitchell Falls can only be viewed from the air, meaning a helicopter flight from either the onboard helicopter on your cruise or the land-based operator is required.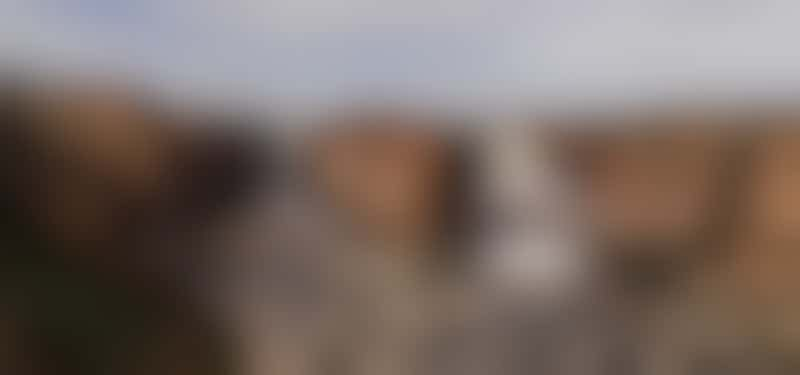 Kings George Falls, The Kimberley, Western Australia (Photo: True North Adventure Cruises)
King George Falls: These massive twin falls plummet 80m into the river of the same name below and your cruise ship will either anchor at the base (if it is one of the smaller ships) or send tenders in for a spectacular, up-close view of this stunning phenomenon often described as the Kimberley's 'Jewel in the Crown'.
Montgomery Reef: This reef is an incredible natural phenomenon, which actually appears to rise out of the sea as the enormous tides abate around Yawajaba Island offshore from the Prince Regent River. Tender tours through the swirling channels reveal schooling fish and many hungry turtles feeding as the water pours off the reef. An aerial view of the reef, at the southwestern end of Camden Sound, is even more spectacular.
Fishing: Several operators, usually those of locally based smaller vessels, will offer fishing excursions with an experienced guide who will do pretty much everything for you except catch the fish. And the fishing is pretty special in the Kimberley, especially if you land a big barramundi.
---