What Is Kids Club on Holland America?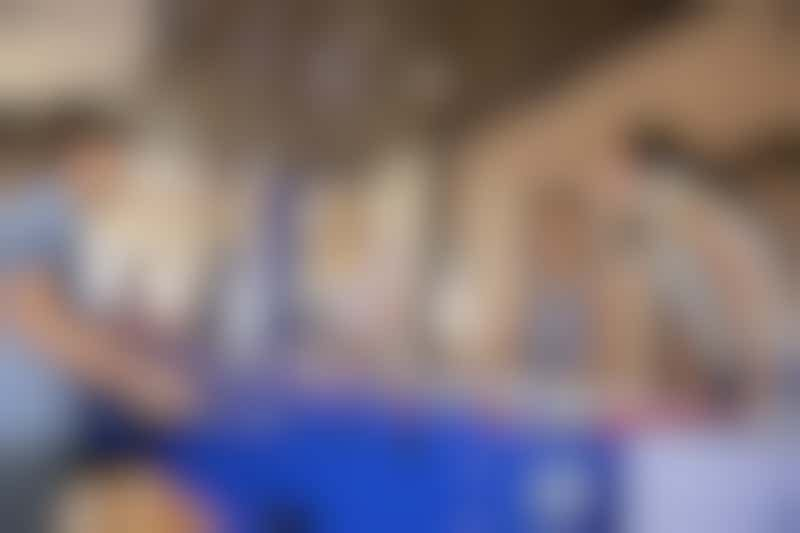 Kids playings in Kids Club on Holland America Line (Photo: Holland America Line)
Kids Club is a supervised space just for children from ages 3 to 17 that offers fun and educational activities for kids. The facility is divided into multiple rooms, allowing for specific age groups to be together. The age groups are as follows: 3 to 6 (Littles), 7 to 12 (Middles) and 13 to 17 (Teens).
Holland America's kid youth program offers small cruisers the chance to mingle with other kiddos their age while parents can have "adult adventures" onboard without having to worry or stress about the kids.
Littles (Ages 3 to 6): Kids Club Activities Galore for Young Ones
Children ages 3 to 6 are placed in "Littles" on HAL's Kids Club and are treated to thrilling activities, such as pirate treasure hunts, storytelling, arts and crafts, ice cream sundae parties and pajama parties. The room has plenty of age-fitting toys and books, Lego blocks and art tables.
Decor varies by ship, but a number of them embrace an artistic theme, with paint brush pillars, giant pencil sculptures and a paint bucket bench.
Middles (Ages 7 to 12): Educational and Fun Programs for Tweens
Tweens ages 7 to 12 are in Kids Club's "Middles" and can enjoy their favorite video games on popular consoles like Wii and Xbox 360. There are several exciting activities they can join in on as well, such as various tournaments, Teen Movie Night, outdoor sports and Family Game Night.
On Alaska cruises, tweens can also enjoy the line's National Park Service Junior Ranger program. This unique program educates kids about the region while simultaneously offering them the chance to meet a park ranger. The "Middles" rooms generally include funkier design features like a life-size taxi cab and hot dog stand.
High Score and the Loft (Ages 13 to 17): Teen Programs Onboard Abound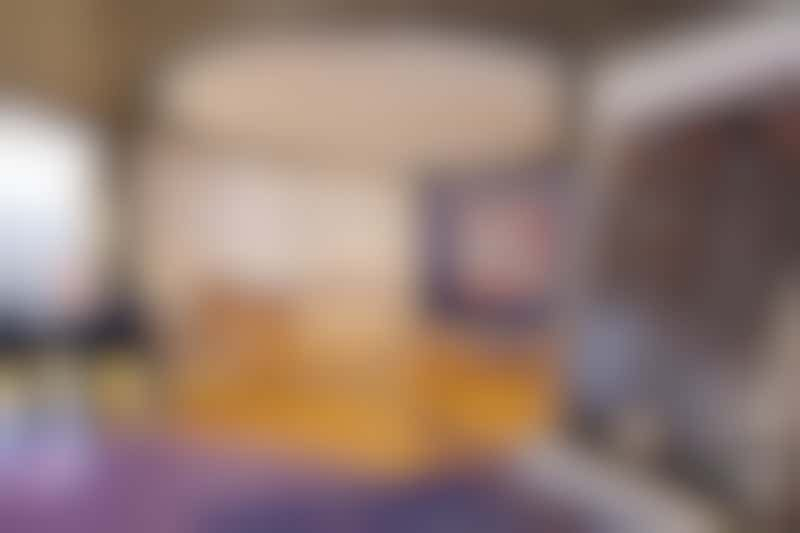 HAL Gameroom at Kids Club (Photo: Holland America Line)
Teen cruisers who are 13 to 17 years old are placed in either "The Loft" or "High Score," depending on which ship they are on. High Score is currently only available on Eurodam and Oosterdam, but will replace the Loft on all other ships throughout 2024.
High Score's space is where teens can go when they want to dive into the video arcade or play air hockey with their friends. At night, the same area can serve teens along with their families as a spot to get competitive. Complete with fan favorites like skee-ball machines, a tilting labyrinth, board games and an air hockey table, there is a whole lot for everyone to enjoy -- and to even get bragging rights.
Koningsdam's Kids Club also includes three separate outdoor areas for all kids, while several other ships offer a teen-only deck space called the Oasis.
The Loft is a teen lounge designed to resemble a New York artist's loft where teens can enjoy music, games, movies and "hanging out" -- all without adults. In the Loft and throughout every ship, there are exciting teen activities, including Mario Kart tournaments, pizza and movie nights, art classes and game/arcade tournaments.