The White Continent Is The Ultimate Bucket List Destination For Many Travelers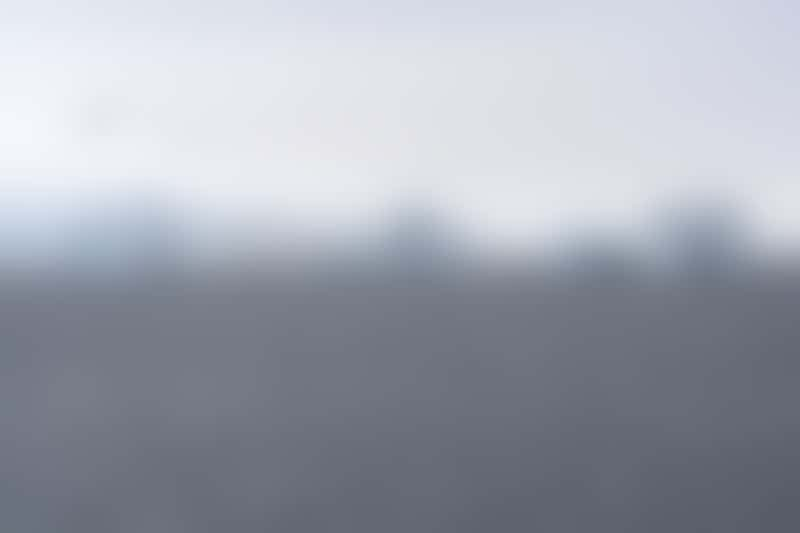 Nothing prepares you for that first thrilling and unforgettable glimpse of Antarctica as this untamed wilderness looms on the horizon. The White Continent is still the ultimate bucket list prize for many travelers, drawn by its majestic beauty and untamed appeal – and where nature calls the shots.
So it's no surprise that this initial sighting sparks a tide of excitement as elated guests on Silversea's new expedition ship, Silver Endeavour, celebrate crossing the notorious Drake Passage to the bottom of the world.
Elated whoops and shouts of "land ahoy!" ring out, prompting us to rush to the windows for that first glimpse. I grab my phone and race out on deck, ignoring the sub-zero wind chill to gaze mesmerized as the distant shapes gradually morph into craggy cliffs topped with a thick layer of snow draped over them like a blanket.
It has taken nearly four days, flights covering more than 12,000 miles – including a private Silversea charter from Santiago, Chile's capital, to Puerto Williams, Chile's southernmost town – and the 550-mile crossing on Silversea's Antarctica Bridge across the Drake's mercurial waters, to get here.
Admittedly, that's far less time than it took the explorers of old to reach this point, but I can almost feel the weight of history as we draw closer to land, following in their footsteps and knowing that little has changed here since their pioneering voyages hundreds of years ago.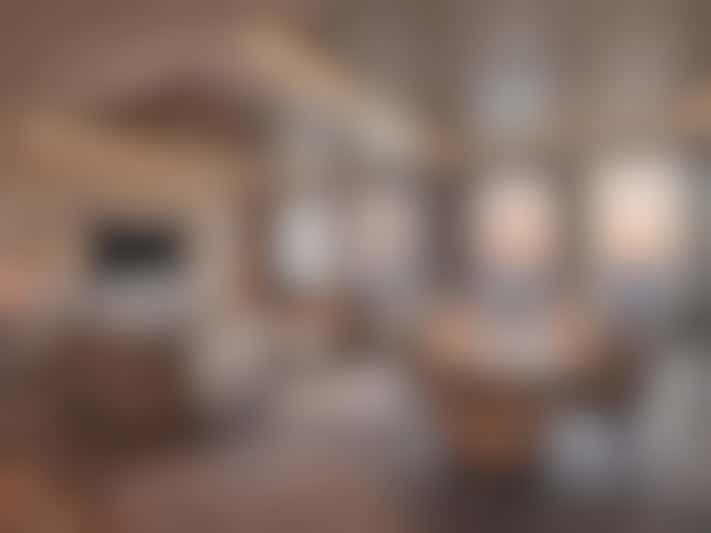 Thankfully, it's a different story for the gleaming new ships now bringing guests to the Antarctic Peninsula on the Southern Ocean, proving there's no roughing it for today's generation of explorers. At least not onboard!
Silver Endeavour is a case in point, bristling with adventurous mod-cons and the latest technical innovations, while guests revel in a crew to guest ratio of one-to-one in addition to lavish suites, haute cuisine dining and a team of attentive butlers on hand to meet their every need.
With a strengthened hull to Polar Class 6 classification, enabling it to cruise through ice of up to a metre thick, this swanky 200-passenger ship, which started life as Crystal Cruises' Silver Endeavor before being bought by Silversea last year, is well equipped to deal with the unpredictable challenges of this beautiful, but capricious corner of the planet.
Its fleet of Zodiac boats allow easy access for landings as I soon discover when they fire into life to take us ashore for the first time, bumping over the waves for the short ride to the rocky beach.