A Disney Cruise is Expensive – But It's Still More Affordable (and Relaxing) Than the Parks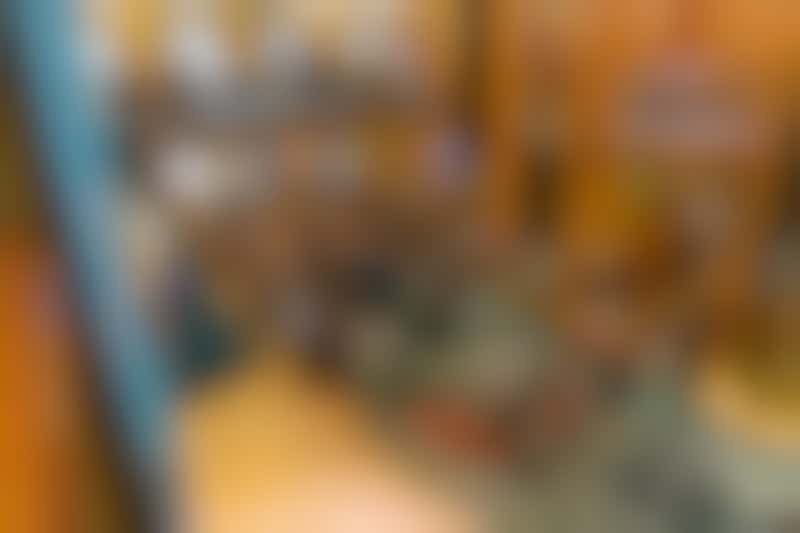 Parties in Disney Wonder's atrium were a nightly occurence (Photo: Aaron Saunders)
Without throwing too much shade on Disney's parks (which we're big fans of), we have to come clean: taking a Disney Cruise is so much more relaxing than a visit to Disneyland or Walt Disney World. And, when you add it up, it's a better value, too.
A three-day Park Hopper ticket, at Disneyland, for a family of four will run you roughly $1,640 in mid-November – and that's before hotel accommodations (which, at a Disney-branded hotel like the Grand California Resort and Spa, can easily run over $900 per night before taxes and fees). Staying off-property saves money but removes that magical Disney experience that the company so deftly crafts.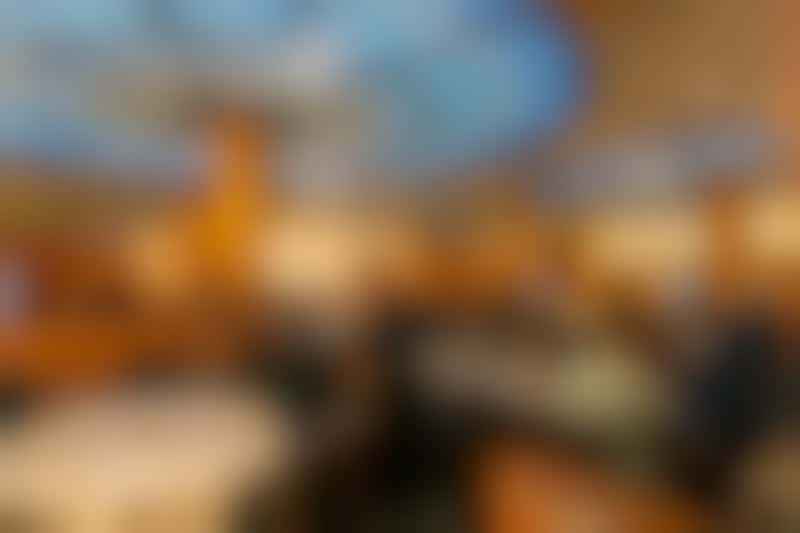 Triton's, one of three main dining rooms aboard Disney Wonder, reflects the ship's subtle nods to The Little Mermaid (Photo: Aaron Saunders)
A Disney Cruise is not an inexpensive prospect, either. But as the old adage goes, you get what you pay for. Meals are of a consistently high quality, staterooms are larger than average and feature Disney's unique double-bathroom concept that offers a bath room with tub and shower combo and a separate toilet room in each cabin, service is impeccable, and fountain soft drinks are inclusive.
Other niceties include free room service, free on-demand and first-run movies, and a ton of included activities for cruisers of all ages.
There's a lot of value right there. But the real value, for us as a family, was the more relaxed environment Disney Wonder offered its passengers in Alaska.
Palo, Disney Wonder's Italian-inspired specialty dining venue. (Photo: Aaron Saunders)
Disney's onboard kids' clubs are legendary, offering up both clever activities and a team of dedicated child care professionals that make children want to return again and again – and, with the exception of the it's a small world nursery (branded in all lowercase), all are free of charge. That means there was time for us as parents to relax over brunch (and later, dinner) in Palo, Disney's specialty Italian restaurant located on Deck 10 aft.
We could sit on the promenade deck and read a book, visit the pub for a pint, or have some time at the spa with a package Disney cleverly brands as "Alone Time" – a 50 minute massage coupled with 30 minutes in one of the ship's private, sheltered, hot-tub-clad cabanas.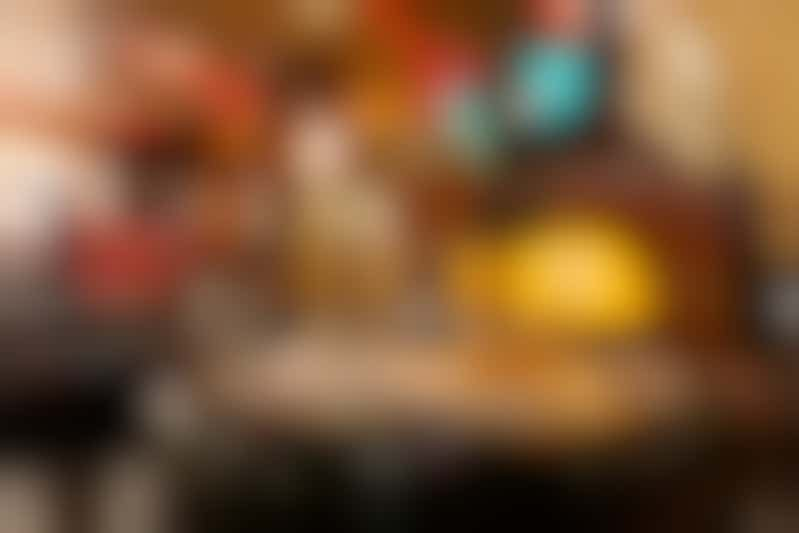 Disney Wonder's Cadillac Lounge is the place to be for vintage scotch and bourbon (Photo: Aaron Saunders)
Compare that with a visit we made this past February to Disneyland, where we stood in line, baked in the sun, desperately tried to get even the simplest meals that didn't have an hour-long wait time, and generally left feeling wrecked each evening. We stayed off-property at a non-Disney hotel that, while nice, could have been located in any city – and had typically so-so service.
If you can afford three or four days at Disneyland, you can afford a cruise on Disney.