Do you really, really love jazz? You're not alone, especially on the high seas. Music theme cruises with mellow pianists, instrumental performances, R&B crooners and cool-as-ice jazz vocalists are ample.
We're talking about jazz cruises. But smooth jazz cruises are on offer, too; followers of the sometimes-maligned genre can meet, greet and groove with fellow fans and famous faces on smooth jazz sailings with specially curated lineups. Many of these popular, long-running music cruises boast a faithful contingent of repeat customers who sail year after year. If you are a fan of jazz music and curious about what themed cruises offer, read on to learn more today!
---
Jazz Cruise: Dave Koz & Friends at Sea
For more than a decade, saxophonist Dave Koz has been hosting multiple fully chartered Royal Caribbean sailings each year, featuring smooth jazz performers, R&B musicians and special guests like comedians and magicians. Jazz Cruise itineraries vary year by year, with past sailings in the Mediterranean, Alaska and the Caribbean.
The Smooth Jazz Cruise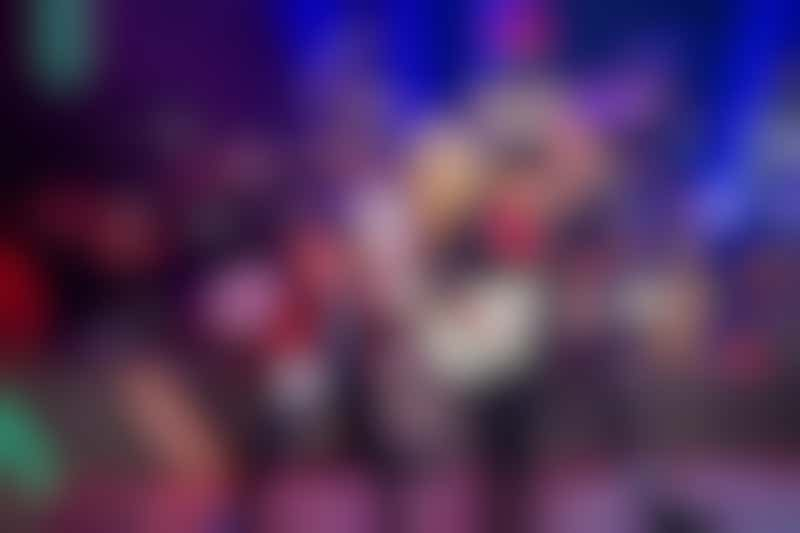 This popular music theme cruise features dozens of smooth-jazz artists onboard each sailing, plus plenty of chances to rub elbows with stars of the subgenre. In addition to activities like artist-hosted excursions and theme parties, a robust range of daily live performances is on the schedule. The Smooth Jazz Cruise is fully chartered and typically sets sail a few times a year.
Blue Note at Sea Jazz Cruise
Sold by Entertainment Cruise Productions, which also runs the Smooth Jazz Cruise and the Jazz Cruise, Blue Note at Sea is a comparatively cooler, bluesier kind of music theme cruise. Acts you'd find in a hip blues joint pepper the lineup, including a younger set of up-and-coming artists. Catch performances by blues, roots, jazz and R&B performers, and enjoy musical events, from live interviews to rare collaborations.
The Jazz Cruise
Dubbed "The Greatest Jazz Festival at Sea," the Jazz Cruise promises a jam-packed schedule featuring 100 jazz musicians. Dianne Reeves, Shelly Burg and Christian McBride are some of the famous faces you might see onboard. The fully chartered sailing has been cruising for almost two decades, and it features a festival-style schedule with multiple performances happening at the same time.
Want even more info about music at sea? Check our page on music theme cruises.