This fully chartered smooth jazz sailing headlined by Dave Koz has been cruising an array of itineraries (Europe, Alaska, Caribbean) for more than a decade. Koz markets the cruise as a "feast for the senses" and, accordingly, the schedule's events feature performers that range from R&B singers and instrumental jazz musicians to comedians and DJs.
General Info
On the Dave Koz 2021 cruises, you'll sail to Spain, Morocco and Portugal on seven-night cruises aboard Holland America's Zuiderdam, sailing between Barcelona and Lisbon. Ports of call include Ibiza, Alicante, Malaga, Casablanca and Seville. There are voyages scheduled on May 2, 9 and 16, 2021. This cruise is sold out.
On the Dave Koz 2022 cruises, you'll visit five European countries -- Netherlands, Ireland, Scotland, Wales and England -- aboard a Royal Caribbean ship. There are voyages scheduled on May 13 and May 20, 2022. This cruise is rescheduled from the canceled 2020 cruise, so exact details are not yet available.
Lineup and Highlights
The 2021 lineup has not yet been announced. The 2022 cruise's eclectic schedule will be headlined by Grammy-nominated saxophonist Dave Koz and includes R&B singer Regina Belle, R&B singer Brian McKnight, comedian Sinbad and guitarist Peter White. (The artists from the 2020 cruise agreed to return for the 2022 sailing.)
Expect two big theater concerts each night, plus other performances, a welcome party, speaker sessions and chances to grab autographs from jazz greats. You'll be assigned either an early or late dinner time that coordinates with a concert each night.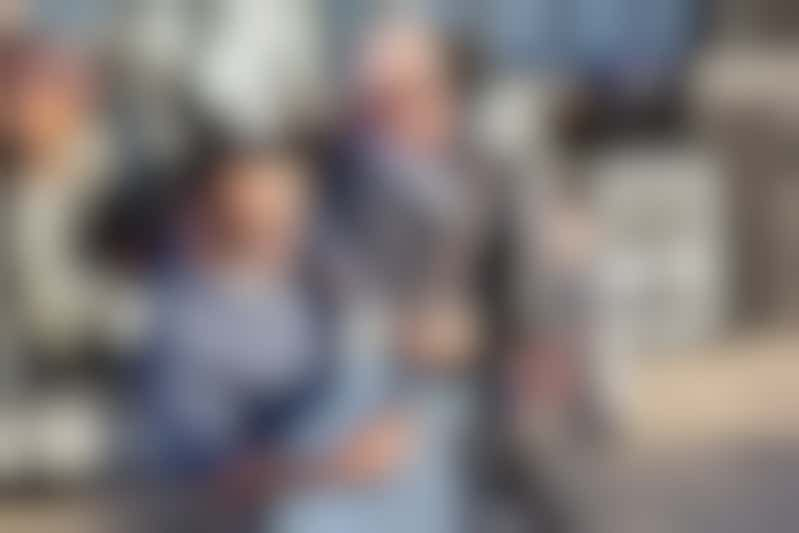 Onboard Vibe
The vibe is festive and fun, with daily live music on multiple stages and lots and lots of dancing. Since the Dave Koz jazz cruise is a full charter, you'll be sharing the ship with thousands of fellow smooth jazz fans, some of whom have been sailing with Koz for years.
Who Would Like It
Baby boomers and Gen X cruisers with a penchant for soothing, soulful mood music will appreciate the chance to groove to the greats at sea. If your car radio is always tuned to the smooth jazz station or you have an impressive collection of Grover Washington Jr. albums, this cruise could be your jam.
How to Book
Dave Koz and Friends at Sea is sold by Flying Dutchmen Travel, and the onboard shows are produced by Bridgeway Entertainment. To book or grab a spot on a waitlist (these sailings tend to sell out), visit the Dave Koz & Friends at Sea website.
Want even more info about music at sea? Check our page on music theme cruises.