The Impact of Virgin Voyages' Entertainment Isn't Just Its Wow Factor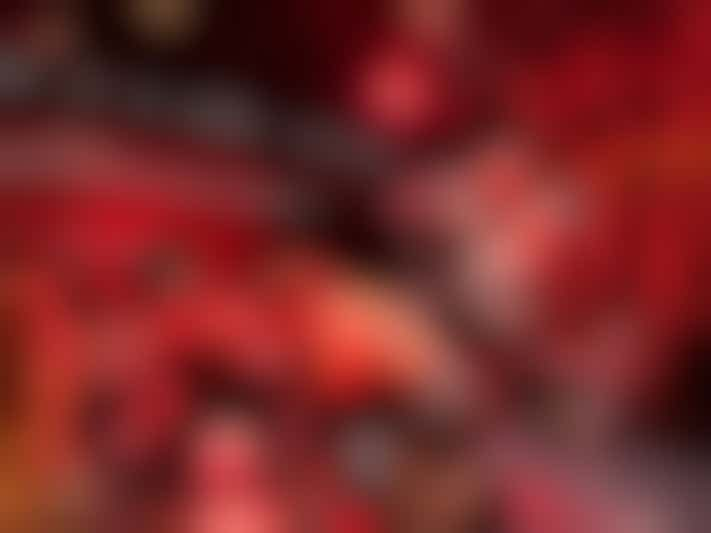 Persphone, Hades and Minions on Virgin Voyages' Resilient Lady (Photo: Kyle Valenta)
The entertainment on Resilient Lady enhances Virgin Voyages' mission of bringing people together as they are. The interaction between guests and performers, intimate venues and inclusive show themes have an impact that's hard to overstate. You see it in the exuberant and generous personalities of the entertainment staff, who aren't forced into Broadway-style costumes and kept at a distance. That translucent fourth wall filters Virgin's come-as-you-are ethos across to the passengers.
Cruise Critic met Mary Thompson, Leslie McDougall and Claire King (of Amsterdam, Edinburgh, and London, respectively) under the rotunda at Resilient Lady's center. The three women -- two of whom were solo travelers -- had quickly become fast friends, though for Mary Thompson that wasn't the first time this happened on a Virgin cruise.
"I'm actually coming back in September with a big group of guys that I met on a Virgin cruise in," Thompson told us. For McDougall, this was her first solo trip without her family. "I've never been away on my own before," she said. "Being on my own is brilliant. Everyone's so friendly." King was traveling with her 76-year-old mother. "I'm with my 76-year-old mom and she is as happy as Larry," she revealed. "These guys have included her as well."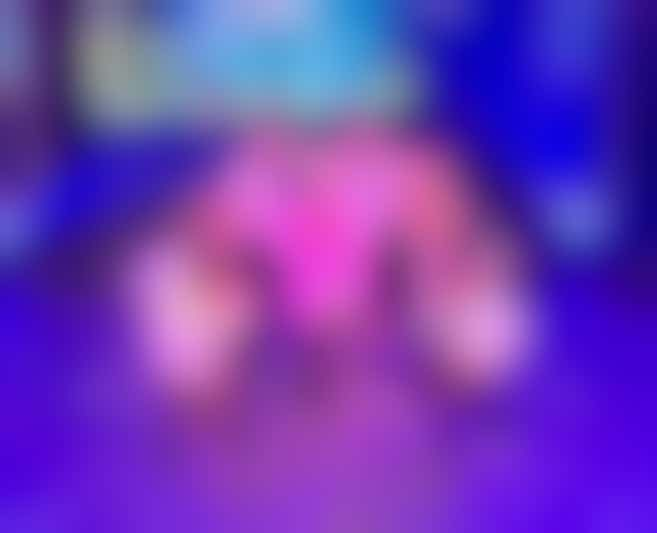 Lolas Library aboard Virgin Voyages' Resilient Lady (Photo: Kyle Valenta)
This is all by design and cuts across nearly all aspects of cruising on Virgin Voyages -- not just entertainment. "It's like spectacle and show meets guest experience," said Justin Fix, who is married to J.T. Swierczek and traveling with their respective mothers. "There's this real human quality and the idea of being able to have radical candor with this range of diverse ages and representations."
In the end, Resilient Lady is making Virgin's mission even stronger at a time when the world seems to be becoming ever more hostile and isolating -- and that's desperately needed right now. "We really wanted to foster people building connections with each other and creating events that allowed that to happen," Kilman told Cruise Critic. "We're forming communities of people like, 'Oh yeah, I saw you at the party or at this show or that show or this event.' When people build connections with other people, that creates really lasting memories."