Ship Shape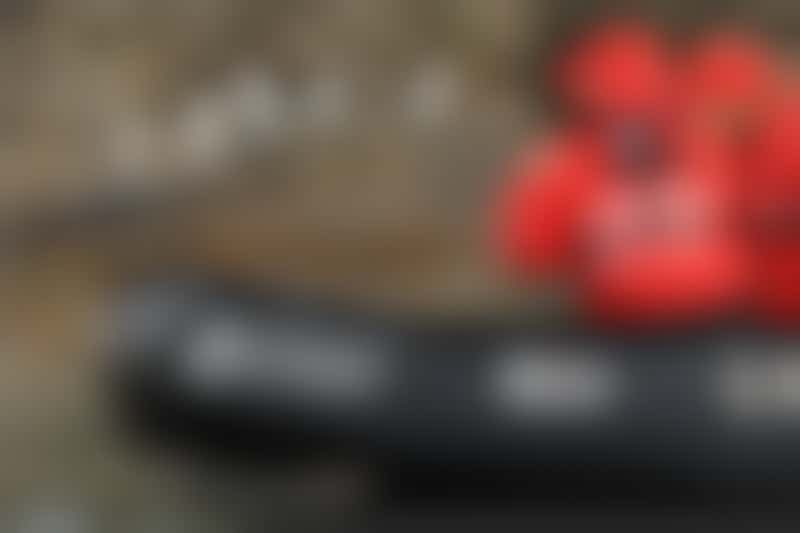 The vast majority of polar visitors arrive by ship. And for years, that meant roughing it. Many tour companies used basic, repurposed Russian ice-breakers to travel to the ends of the Earth. Accommodations could be spartan, with dormitory-style sleeping quarters, a simple cafeteria and perhaps a bar.
But new ships, like those being introduced by French cruise line Ponant, are something completely different.
"The old Russian ice-breakers weren't super-efficient," says Mary Curry an expedition cruise expert at Adventure Life, a travel company that helps passengers organize trips, who has been working with the industry for 17 years. "But as older ships are retired, companies are coming out with these impressive technologies."
For example, Ponant's four sister ships, Le Boreal, L'Austral, Le Soleal, and Le Lyrial, have been engineered to incorporate environmentally friendly engines, water treatment and lighting systems, all to minimize their carbon footprint and impact on the environment. They all include a reinforced hull for polar exploration, stabilizers, six passenger decks and a fleet of Zodiac inflatable rafts for shore excursions and transfers.
Being environmentally conscious doesn't have to mean roughing it.
Each of the sister ships boasts a state-of-the-art fitness room, onboard spa, panoramic lounges and outdoor terraces. The 466-foot vessels all have two French-inspired restaurants and up to 132 staterooms and suites, almost all of which have a balcony.
In 2021, the line will introduce the Ponant Icebreaker, the world's first extreme polar luxury exploration vessel, which can cut through ice 8-feet thick. It will also have panoramic suites, gourmet cuisine and two helicopters.
Most importantly, it will be hybrid-powered by environmentally friendly liquefied natural gas, the cleanest-burning fossil fuel. The propulsion system works by charging batteries that power the engine and can operate for about 100 days without refueling. It also incorporates a waste-heat recovery system and includes a laboratory, designed for researchers and citizen-science participants.
So not only will passengers enjoy spa treatments on polar cruises but also their vessel will be gentler on the environment than nearly all other ships at sea.
The design will allow the 135-passenger ship to the be first cruise line to take passengers through the Northeast Passage and to the actual North Pole at 90 degrees latitude north. It will also visit remote Antarctic sites like the Weddell Sea, Charcot Island and the Peter I Islands.
---