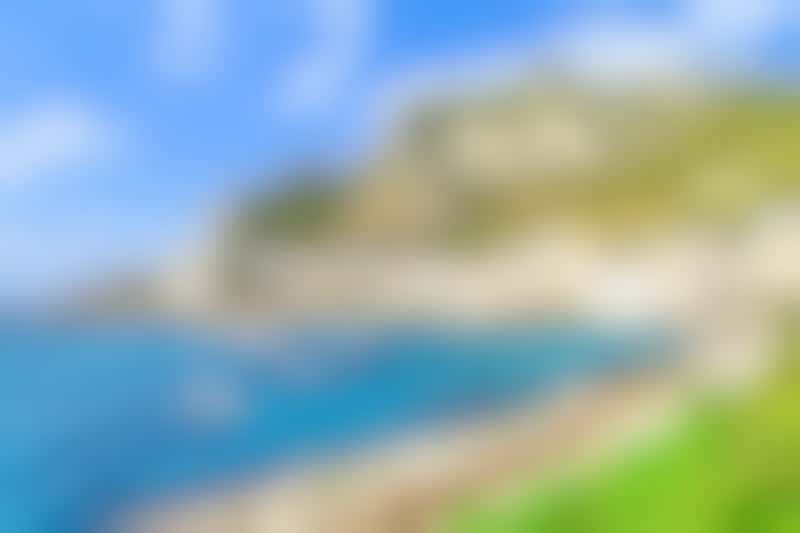 A veiw of Levanzo Island, Sicily, Italy (photo: Marcin Krzyzak/Shutterstock)
Most people know the names of the Sicily and Sardinia --  the two biggest islands in the Med -- but there are hundreds of smaller Italian islands to be explored, from the Aeolian to La Maddelena islands, you could easily spend the rest of your holidays hopping between them all.
And that's without considering all the culture to be discovered once you're there. Located in a prime position in the central Mediterranean, most of Italy's islands have been fought over for centuries, with everyone from the Carthaginians and ancient Greeks, to the Spanish and the French attempting to stake their claim.
Each civilisation left its mark, leaving an abundance of temples, palazzos and cathedrals behind. But they left behind more than just architecture. Food, cuisine and culture have all helped shape and influence the Italian islands we know today.
Best Time for Italian Island Cruises
The best time to head to the central Med is just outside of peak season; try April to June, or September to October, for mild but not scorching heat. The average high in Sardinia in July and August is 29 degrees, but is often higher.
Always take plenty of sun protection. Even early spring and late autumn can be much hotter than Brits are used to.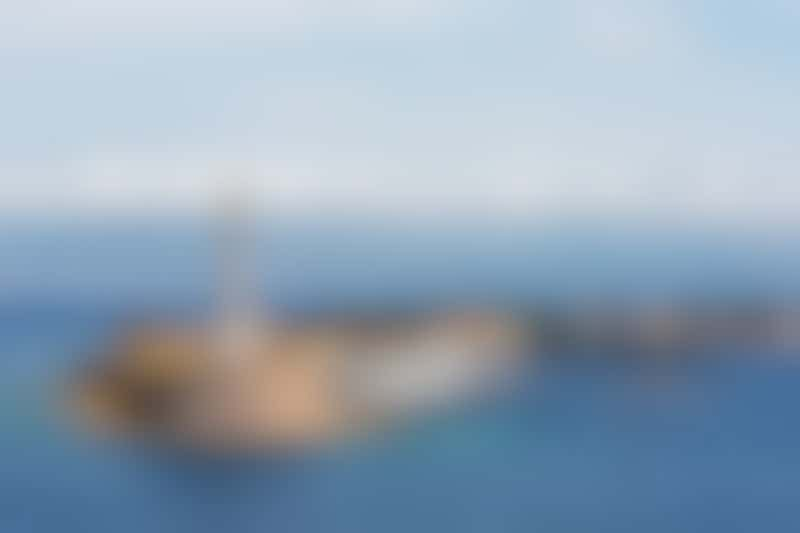 Rhapsody of the Seas arriving in the Messina Cruise Port (photo: Cruise Critic)
Italian Island Cruise Lines
Most cruise lines have itineraries that visit Sicily, the largest of the islands. The majority will dock in Messina (Catania), although several MSC cruise ships call at the island's capital of Palermo.
To get to the smaller islands of Sardinia and Capri, you may have look at smaller cruise lines. Sardinia is a destination on several Costa and Azamara itineraries, while Windstar, Cunard and SeaDream dock in Capri.
Very few ships make it to Ischia, but keep your eyes peeled to track down the few that do. If all else fails, it's easy to catch a ferry from Naples or the neighbouring island of Capri. It might be a bit of an effort, but is well worth it as you'll have fewer tourists to contend with once you're there.
Italian Island Cruise Itineraries
Western Mediterranean Cruises:  If you're keen on staying closer to home, several western Mediterranean itineraries take in Sicily and Sardinia as they travel between Spain and France. Chances are they'll visit ports in mainland Italy too, like Rome (Civitavecchia) and Genoa.
Eastern Mediterranean Cruises: Head east if you want to explore less traditional destinations. While many cruise itineraries will give you time in Greece, many travel from Capri to Croatia and Turkey, providing the chance to explore Europe and beyond.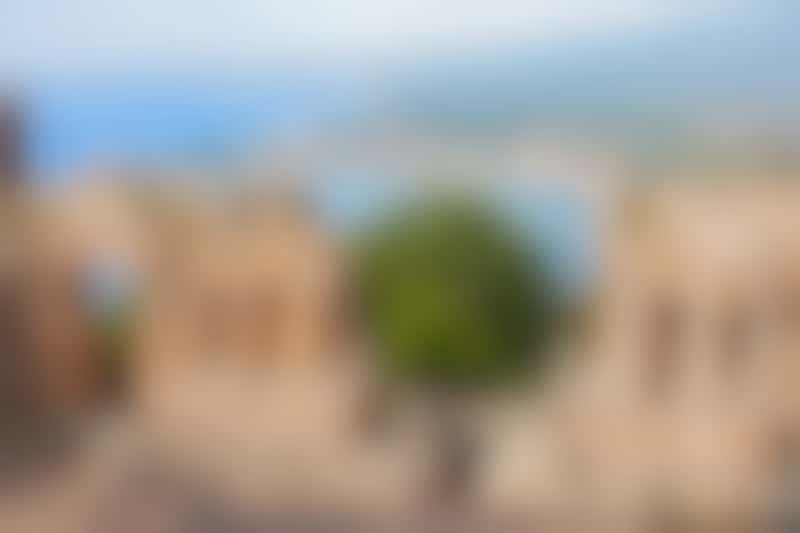 Ancient Amphitheater with the Giardini Naxos Bay and Taormina city in the background (photo: andras_csontos/Shutterstock)
Italian Island Port Highlights
Sicily: As the largest island in the Mediterranean, there's plenty to see on Sicily. Home to seven UNESCO World Heritage Sites, the history alone could keep visitors occupied for months. You're most likely to set foot in Giardini Naxos in the Messina region, which is beautiful and has a stunning beach.
It's also close to the breathtaking town of Taormina. Budding photographers will love scaling the crumbling ruins of its ancient Greek theatre, with spectacular views over the coastline towards Mount Etna. Taormina's main piazza is vibrant and bustling, with cafes, bars, palazzos and an obligatory cathedral set against the lush green mountain backdrop.
If you don't weigh anchor at Giardini Naxos, you'll probably end up in Palermo in the north. It's less glamorous than its neighbour, but is the bustling capital of the island. With winding narrow streets, lots of traffic and people everywhere, it's an assault on the senses. Head for the cathedral to seek some peace and shade, where you can admire eight centuries of architecture in one place.
Sardinia: Sardinia is the second largest island in the Mediterranean and you're most likely to find yourself stepping onshore in the island's capital, Cagliari. Known for its glitterati lifestyle, the city is bright and bold, filled with grand palazzos and incredible history. Be sure to take your credit card -- there are plenty of tempting designer shops.
If you don't disembark in the capital, you'll find yourself in the port town of Olbia. Again, there are luxury yachts lining the harbour, belying the type of tourists that visit. It's also well connected to the north-eastern resort of Costa Smeralda, if you fancy heading further afield. Named after the clear, emerald green sea, it's a haven for A-listers. Take your biggest pair of sunglasses if you want to fit in with the jet set.
If you have time, Olbia's the gateway to the Maddelena archipelago. Made up of 60, small, sleepy islands, only the most dedicated Italophiles make it this far, so it's a great place to escape from the rest of the world. You can normally find boats that will take you there in the marina.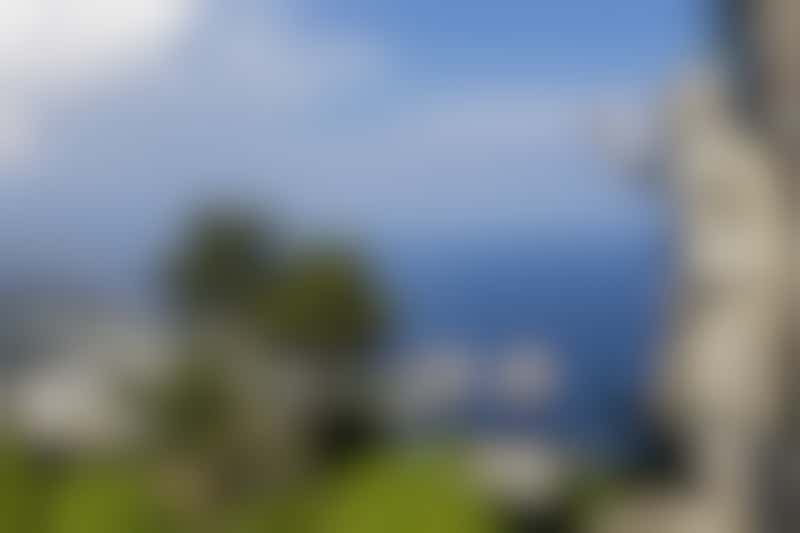 Panorama of Capri Island from Monte Solaro (photo: photogolfer/Shutterstock)
Capri: You need to look past the marina when you arrive in Capri. The main marina is tourist central, with shops, bars and cafes trying to lure you in -- but try to resist. The rest of the island is stunning. Take a bus to see Capri town and Anacapri, the island's second town, as quickly as possible to make the most of your visit (you could walk, but it's exhausting).
It's almost a cliche of a Mediterranean island; with winding streets strewn with bougainvillea, vibrant geraniums and white-washed houses. From both towns you'll have spectacular views over the Tyrrhenian Sea towards the Bay of Naples, with Mount Vesuvius in the background. Sit back with a chilled glass of wine and watch the people come and go for an ideal afternoon in the sunshine.
Ischia: Much quieter than its sister island of Capri, the volcanic island of Ischia is a little off the beaten track. Sitting in the Bay of Naples, it measures only 10km (six miles) across. The main town is also called Ischia and is split in two: Ischia Ponte and Ischia Porto. Ischia Ponte refers to the bridge that connects the town to Castello Aragonese (a tourist must-see), while Ischia Porto refers to the port area, which is filled with shops.
Ischia's thermal springs draw tourists to spa towns like Casamicciola, where you can take the healing waters. The mud is also said to contain minerals that are good for the skin. If you don't feel like heading into the sea, take a trip to a thermal park, where there are changing facilities and cafes.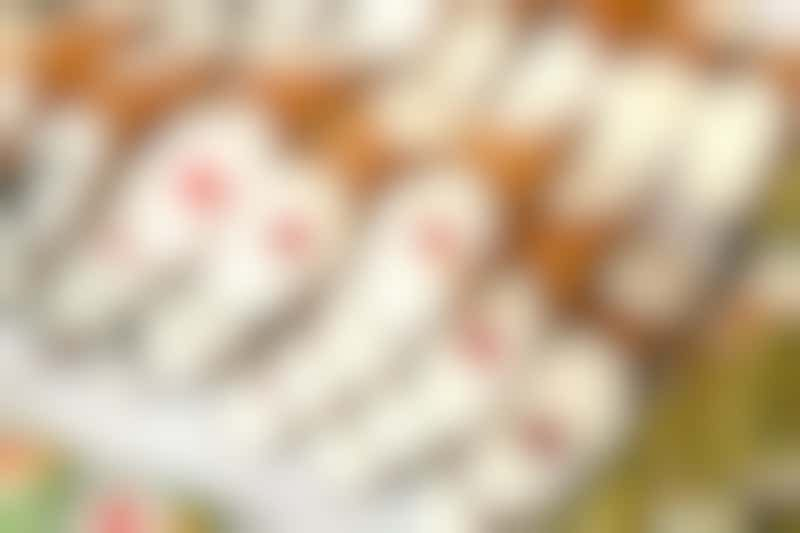 Sicilian Cannolis (photo: ChiccoDodiFC/Shutterstock)
Italian Island Cruise Tips
Don**'**t ever call islanders Italian: Most of the inhabitants consider themselves Sardinians, Sicilians or Neapolitans, but rarely Italian. The Unification of Italy is relatively recent history here and people still strongly identify with their region.
Try the local produce: Italy is synonymous with good food, but each island has its own specialities. You won't go far wrong trying cannoli (sweet pastries) in Sicily, suckling pig in Sardinia, fresh anchovies in Capri and coniglio all'ischitana (rabbit Ischian-style) in Ischia. And of course, no trip would be complete without sampling the wines of the region. Try Nero d'Avola if you're in Sicily -- it's a rich ruby red bursting with berry flavours.
Do as the locals do: If you're on one of the islands for an evening, join la passeggiata. This pastime involves walking around the main streets of town with your family and friends while chatting and putting the world to rights. In between topics, pause for an aperitif, dinner and a nightcap. It's a civilised way to spend the evening in the warm Italian air.
Head off the beaten track: While it sounds obvious, it bears repeating. Even if you don't have much time on terra firma, head a few streets away from the port to find authentic Italian food and drink at realistic prices. Most outlets near the ports will be luring unsuspecting people in with their 'menu turistico', which is invariably disappointing.
Got your own Mediterranean island tips? Share them with us on Facebook and Twitter for a chance of being retweeted.