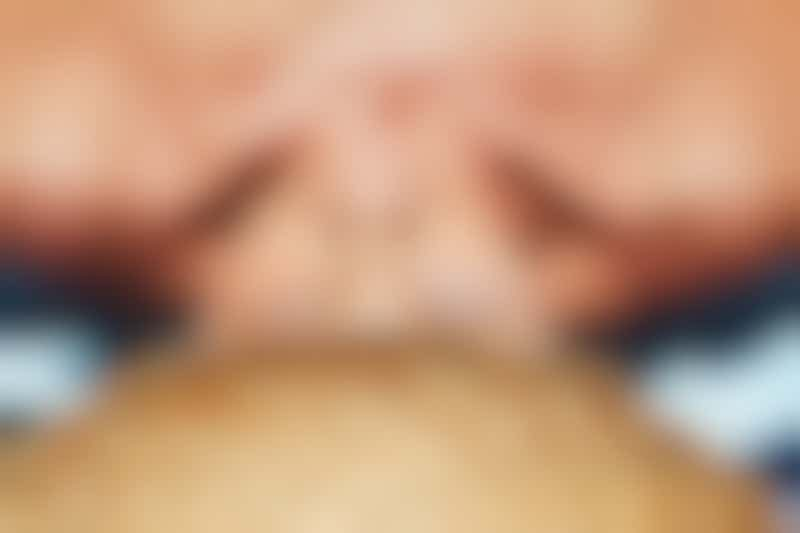 Sunbathing (Photo: VICTOR TORRES/ Shutterstock)
Here's a fun fact: At one point, topless sunbathing was fairly common on cruise ships, and not just those in Europe. On Carnival ships, the top deck around the funnel was well known as place where women could work on their tans, sans lines; that designation seemed to disappear sometime in this recent millennium.
In today's era of family-friendly cruising, just what is allowed onboard? We reveal all on this hot topic of topless sunbathing on a cruise ship.
Cruise Lines Say No to Topless Sunbathing
Most major cruise lines that cater to North Americans do not permit topless sunbathing onboard their ships. Carnival has gotten rid of its special sun decks, and Norwegian states clearly in its Guest Conduct Policy that "topless sunbathing is not permitted." Royal Caribbean and Celebrity are a bit more vague, claiming their policies vary by cruise ship, itinerary and sailing date. Cunard stipulates that "should you wish to sunbathe topless, this be done on the privacy of your own balcony."
If you do want to work that perfect tan, look to the European lines. For example, German cruise line Hapag Lloyd's Europa features a topless sunbathing area on its very top pool deck. Otherwise, you'll need to bare it all on a nude cruise.
The Sun Decks on Carnival Splendor (Photo: Cruise Critic)
Not Everyone Follows the Rules
Cruise Critic members have reported instances of topless sunbathing on cruises where it's technically not allowed.
Cruise Critic reader seapals2 posted about a cruise on P&O's Azura "where The Retreat had the expensive boobs on show. Suppose if you had spent a fortune getting them you would want them on display." Many cruisers seem to think that the topmost sun deck is the unofficial place to get an all-over tan -- even if cruise lines don't agree -- but that you better keep your top on by the main family-friendly pool.
Some women get around the rules by untying their bikini tops while lying on their stomachs. This is quite common on cruise ships, and if done carefully does not put everything on display to the pool deck masses.
While Cruise Critic readers have varying opinions on whether ladies should be allowed to go topless or not on a cruise, the majority of complaints we hear are about men who parade around in skin-tight Speedos or happily reveal moobs (man boobs to the uninitiated) and vast beer bellies. Our readers reckon it's on par with, if not much worse than, topless sunbathing.