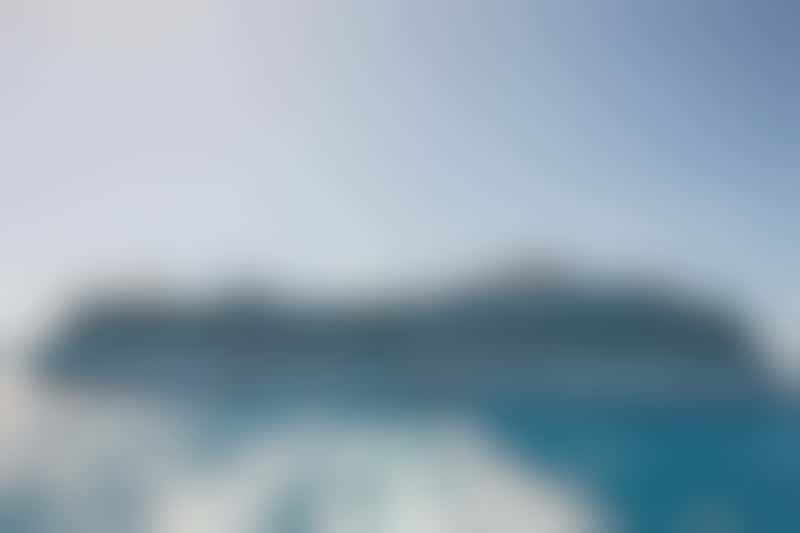 Regal Princess Exterior (photo: Cruise Critic)
Regal Princess, which debuted in spring 2014, combines sophistication in design with a relaxed, friendly atmosphere. If you're weighing your cruise ship choices and not sure where to start, we've got 10 reasons you might consider Regal Princess.
Regal Princess might just be the perfect ship for you if:
1. You like to walk on the edge.
Regal Princess has a glass-bottomed walkway that projects out over the side of the ship on the pool deck. The line calls this the SeaWalk, and it's a great spot to visit if you want take on your fear of heights. Take a moment to snap a picture or take a short video of the view straight down from 16 decks high. Its pretty neat to watch the sea rushing by below you as you walk in the opposite direction hundreds of feet above it.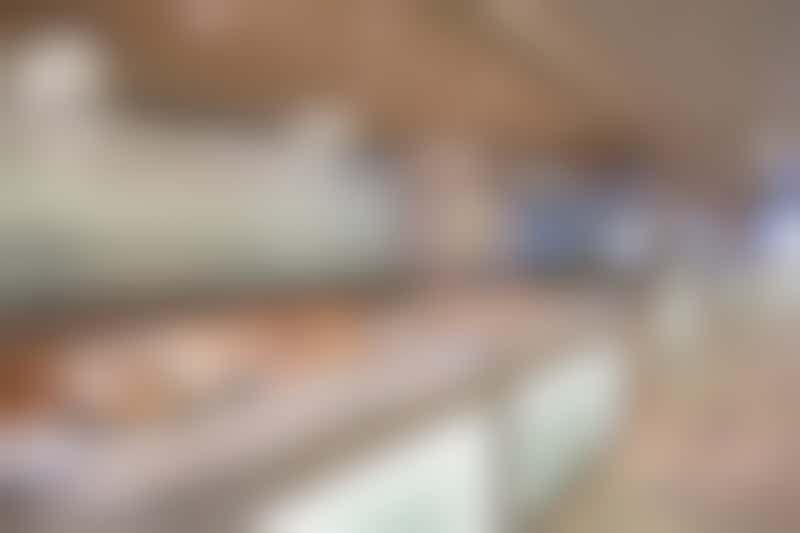 Regal Princess Horizon Court and Bistro (photo: Cruise Critic)
2. You've been looking for an excellent buffet.
The buffet on Regal Princess -- collectively comprising Horizon Court, the more casual Horizon Bistro and over-the-top sweet spot, The Pastry Shop -- is enormous, and the selection is incredible. The food tastes fresh and offers variety for any diet -- vegetarian, gluten-free, low-sodium, etc.
3. Chocolate is your thing.
Princess has a partnership with chocolatier Norman Love, and his dessert creations are available on menus throughout the ship. Be sure to look for the Chooclate Love option at the top of the desert menu in the main dining room on formal nights, but our favorite is his incredible take on tiramisu in Sabatini's. Not enough chocolate? You can get a chocolate massage in the ship's Lotus Spa.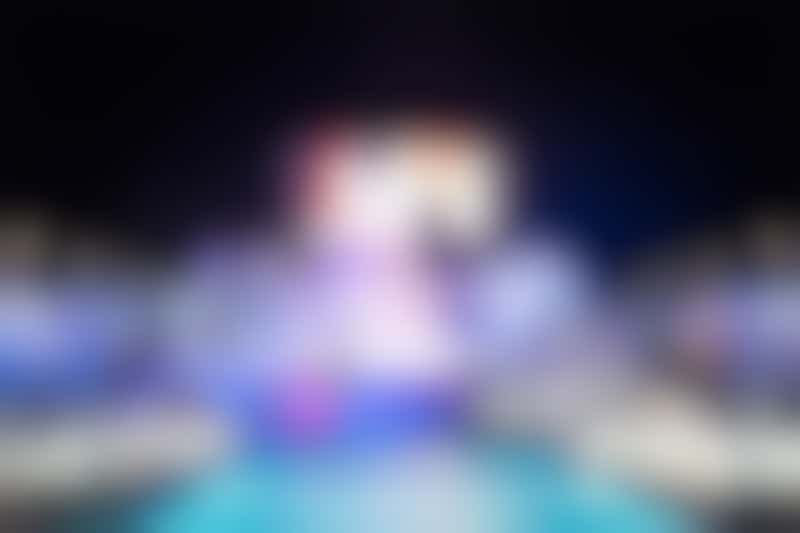 Regal Princess Movies Under The Stars (photo: Cruise Critic)
4. You are a movie buff.
Princess invented Movies Under The Stars, and on Regal Princess, you can chill under the stars watching movie classics as well as newly released options. Bonus: You'll get cushy loungers (with pillows!), blankets and popcorn. Even better, if you miss a showing on the big screen you can still catch the movie on demand in your room -- at no extra cost.
5. You're a fan of the fountain show at the Bellagio in Las Vegas.
While not as big as the show at the Bellagio, the fountain show on Regal Princess is still something to behold. Combining colored lights, dancing sprays and music you know and love, each themed show (the songs of Frank Sinatra, for example) runs about 15 minutes and will bring a smile to your face. The shows, which typically start between 8:30 p.m. and 9 p.m., repeats several times for about an hour, so you'll always have plenty of time to catch it. Plus, each night features a new show, so you can come back again and again.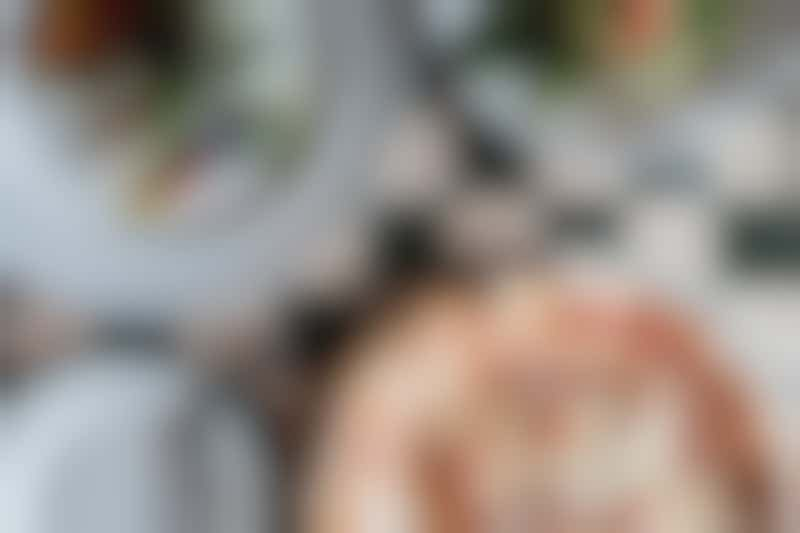 Pizza at Alfredos Pizzeria (photo: Cruise Critic)
6. Good pizza makes you happy.
It doesn't get much better than Alfredo's, the pizzeria on Regal Princess. Available from lunchtime to late -- and requiring no extra fee -- Alfredo's offers unique options, like a shrimp and mussel pizza (Pizza Tarantina), as well as classic standards, like pepperoni, Hawaiian and veggie. Crusts are thin and crisp, ingredients are fresh and servings are ample. Other options on the menu include antipasto, a calzone, egglplant rollatini and, of course, tiramisu for dessert.
7. You want an atrium with some va-va-voom.
On Regal Princess, plenty of action takes place in the atrium, from live music to acrobatics to Champagne toasts and balloon drops. The atrium is the perfect backdrop, with lots of marble, glass and gold. Four spiral staircases and incredible lighting add wow to the space.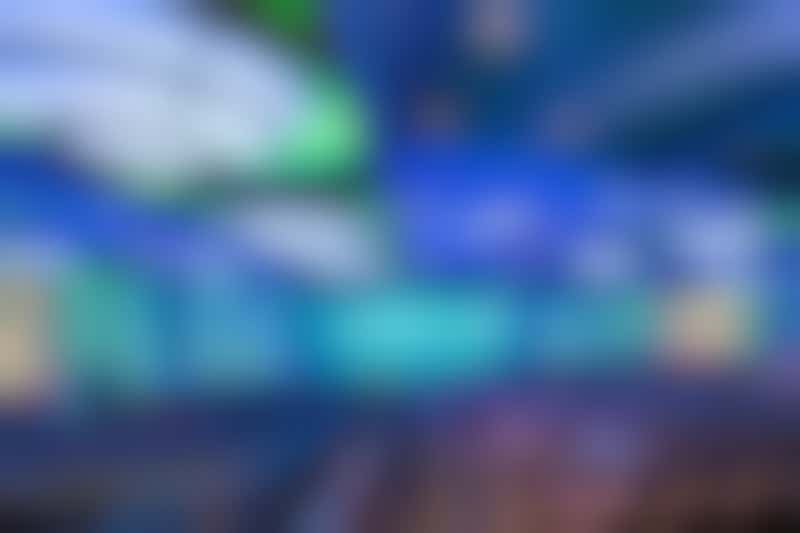 Princess Theater on Regal Princess (photo: Cruise Critic)
8. You love classic Broadway shows.
Fans of classic Broadway hits including "Oklahoma!," "West Side Story," "Chicago," and "Hairspray" will love "Born to Dance," a Regal Princess' production show created in partnership with Oscar, Grammy and Tony Award-winning composer Stephen Schwartz. The show follows the evolution of dance and choreography on the Broadway stage through the stories of its most famous choreagraphers and the unsung dancers who brought their choreography to life.
9. You like to be part of the entertainment.
Sure, you can sit and watch a show passively, but with Princess Live TV studio, you can be part of the action -- and actually show up on TV the next morning. On Regal Princess, many of the game shows take place in Princess Live, and most involve audience participation, though you're more than welcome to watch as a bystander. The ship also features Voice of the Ocean, a singing contest that gets everyone rooting for their favorite singer during a lively finale in the big theater.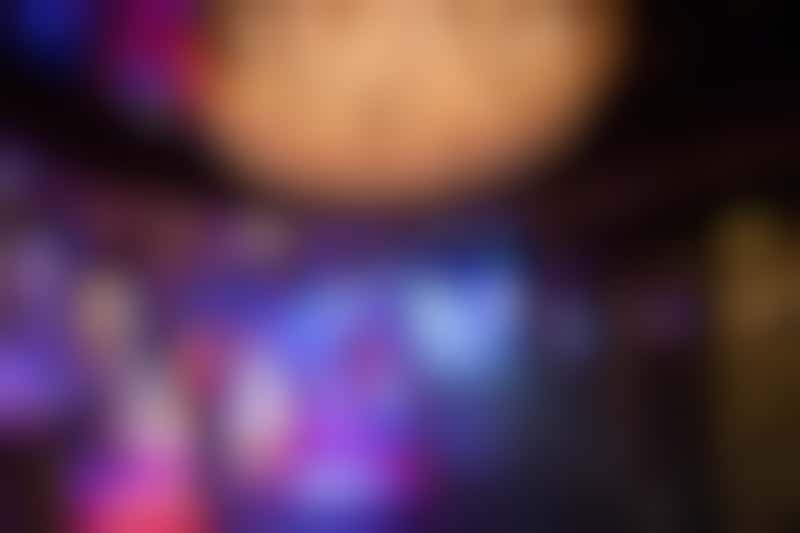 Club 6 on Regal Princess (photo: Cruise Critic)
10. You dreamed of sailing on "The Love Boat."
A staple of TV in the '70s and '80s, "The Love Boat" takes place on a Princess ship. The line continues to play up the relationship with the show, and you can catch multiple episodes on your in-cabin TV. You'll also hear a piece of the "The Love Boat" theme song played on the ship's horn when the cruise starts, and every time you arrive in port. Plus, look for fun pics of "The Love Boat" cast in the atrium.
Show Regal Princess Prices