What Kind of Cyber Attacks Should You be Aware Of?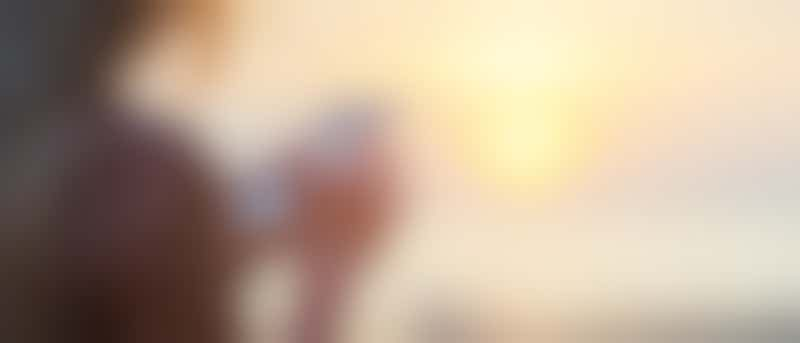 Lauria tells us that there are three types of hackers: script kitties, nation-state hackers and cybercriminals. It's the middle-of-the-road cybercriminals that are the main threat to us when traveling. They stay around long enough in hotel lobbies or restaurants to listen for all the Mac addresses and capture all of the traffic. Meanwhile, you never know that your personal information is being compromised. Sometimes, just as when your credit card information has been stolen by an employee from using your card at a restaurant or store, it can be an inside job by one or two threat actors working on a ship. It's not likely, but it can happen.
According to a June 27, 2022 article in an online publication, Cybersecurity Dive, Carnival Corporation was the target of a series of cybersecurity incidents between 2019 and 2021, including two ransomware attacks.
The line was the victim of phishing and brute force attacks in May 2019 when threat actors accessed the email accounts of 124 employees and sent phishing emails out to other employees.
There were two ransomware attacks in August 2020 and January 2021. A malware attack discovered on Christmas Day in 2020 resulted in the encryption of Costa Cruises' computer systems. The final incident occurred in March 2021 when a phishing attack impacted Carnival, Princess Cruises and Holland America Line.
The attacks exposed the personal data of the victims, including passport numbers and in some cases, social security and credit card numbers.
The article states that The New York State Department of Financial Services imposed a $5 million penalty on Carnival Corp., citing the lack of multifactor authentication and lack of proper cybersecurity training for its employees. Carnival also had a $1.25 million settlement in 45 states and one in Washington, D.C. citing the failure to protect the information of 180,000 customers and employees.
As part of the settlement with the state's Attorney Generals, the piece says that "Carnival agreed to several provisions, including implementation of a breach response and notification plan, implement email security training, multifactor authentication for remote email access and is undergoing an independent information security assessment."