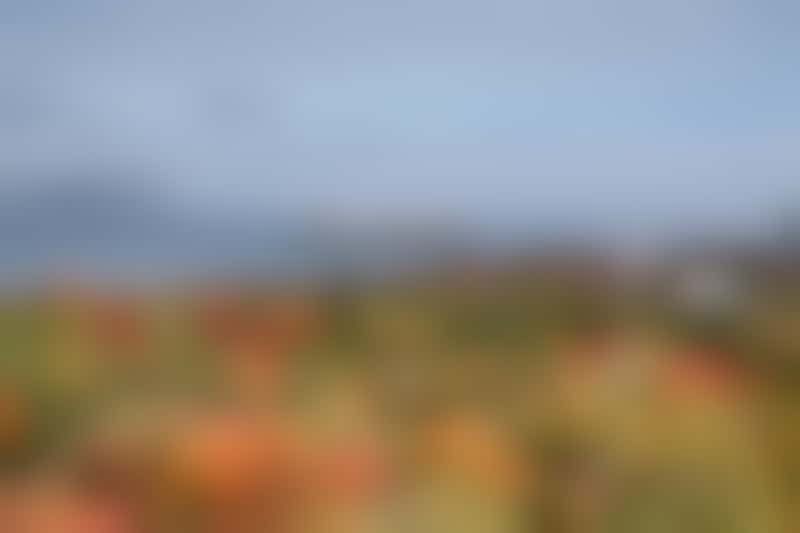 The cruise lines want to fill their ships as early as possible, and to convince travelers to stop procrastinating on making their vacation plans, they lure you with promotions and promises of the lowest prices. Depending on a cruise line's sales needs each year, you might very well see some impressive promotions months before wave season kicks off.
"For the last few years, smart cruise lines have absolutely come out with some very attractive 'pre-wave' rates as a way to get a bump up prior to the start of wave season," says Todd. "The idea is to reward the consumer who is willing to help them lock in more revenue early on, helping them maintain a higher 'supply and demand' price point going into wave season. And, these rates usually come with some additional benefits."
In the past, Holland America has offered its Explore4 promotion with plenty of extra perks (such as onboard credit and free specialty dining), while Princess has offered a "3 for Free" sale with complimentary tips, upgrades and spending money. Even luxury lines like Seabourn and Regent Seven Seas Cruises have typically onboard with offers such as upgrades, onboard credit and free first-class airfare.
River cruise lines, which typically fill ships earlier than ocean cruises, tend to put out promos in the fall to try and sell off remaining inventory for next spring and summer's sailings (or any holiday cruises with cabins left).
Also, just because a cruise line doesn't have a deal on offer, it doesn't mean a travel agency won't release its own booking incentive. Many agencies partner with cruise lines for exclusive offers. Coiro says that Direct Line Cruises' promotions don't necessarily follow the same patterns as the cruise lines. So, if the cruise lines are advertising deals for wave season, his company might offer its own incentives before or after those times.
How do you know if you're getting a great fall deal? "The promotions to look for are value-adds," says Serino. "If you're not choosing a luxury line, a complimentary beverage package is a huge value and makes a difference in what you pay at the end of the cruise; it enhances your experience."
Consider monitoring cruise line's wave season promotions and comparing those to the line's fall promotions. If the offers seem skimpy, wait for November/December for the lines to jump-start their sales.
And, make sure the deal is right for you. If you only drink the occasional glass of wine, an offer of a complimentary beverage package won't be as beneficial as onboard credit or a cabin upgrade. If you don't spend a lot of time in your cabin, skip the upgrade promo and look for a value-add like prepaid gratuities or free shore excursions. Just want the lowest cruise fare possible? Know that those deals come with no or fewer extra perks than booking a balcony cabin or suite at a discounted but not rock-bottom rate.
It's hard to predict if this fall will see an outpouring of amazing deals or just some average early-booking incentives. Either way, if you know you want to cruise next year, it makes sense to keep an eye on the sales from September through December. You might discover a great offer on next year's dream vacation.