Reason 6 to Cruise: You're Traveling with a Group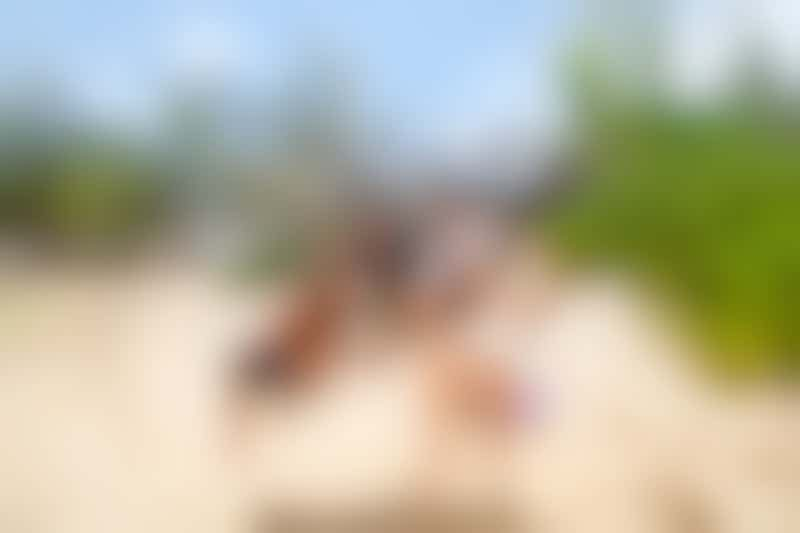 If you have ever traveled for a family reunion or taken a multigenerational vacation, you understand that the logistics of wrangling a large group of people can be headache-inducing. A cruise can be a great choice for you because it offers lots of options with minimal hassle.
Your group cruise can be planned out, such as previously set meet-up times for meals or other activities, while also allowing flexibility for individuals or smaller groups to enjoy time by themselves.
A cruise will have activities that cater to different ages and tastes, from the most active members of the group to the least. Plus, onboard childcare and kids' clubs are a huge draw for the people in your group with kids.
You can prearrange to have a large table or group of tables for your party at dinner, without making reservations at separate venues every night.
Ships even offer cabins that connect or have multiple rooms to house families, as well as rooms at a variety of price points for group members on different budgets.