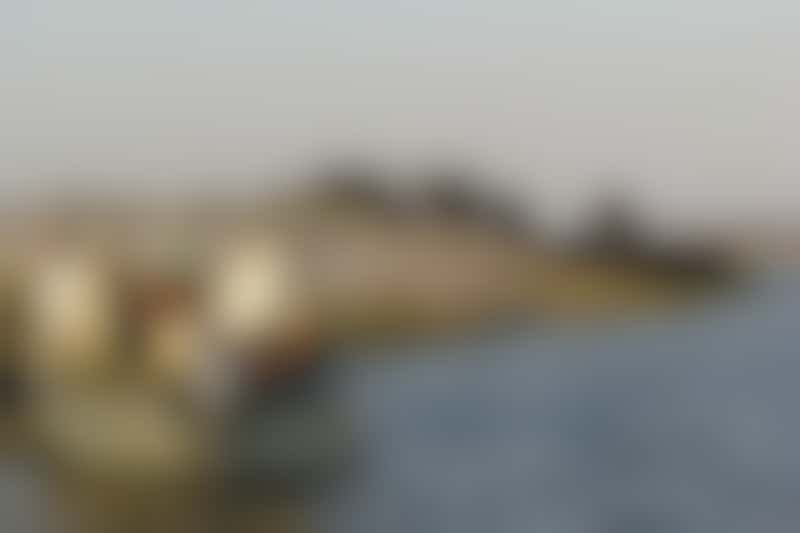 AmaWaterways excursion in Africa (Photo: Cruise Critic)
Planning a trip to the African continent -- with its 54 deeply diverse nations, immense size and varying states of tourism friendliness -- can be an overwhelming prospect at first glance. As such, a cruise presents an excellent opportunity for you to sidestep some of the potential difficulties of navigating more complicated on-the-ground logistics, especially in areas where tourism infrastructure may be more limited. Instead, you're assured a well-vetted itinerary and a comfortable, floating home base, where an English-speaking crew and ship amenities are up to par with, or often exceed, acceptable Western standards.
A cruise also offers the chance to sample a good selection of Africa's coastal areas. Many itineraries weave together stops in several nations, following the ample coastline along both the Atlantic and Indian Oceans, crowned by the Mediterranean and Red Seas. It's a wonderful way to get a taste of the continent's urban centers, myriad cultures, majestic wildlife and incredible landscapes (from white-sand beaches to wine country, sprawling deserts to safari-primed savannahs), and to perhaps better assess a destination that might well warrant a repeat, more immersive visit based on land.
Here, we set out to answer: Is an African cruise right for you? If the answer is yes, definitely check out our Africa Cruise Tips, which comes loaded with advice on how to choose the right African cruise for you.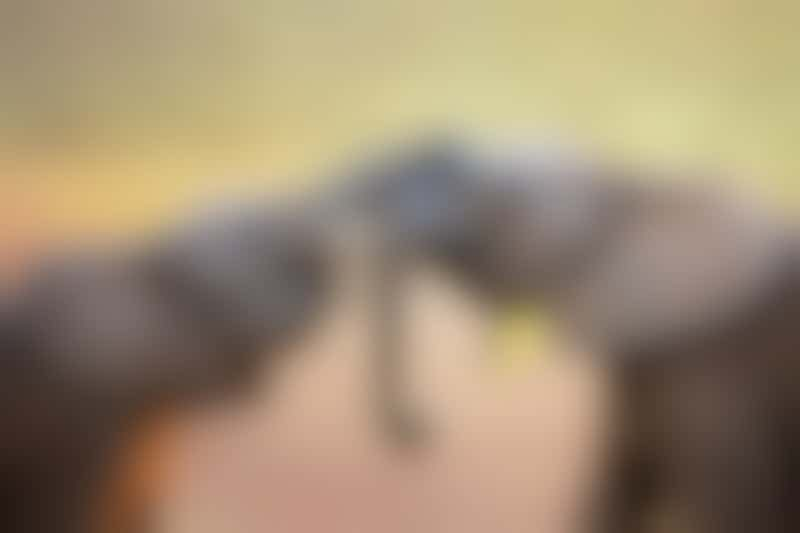 South Africa's Addo Elephant National Park (Photo: Johan Swanepoel/Shutterstock)
You might love an African cruise if:
You'd like to see off-the-path nature and wildlife.
For many visitors, Africa means safari, and a large segment of cruise itineraries cater to that clientele with a series of "safari cruises." Such itineraries allow travelers to overlook some of the busier inland safari parks in favor of some lesser-visited but no-less-impressive coastal-area gems, particularly "Big 5" game reserves like South Africa's Addo Elephant National Park (from Port Elizabeth) or Hluhluwe-Imfolozi Park (from Richards Bay).
As a bonus, wildlife enthusiasts who stick to the coastline are also well-poised to factor in viewings of the continent's rich marine wildlife, too, like whales, penguins or even great white sharks (particularly in South Africa's seas). Ditto for natural scenery: Not everyone might plan a diversion by land to see Namibia's otherworldly sand dune-and-desert landscapes, for instance, but several cruise lines will whisk you to the front door of that transporting nature scene, via Walvis Bay.
You want to cover lots of ground.
While the complicated (and often expensive) logistics of traveling to Africa by land and air might limit your journey to just a single destination or two, cruises typically guarantee you a visit to at least four or five unique locales, which oftentimes span nations. Well-positioned as "sampler" voyages, a cruise can easily deliver an interesting cross-section of Africa's diverse culture and varied terrain and wildlife.
You enjoy luxury cruising.
African cruising is largely the realm of luxury cruise brands, with players like Silversea, Oceania, Crystal, Cunard, Regent Seven Seas and others dominating the regional cruise calendar. For travelers of means, these sailings typically translate to smaller ships and more personalized service, bringing with them a level of polish and refinement in terms of cuisine, service and amenities that you might not necessarily find the equivalent of on shore (depending on the region).
You want seamless logistics.
Choose a cruise, and you'll have your room, board, transportation and entertainment arranged with the click of a button. Most cruise lines can coordinate airfare, too, and nearly all offer a rich portfolio of well-vetted shore excursions and pre- or post-cruise on-land extensions, so that your preferred on-the-ground activities can be easily coordinated, too.
In terms of safety, cruise lines also keep close tabs on any regional travel warnings or areas of unrest, and can easily skip over or substitute a port if any emerging threat is perceived, so that all you need to concern yourself with is enjoying your journey.
You're craving new horizons.
Perhaps you've cruised just about everywhere there is to sail, and are craving a new adventure in some farther-flung ports. For that, an exotic African sailing most certainly delivers, with rarer itineraries that cater to more intrepid cruisers. Or, if you've simply never been to Africa and are itching to tick it off your bucket list, a cruise is an excellent way to get an introductory sampling of the continent's bounty.
---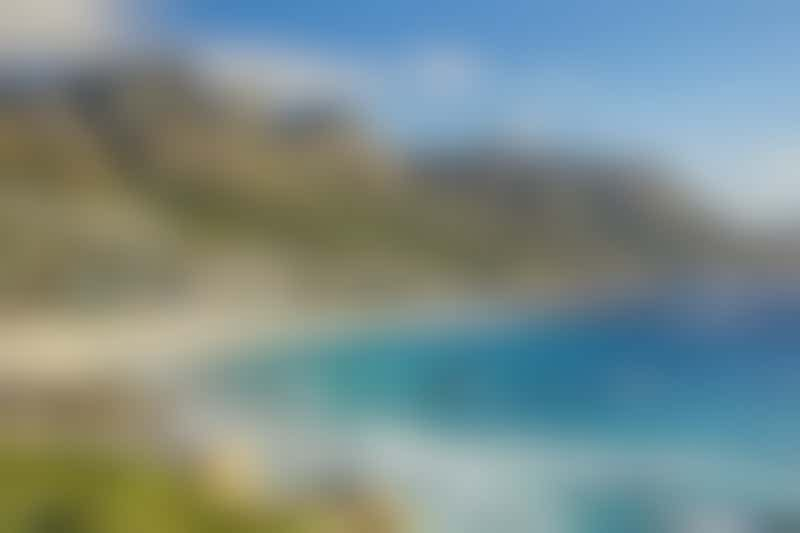 Havana Bar's Jupina Amour (Photo: Dereje/Shutterstock)
You should skip an African cruise if:
You're on a tight budget.
With luxury cruise lines dominating the African market, a premium sailing here easily runs in the $3,000 to $10,000 per person range (or higher). That's not necessarily an option for budget crunchers. Plus, you'll have to add in the cost of airfare, which can be quite steep from U.S. markets.
You demand polish in port.
Many African ports are simply lacking in tourism infrastructure, so excursions might be run on older buses, roads might be rough and local guides might be subpar. (Keep in mind that even when sailing on luxury lines, the caliber of regional guides available can be hit-or-miss in less-developed-for-tourism ports.)
Plus, if you normally prefer to go ashore independently, rather than join ship-hosted shore excursions, be prepared that some ports will be less amenable to this, depending on their level of infrastructure and safety, and how comfortable you feel exploring what might be a Third World country on your own. If you're not willing to accept Africa on its terms, this might not be the destination for you.
You're short on vacation days.
Many African sailings run 10 days or longer in duration, so you'll need to be able to get away for a good stretch in order to set out on one.
You're prone to seasickness.
With many African cruises running to or from Cape Town, it's likely that you'll sail past the notorious Cape of Good Hope. This stretch of seas is regularly plagued with stormy weather and serious swells; seasickness is quite common, so prepare for it accordingly.
You want to spend more time inland.
Given the African continent's sheer size and vast interior, you'll need to keep your excursion expectations within reason, given that their possibilities are limited by logistics to those accessible from port. Short of a land-based cruisetour extension on either end of your sailing, no cruise itinerary will be able to access blockbuster inland attractions, such as Victoria Falls or Kruger National Park. If many of the African attractions you're dying to see are set farther inland, a visit by cruise might not be the right trip for you.
Shop Africa Cruises