Sometimes the Best Experiences Happen in Ports of Call
Unlike typical sailings, Crystal's world cruises offer several opportunities for multiday excursions, letting passengers leave the ship and spend a day or two exploring.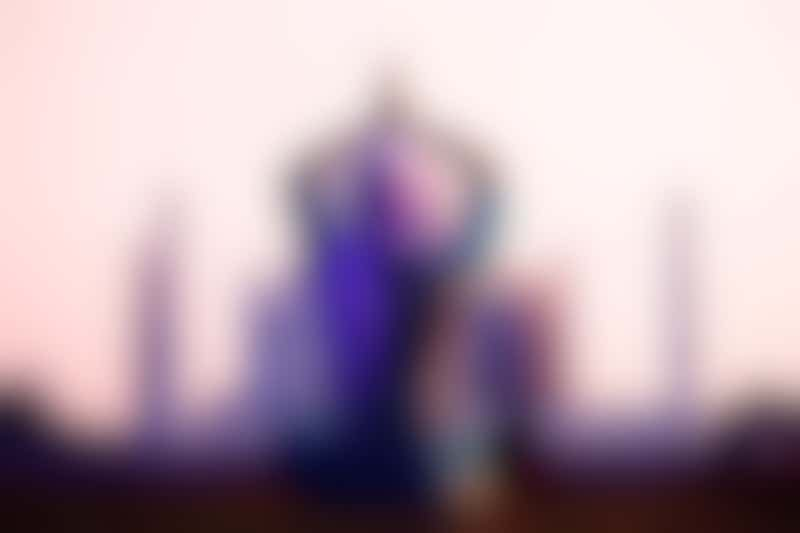 In India, Cox took a private trip, arranged by her Virtuoso travel agent. Cox and her husband left the ship in Mangalore and flew to New Delhi, where they had a driver take them to Agra to see the Taj Mahal. "We got marvelous photographs like you see in a magazine. I loved India." And then they flew back to Mumbai to rejoin their ship.
Sola, who took the 2015 world cruise, said he was selective about the excursions he booked, but the ones he splurged on account for some of the highlights of his world cruise.
He was particularly taken by a three-day trip to a stylish Ecuadorian rainforest eco lodge, which had rooms with giant glass windows. "It was very special. We were all kind of awed when we arrived."
The lodge had small pedal-powered vehicles that took visitors across a zipline, allowing them to literally hang in the treetops and observe wildlife. "The hummingbirds were like nothing I had ever seen. They were big and had really long tails. You would see these insects with just fabulous colors. The guides were just incredible."
Other memorable excursions arranged by Crystal included a volunteer reforestation project on New Zealand's South Island to help restore habitat for penguins, and to visit a rehab hospital where the injured seabirds were treated. "We got a chance to see them and work with them where they lived," he says.
And then there was the day he spent on the Indian Ocean island of Mauritius. He and a few other passengers took a private tour arranged by an acquaintance, whose sister was a travel agent in the country. "She got us a whole day in a van and we just toured around the island. We had a very special meal. There were no plates, everything came to you on a leaf. It was so cool."
---