Senegal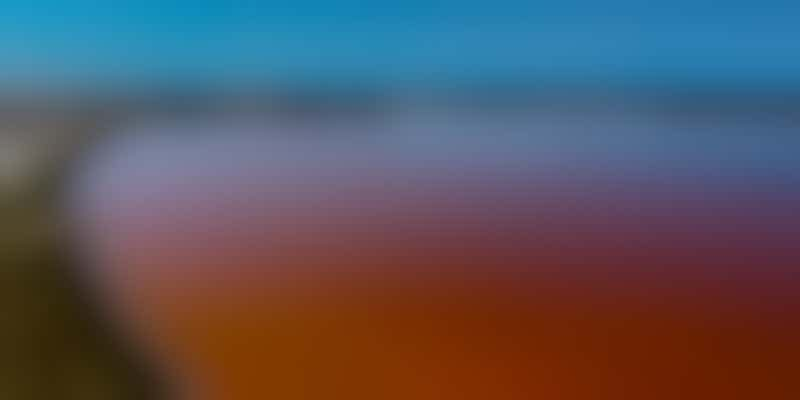 Get oriented: The westernmost point in Africa resides in this West African country, which sits roughly 1,000 miles above the equator.
Nearest big city: Dakar, Senegal
One thing you must experience: The House of Slaves. On Goree Island, a UNESCO World Heritage Site, slaves passed through the "Door of No Return" on the way to their awful fates. It's a place to remember and understand humanity's dark side.
Go deeper:
Visit the home of more than 1 million birds. Djoudj National Park, a UNESCO World Heritage Site in the Senegal River Delta, sees purple herons, African spoonbills and other birds pass through a vast landscape filled with streams and ponds.

Walk to an island made of seashells. Clam and cockle shells make up the man-made island of Fadiouth, which is reachable by a wooden bridge from the mainland fishing village of Joal.

Gaze at a pink lake. High salt content and algae have turned Lake Retba the color of pink lemonade. Don't wear your Speedo. It's not a place to swim.
---
Michael Yessis' features on travel have appeared in the Smithsonian Magazine, USA Today, and the Travel Channel.
Find your cruise on Silversea Expeditions!