Passengers visit the Celebrity iLounge to access the internet, take technology classes, get help using their Apple devices or to purchase new Apple products. The iLounge is available for use 24 hours a day, although it is not staffed around the clock.
---
What It Is
This multifunctional internet lounge fitted out with MacBook Pros and iMacs can be used to check email, surf the web or print boarding passes. Passengers can also log in to personal devices via Wi-Fi. Access to the iLounge is complimentary but an internet package must be purchased to access the web.
Certified Apple experts are available at the iLounge on Celebrity to help passengers get the most out of their Apple products such as iPhones, iPads, iPod Touches and MacBook Pros. A wide range of Apple products can also be purchased at the iLounge.
iLounge staff conduct computer and technology courses, many of which are free. There are more than a dozen on offer, ranging from how to turn digital photos and movies into artistic masterpieces to how to create a website to document your travels. There is also an advanced version of each course which takes newfound skills to the next level.
---
Price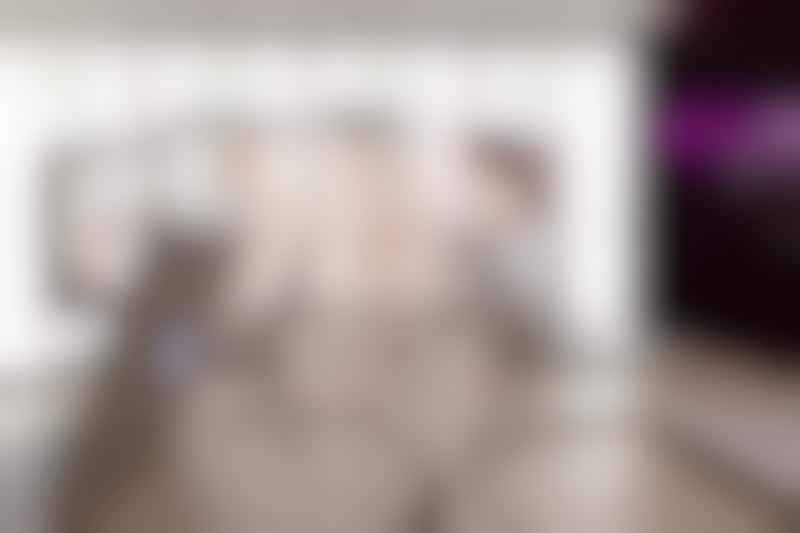 While all 15-minute computer classes are complimentary, most of the one-hour courses cost $10 a piece (or $40 for all five paid sessions); check the daily program or ask the Celebrity iLounge staff if there is a charge before attending.
An internet package is required to access the internet onboard the ship, either at the iLounge or using Wi-Fi on a personal device. Two packages are available: the value-priced Surf package and the higher-speed Xcelerate package. Prices are based on how many devices you want to be able to connect.
---
Ships
iLounge can be found on all ships in the Celebrity Cruises fleet, except expedition ships.