Hurricane Season Cruising: How Safe Are Cruise Ships During Hurricanes?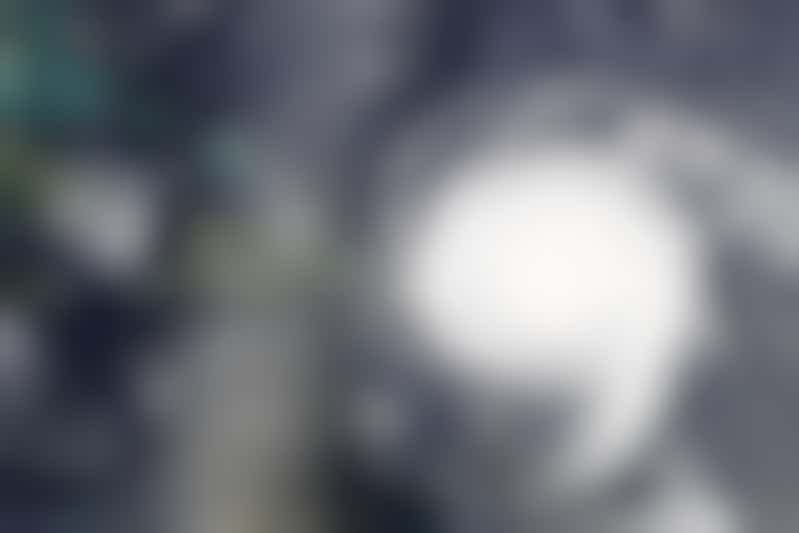 Hurricane Irma (Photo: lavizzara/Shutterstock.com)
Cruise lines avoid rather than confront hurricanes. With their long history in the Caribbean, all lines have effective hurricane and tropical storm emergency response plans in place. These plans are well-rehearsed by crew and cruise line personnel, not that you'd ever know as you're tucking into a prime steak or sipping on a cocktail.
Emergency response plans include outfitting ships with state-of-the-art satellites, designating a bridge officer as the weather monitor during the hurricane season and backing up onboard efforts with expanded staff at headquarters. You should always follow cruise safety tips to have the best experience onboard.
The biggest challenge if a hurricane disrupts a cruise is finding alternate places to dock or anchor when ships' scheduled ports of call are threatened.
The most common solution is a simple geographical switch. A ship whose Eastern Caribbean itinerary appears to be in flux will be moved to the Western Caribbean (and vice versa). And if new port calls can't be assured, the schedule may end up including a couple of extra sea days in calmer waters. This means that most cruisers won't have to miss out on any fun even if they do travel during hurricane season in the Caribbean.
Do you get compensated for missed ports? No. The fine print in your cruise contract gives lines the right to substitute and/or eliminate ports if and when necessary. However, you may be entitled to refunds on prepaid port taxes or fees when ports are missed.