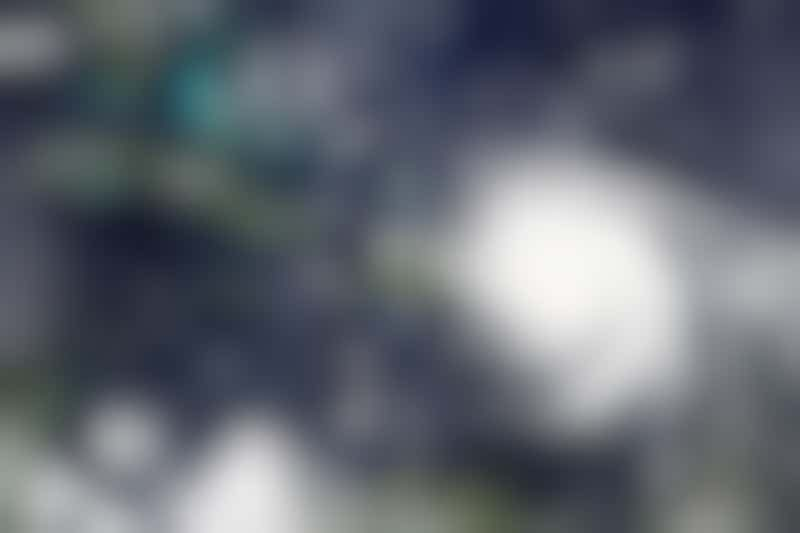 Hurricane Maria (Photo: lavizzara/Shutterstock.com)
In September 2017, Hurricane Maria blew in on the heels of the disastrous Hurricane Irma as another Category 5 storm, causing destruction in the Eastern Caribbean -- a region that was already suffering. Although Maria managed to miss islands that were already devastated by Irma, such as St. Maarten/St. Martin, and St. Thomas and St. John in the U.S. Virgin Islands, it smashed into other islands that included Dominica and Puerto Rico.
Cruise Critic covered the storm with continuous updates as cruise lines change itineraries. Below is an archived list of news stories generated from the storm and how it impacted cruises in the area.
---
Hurricane Maria Affects Cruise Itineraries
The Eastern Caribbean barely had time to examine the damage from Hurricane Irma when Hurricane Maria appeared on the horizon. At first, the storm seemed to be on the same track, but it made landfall farther south, hitting Dominica as a Category 5 storm on September 18, 2017. Maria then traveled north, brushing St. Croix before crossing Puerto Rico, where it caused the entire island to lose power.
As islands evaluated damage, the ports of Dominica, St. Croix and Puerto Rico were closed, forcing cruise lines that had already made itinerary changes to redraw the sailings yet again.
---
Hurricane Season 2017: Which Caribbean Cruise Ports Are Open?
With two storms to recover from, cruise passengers wondered which islands were still open for ships. In this port-by-port guide, Cruise Critic kept track of exactly where cruises could still go and which ones were closed during recovery.
---
What To Expect: Cruising in the Caribbean During the 2017 Hurricane Season
With so much storm activity, cruisers still had many questions about their upcoming sailings. In this article, Cruise Critic provided answers to readers who were wondering what would happen on their upcoming Caribbean cruises.
---
After the 2017 Hurricanes, Where Will Caribbean Cruise Ships Go?
With several major Caribbean cruise ports out of commission for several months, cruise lines were forced to make alternative plans for vessels sailing in the Eastern Caribbean. While islands like St. Thomas, St. Maarten/St. Martin and Dominica were recovering, altered itineraries featured unaffected ports like Antigua and St. Kitts. This article looks at the long-term itinerary changes put in place by each cruise line.