Read the Cruise Critic message boards for adult-focused lines like Holland America, Oceania and Seabourn, and you will invariably find someone wondering if it will be OK to cruise with their children on that line. Read the comments, and nearly all will say: No, don't do it!
But, that's a selfish response. While many of the loyal cruisers of these lines prefer a kid-free environment, and other lines have more attractions aimed at kids, it's not fair to say that all families should steer clear. Not every child wants to be dropped off in a crowded kids club, or exclusively wants to eat pizza and play video games.
While parents should consider what type of environment they and their children prefer on vacation, the whole family can have a great cruise on an adult-focused ship. Here are some tips for surviving -- and enjoying -- a more sedate family trip at sea.
---
Make Use of Available Kids Activities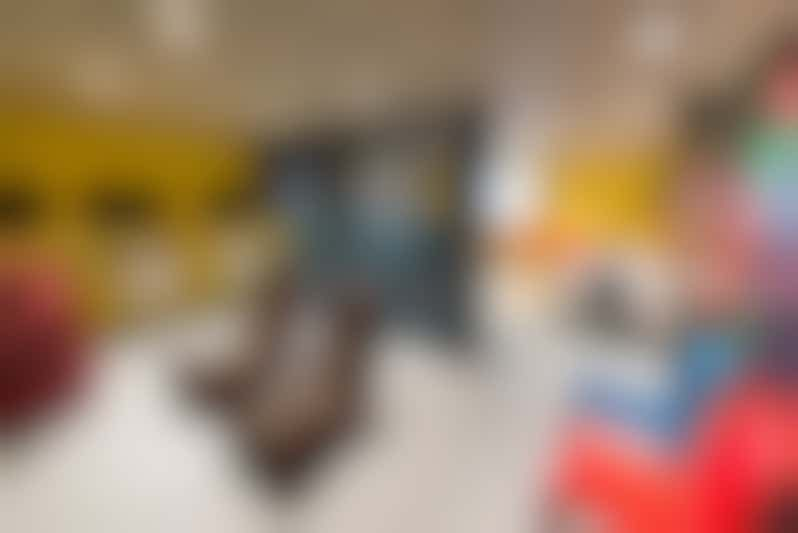 Just because a ship is geared toward adults does not mean there are no kids activities. Holland America has a full-scale kids club with programming, and Crystal Cruises ships even have small play spaces for children. Lines like Regent Seven Seas, Seabourn and Silversea bring on youth staff and plan activities for kids on summer and holiday sailings with higher than average numbers of young cruisers onboard.
You don't have to send your child to the club every day, but a few hours here or there can help ease the boredom of a long day at sea or let the grown-ups enjoy a leisurely dinner in a specialty restaurant. Also, kids' activities on adult-focused ships tend to have smaller numbers of participants, ensuring your kid gets more personal attention and can have more say in activities. That can be appealing to some kids who get lost in or overwhelmed by large groups of children.
Head for the Upper Decks
My kids have always been fans of the onboard pools -- and hot tubs -- and I find that is true of many children. On a recent Holland America cruise with my 8-year-old son, the majority of people in the pool were under 18, and often they'd commandeer one of the hot tubs as well. Swimming lets the kids have fun while burning off energy.
But, don't limit your Lido time to just the pool. Have a look around. Most adult ships offer Ping-Pong, shuffleboard, paddle tennis and/or mini-golf on their upper decks. My son enjoyed the shuffleboard so much that when both courts were in use, he walked up to a couple playing on one and politely asked if we could join them and play teams.
Look for Movies
Everyone loves to catch a flick on vacation, so you'll often find some sort of cinematic experience on an adult-centered cruise line. Our Holland America ship offered DVD players in every room with a huge library of movies to borrow from the reception desk, including a large family-friendly selection. Other lines might have movies or TV on demand in your stateroom. Order cookies or popcorn from room service, and your kid will be content for a few hours.
Order Room Service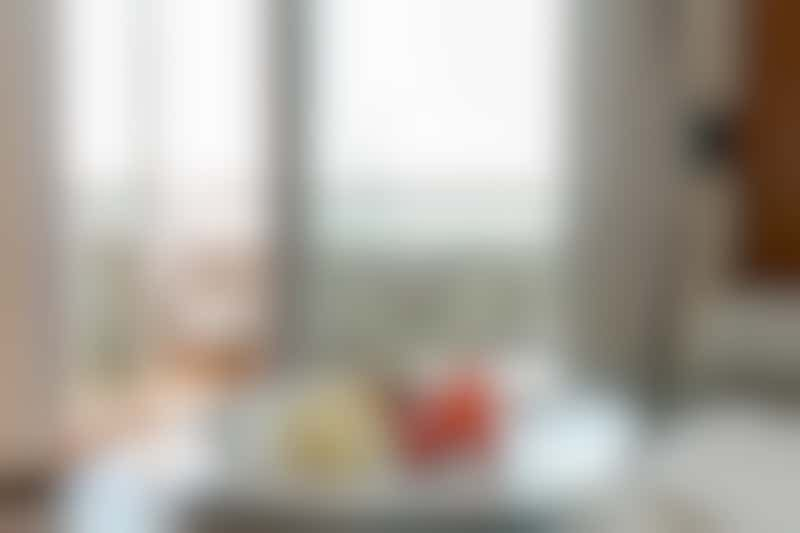 Speaking of room service…. It's often free on the more adult cruise lines. Which means if your kids struggle to get dressed before breakfast or don't want to sit through a two-hour dinner, you can order food to the room for a more relaxed dining experience. I would often order my son chicken fingers or pasta off Holland America's kids menu to eat in the cabin and then send him to kids club while I enjoyed a meal in the main dining room or specialty restaurant. Room service is also great for midday or late-night munchies if the buffet isn't open long hours.
Explore Your Dining Options
Don't assume that all your kids want to eat are hot dogs. Teens and adventurous young eaters might enjoy perusing the main dining menu and ordering whatever they want, possibly trying new foods. Remember that you can order half portions or make a meal of multiple appetizers. Also, be sure to check out all the different food options onboard.
The buffet typically offers a varied selection of dishes, often with made-to-order stations for sandwiches or eggs for pickier eaters. Look for onboard grill venues or pizza counters or cafes that serve snacks and small items along with coffee. Many cruise ships offer afternoon tea, which can be a fun midday snack for kids. Relax your usual restrictions about the amount of treats your kid can eat each day, and the ship will suddenly become much more appealing.
Let Your Kid Read the Daily Newsletter
You might be surprised which activities interest your kid. My son readily participated in afternoon trivia and even knew a few answers; on a Seabourn cruise, I once met a 10-year-old who joined our trivia team every day. My son was rolling with laughter at our ship's guest comedian and ventriloquist; other children might enjoy the song-and-dance performances. Galley tours, arts and crafts hours, Q&As with the captain, cooking demos and bean bag toss competitions are all activities that might interest your kids, depending on their personalities.
Look for a Library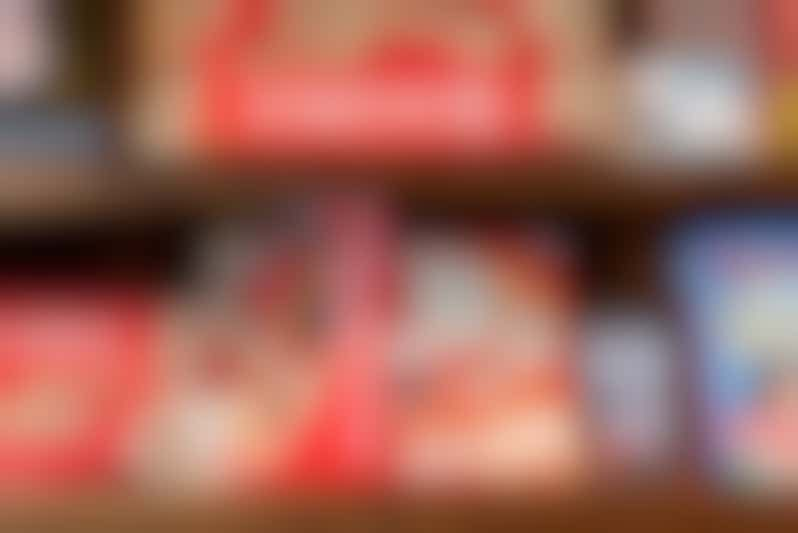 While most mega-ships have done away with libraries, ships geared toward grown-ups often have one. You might be surprised to find that the libraries offer some kid books, as well as board games and daily trivia quizzes, crossword puzzles or Sudoku. Many also have tables with jigsaw puzzles that passengers complete over the course of a few days. On our Holland America cruise, we saw several teens playing chess in the Explorations Cafe and groups gathered around a card or board game.
BYO Fun
Smart packing is the first thing most parents learn. If you're worried there won't be enough to entertain your kids onboard, bring your own fun. Load up the Kindle with books or the tablet with games and movies. Find some travel-sized games, or toys and coloring books if your kids are small. We saw a family making shapes out of Play-Doh by the pool; my son survived long bus rides in port by reading on the Kindle or playing games on our iPad. Just remember to bring headphones for any device that makes noise.
Choose a Port-Intensive Cruise
If you're concerned how your kids will handle an upscale ship -- or how other passengers will handle your kids! -- compromise with a port-intensive itinerary. That way, the majority of your time is spent on land, where you can book tours or find attractions that appeal to your family's interests and sightseeing pace. You'll mainly be on the ship in the evenings and for the occasional sea day. And, if the ship's tours aren't right, don't be afraid to go it alone. In Bar Harbor, I knew that the Acadia tours would either be too bus-based or too active for my 8-year-old, so we figured out how to take the free shuttle into the park, so he could play on the beach or climb around the rocks at his leisure.
---
You might also like:
8 Essential Tips for Taking a Luxury Cruise With Kids What to Expect on a Luxury Cruise: Family Cruising Best Family River Cruises Should You River Cruise With Kids