Love cruising but hate the clutter that invariably arises when you're sharing a cabin with friends or family? Take a page from Marie Kondo, the diminutive star of hit Netflix show "Tidying Up With Marie Kondo," and organize those close quarters with her signature KonMari method, guaranteed to spark joy.
Give thanks for your clean cabin.
On her show and in her best-selling book, "The Life-Changing Magic of Tidying Up: The Japanese Art of Decluttering and Organizing," Marie Kondo begins the cleaning process by thanking her home for the comforts that it brings. Embrace her philosophy onboard by appreciating your sparkling cabin when you first arrive. Just think: For the next few days, you won't have to do any dishes, make your bed or scrub the toilet. It's called vacation; let the gratitude sink in.
Dump suitcase contents onto your bed.
An essential step toward tidying is knowing exactly what you have. So, go ahead; dump the contents of your suitcase on the bed. This will help you place everything you brought into categories -- clothes, beach gear, shoes, make-up, outerwear, etc. -- so you can store like items together in appropriately sized drawers or shelves.
Viewing everything all at once might also help you identify those random items that seemed like a good idea when you were packing but don't make as much sense once you're onboard. (We're looking at you, holiday cards that you thought you'd address during your "free time.") Keep these items in the suitcase under the bed so they don't bring you down.
Fold your clothes KonMari-style.
On the show, Marie evangelizes the art of folding your clothes upright so you can see everything at a glance, as opposed to cramming them all into a drawer. While her method might seem as complicated as origami, it really isn't. You simply lay the item flat, then fold inward, and fold again until it stands up. Voila!
Marie believes that properly storing each item shows respect for what you wear. Ok, sure. We just like the fact that you can tell which pair of socks are clean. You can use this folding technique for underwear, socks, T-shirts and jeans -- essentially anything that goes in a drawer and not on a hanger.
Categorize everything else.
As she tidies, Marie systematically works through a system: clothes, books, documents, komono (miscellaneous) and sentimental items. We doubt you've brought an entire library on your vacation, but a cruise has its own categories beyond clothing: beach and shore excursion gear, toiletries and makeup, jewelry and electronics.
Place all items that are related to each other into one group, and find one drawer or corner in your cabin to store them. Your jewelry and makeup might be placed in the bathroom near the mirror, for example, while your nightstand is the perfect spot for your Kindle, your phone and reading glasses. Consider this their "home" for the entire trip, and put them back in place when you're done using them. You might need to take an extra minute to tidy, but it beats scouring the cabin, trying to remember where you left your charging cords. Plus, it keeps the clutter down.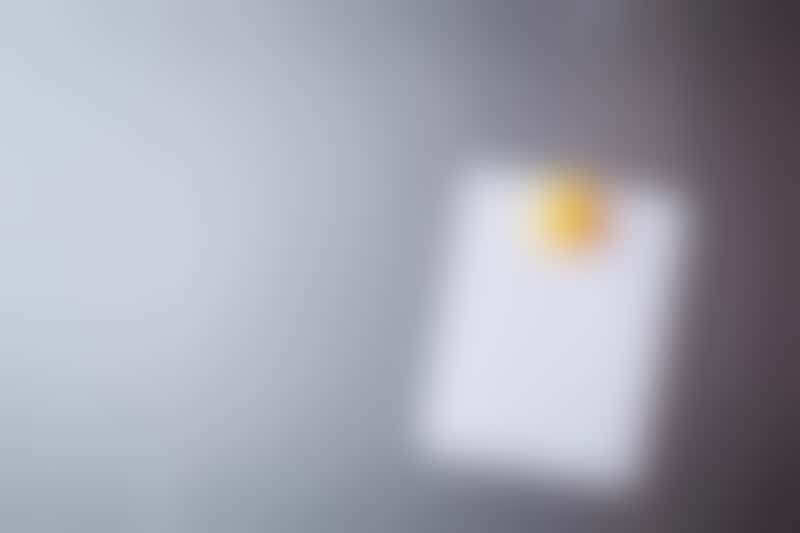 Trash papers you don't need.
Cruises are rarely paperless, and your cabin can easily become flooded with paper -- daily newsletters, ads for spa deals and dinner or cocktail party invitations. Be ruthless when these come in. Will this watch sale bring you joy? If not, give the advertisement a new home in the trash can. Or go next-level KonMari, and bring magnets (we like this nautical set) so you can keep important papers (shore excursion tickets, dinner reservation information) neatly on the wall instead of piled on your vanity or littering the love seat.
Allot a few minutes each day to tidy up.
The KonMari method doesn't stop once the trip begins. After your shore excursion or your evening out, don't dump everything on the couch and walk away. Return the items you took out to their proper home. Go through your day pack or purse -- do you need those drink receipts, map of Cozumel or Diamonds International coupon that you were handed by a vendor as you got off the ship? When in doubt, throw it out.
Assess sentimental items, and lose what you don't love.
While you're onboard, it's easy to believe that any free things you're given -- souvenir cups, brochures, rubber bracelets, stickers -- will have a use once you get back home. But really, when is the last time you actually made a dish from a recipe you picked up at a cruise ship cooking demo or paged through that tourist magazine from Key West? Before you tote things home, think carefully about where they will live once vacation is over and whether you need a physical item to remind you of the joy you felt on your vacation.
---