Boozy Binoculars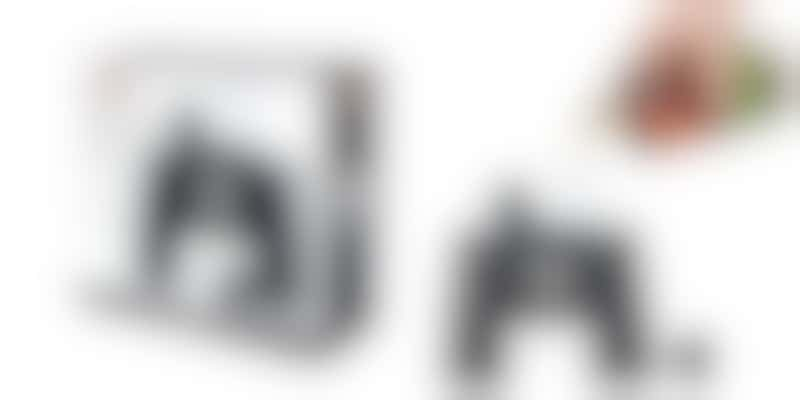 Perhaps the best way to bring alcohol on a cruise is to conceal it as something relevant to the itinerary. If you're on an expedition sailing or a voyage to someplace exotic or picturesque -- think Alaska or the Galapagos -- you'll definitely want a cruise alcohol flask that's a bit more utilitarian so it will fly under the proverbial radar.
Try this version, designed to look like a set of binoculars. It comes with a funnel for easy filling and a strap for a more realistic look. Each side holds 8 ounces of liquid. Bonus: This flask is also ideal for sporting events, concerts and music festivals, so you can use it even when you're not at sea.
Finally, just to be clear, we want to repeat that sneaking alcohol onto your cruise goes against cruise line's policies, and you shouldn't do it. We make no guarantees that any of these gadgets or methods are foolproof; if you're caught, your booze will be confiscated and likely not returned to you. Here are five reasons why you shouldn't smuggle alcohol onboard.
---