Before You Book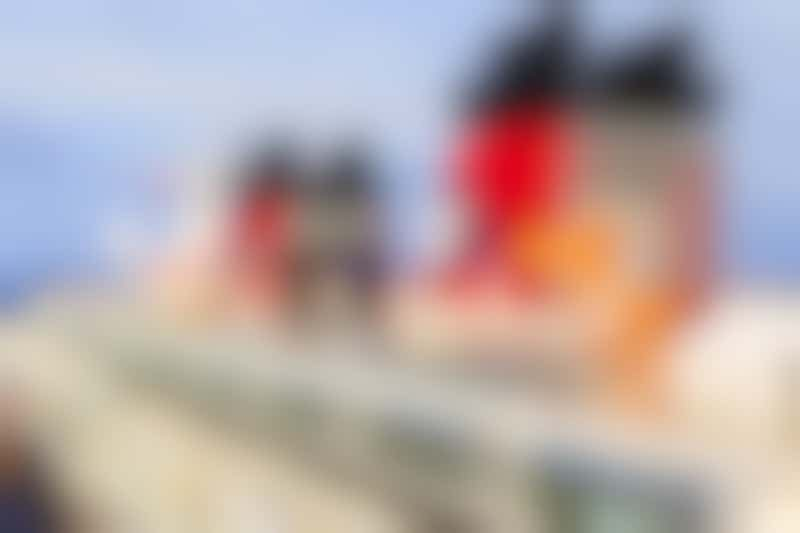 Compare dates.
Disney Cruise Line, like all cruise lines, increases rates for periods of high demand. You are less likely to find a deal on fares on this family-friendly product when kids are out of school, including holiday periods and during the popular summer travel period.
But if you can wait until right after the kids go back to school in September, you'll find discounted rates. The same goes for early December, when most people are more focused on buying gifts than traveling, and right after the holidays.
Check special offers.
In the "Plan A Cruise" section on Disneycruise.com, you'll find a "Special Offers" page, which is worth checking periodically. (The offers change.) Specials might include a last-minute offer of 20 percent off select seven-night Alaska sailings in September. On this page too, Disney Cruise lists other deals you might qualify for, such as periodic discount offers for Florida residents on select three- and four-day cruises from Port Canaveral, a 25 percent discount for Canadians or reduced rates for U.S. military personnel.
Start with a short cruise.
Disney puts a lot of focus on shorter three- and four-day cruises to the Bahamas and the company's idyllic private island, Castaway Cay. These cruises tend to have higher per diems than longer sailings but are a way to get onboard without breaking the bank.
Look for longer repositioning cruises.
In fall and spring, Disney repositions Disney Magic and Disney Wonder from the warm waters of the Bahamas and Caribbean to such popular alternative places as Europe and Alaska. As the ships move, whether across the Atlantic or through the Panama Canal, it's bargain time; these 10- to 14-day repositioning itineraries are priced considerably lower on a per diem basis than the cruises that take place once the ships get to their destination.
Disney credit card.
Another way to save is with a Disney Premier Visa Card special offer. For example, when you sign up for the credit card and spend $500, which you'll do in booking your cruise, you get a $250 statement credit.
Use a travel agent.
There are nuances to booking Disney ships thanks to some cabins that are actually better than they appear in the cruise line's descriptions. An experienced travel agent should know these tricks to saving, and since you don't have to pay the agent (they receive commissions from the cruise line), it could be worth your while to go that route when booking. Make sure your agent has specific experience with Disney Cruise Line.
Seek out "hidden" outsides and mini-suites.
If you are booking on your own, and going with one of the lower-priced staterooms, be aware that certain Category 10 Deluxe Inside staterooms on Disney Magic and Disney Wonder are priced and sold as inside cabins, but they actually have partially obstructed views through portholes. That means you pay a lower fare, but still get to wake up to sunlight. The cabins are 5020, 5022, 5024, 5520, 5522, 5524, 6006 and 6506. Of course, you'll want to snag one early as the secret is out.
On Deck 5 of Disney Dream and Disney Fantasy, some large Deluxe Family Oceanview staterooms in Category 8A have double portholes and a privacy wall separating the bedroom and living room area with a sleeper sofa and two TVs. Each of these popular "mini-suites" can sleep three, and you can connect two of these cabins for a family of five or six. The cabins are priced like outsides despite offering more interior space than a balcony cabin.
Be aware these cabins do lack the spacious split bathroom design of other ocean-view cabins on the ships. They are staterooms 5020, 5022, 5520 and 5522.
---