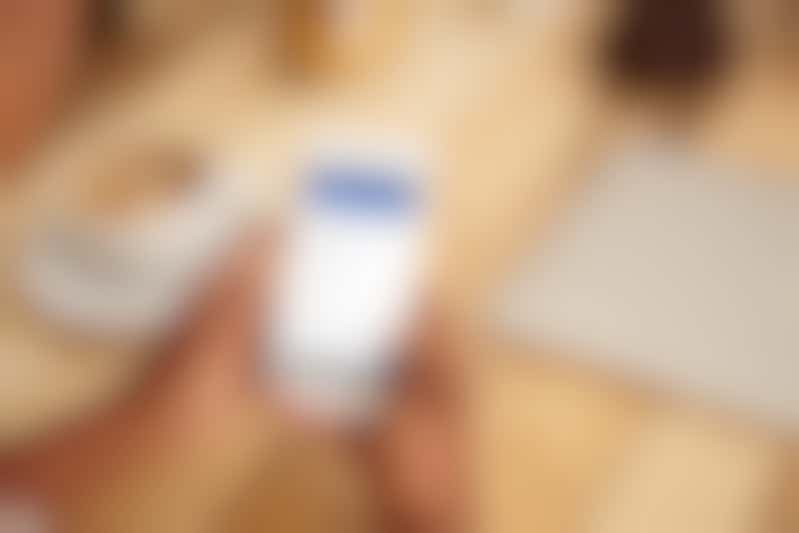 Joining the Cruise Critic Forums can enhance your cruise experience (Photo: WAYHOME studio/Shutterstock)
One of the best ways to bring back great cruise memories is to chat about them with others -- even if you're far away from one another. You can interact with other cruisers on social media by following travel companions and crew members on Instagram and Twitter; joining cruise-themed groups or creating communal photo albums that serve as virtual scrapbooks on Facebook; or by chatting with fellow passengers on the Cruise Critic message boards.
Better yet, send an email or post card (real or virtual) to friends with whom you've sailed, or schedule your very own virtual Meet and Mingle via an online video conferencing platform like Zoom.