You've probably never given your cruise ship deck plan much thought. After all, you got the cabin you wanted, and you'll learn your way around the ship once you're onboard. Why would you possibly need to know more?
Knowing how to read your cruise ship deck plan and looking at it before you even embark (or book) isn't just for mega-geeks; it's a good practice to have before setting sail on any cruise. Knowing your deck plan, particularly as it relates to your cabin, can help you avoid any unwanted surprises later on.
Find Your Cruise Ship Deck Plan
Finding deck plans used to be easy: you went to your travel agent and picked up a printed brochure, which always held a swath of deck plans at the back.
Today, that's not always the case. Brochures are becoming rare, and some cruise lines have even stopped publishing deck plans on their websites -- Costa Toscana is an excellent example of a brand-new ship without official, easy-to-find deck plans, though Costa does offer deck plans on its app -- if you're already booked.
Fortunately, most cruise lines have interactive deck plans on their websites for every vessel in their fleet, and some even publish downloadable PDFs that you can take with you, if you so choose.
Find Your Cabin
Most people want a deck plan to see where their booked (or desired) cabin is. Deck plans are also ridiculously convenient for picking out unusual or unique cabins: Those ones all the way at the stern with the oversized balconies might look nice, or you might prefer a cabin near a more central location, like the ship's atrium.
A deck plan lets you see where your cabin is in relation to the rest of the vessel. And that can come in handy for a number of reasons.
Look At What Spaces Are Above and Below Your Cabin
When looking at your booked or prospective cabin, you're going to want to see what's in the same area one deck above, and one deck below. That's because certain cabins could be in less-desirable locations, particularly if you're a light sleeper. Cabins that are above theaters and nightclubs could be prone to excess sound bleed-through and heavy bass notes, while cabins located underneath the main pool deck, for example, might have some sound transfer in the early morning hours as deck chairs are put out around the pool by the ship's crew.
Some spaces aren't really a concern. Are you above a quiet promenade deck, or below the ship's spa? You're unlikely to hear anything at all. Ditto for cabins above main dining rooms and public spaces like atriums, guest relations and the like.
Know That Deck Plans Aren't Always Aligned
When you're looking at deck plans -- particularly PDFs or printed versions -- know that the decks aren't exactly lined up. For aesthetic reasons, most cruise lines align the bow of the ship with the top of the page. But, as most cruise ships have tapered decks, this page alignment doesn't really reflect where the decks actually overlap.
Instead, look at the ship's stairwells and elevator banks: Those have to be aligned in real life, simply because they're stairwells and elevator banks! This overlap doesn't matter when you're just looking at public rooms or casually glancing at the ship's overall layout, but if you're trying to figure out if your cabin overlaps the nightclub, half an inch on the page could make the difference between a quiet sleep and a night of euro-beats.
Empty Spaces Probably Aren't Empty at All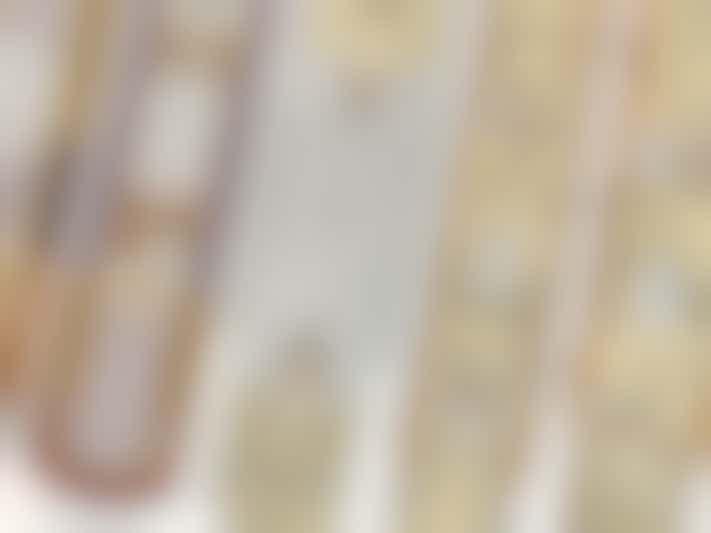 Deck plans will often have grayed-out spaces on them. What are all these empty spaces used for? Well, they're not empty at all: These will be crew spaces and technical areas that can include back-of-house spots like galleys, crew bars, officer's quarters and the ship's navigation bridge. Even the area that runs between cabins in the centerline of the ship won't just be empty; instead, that space is used for linen lockers, closets, funnel uptakes and other mechanical areas.
Know That Not Everything Is Always Listed on a Deck Plan
While deck plans for ships list nearly every aspect of shipboard life, they rarely show obstructed balcony views adequately. This can include overhangs, lifeboats (some show these, others simply omit them), support columns, and even waterslides. When researching the perfect cabin, it's always a good idea to Google your selected ship and look at a few exterior photos.
Do Deck Plans Change?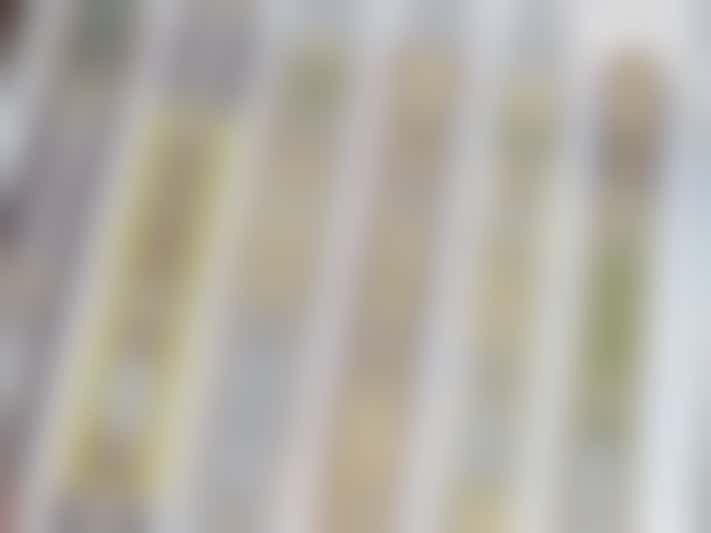 Occasionally, deck plans do change. While some changes are obvious -- the ship is going in to drydock to have new features added -- other changes are more subtle and can just simply be a recategorizing of stateroom codes and colors. If your cruise line asks you to select the period you'll be sailing in (Sailing Before April 2024, Sailing After April 2024, for example) before it displays the deck plan, chances are good some kind of recategorization or minor difference is taking place.
Also keep in mind that if you're booking a brand-new ship, the vessel's deck plans might not be fully "revealed" to the public yet. Cabins will all be listed exactly where they are, but public areas above and below may be "greyed out" as the cruise line teases its latest innovations out to an eager public.
Reading the deck plan of your ship not only lets you avoid pratfalls that might be associated with your cabin choice, it is also just plain good precruise practice. By reading your cruise ship's deck plan, you can get to know where things are before you've even stepped onboard. And that's always a good thing.