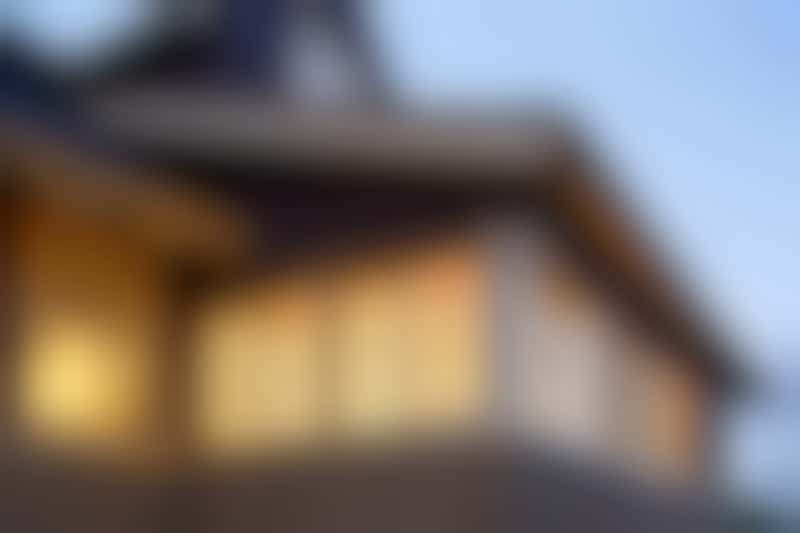 House With a Light in the Window
When you set sail on an around the world cruise, you might have to leave your home unoccupied for several months. Preparing your house for a long absence requires more planning than just a week or two away. Below is a checklist of the key tasks you need to accomplish before you lock the door and drive away.
Empty your refrigerator several days before you depart, and leave it unplugged with the door open.

Unplug other appliances, including your TV, as they still draw power even if turned off.

Ask -- or pay -- a neighbor or friend to water your plants and run the water and flush the toilets every few weeks. (This doubles as a convenient check-up on the house -- make sure they know how to reach you in case of emergency.)

Arrange for a lawn service to mow your lawn, if appropriate.

Either stop your mail and newspaper delivery, or work out a deal with your neighbor to have them picked up daily. If you choose the latter, make sure the mail is picked up frequently. (Accumulated mail is a good tip-off that no one is home.)

Let your security service know that you will be gone.

Have a friend drive your car occasionally, both to keep your car in good shape and to make it look like someone is home.

Put your lights on a timer as another way to pretend someone is home.

Turn down (or off) your heating (or air-conditioning) and your water heater.

Just before you leave, have the house cleaned thoroughly. You might not have time for it yourself, and you don't want to leave crumbs for any critters that decide to vacation in your home while you're gone.

Months beforehand, make sure all your regular bills are on auto-pay so that electricity and water still work when you get home. Also, ensure any outstanding bills -- such as those from a doctor -- are all paid in full before you cast off.

Finally, leave yourself time on the last day to recheck everything, take out the trash and get ready for your upcoming adventure.