Understand your cruise line's alcohol policy.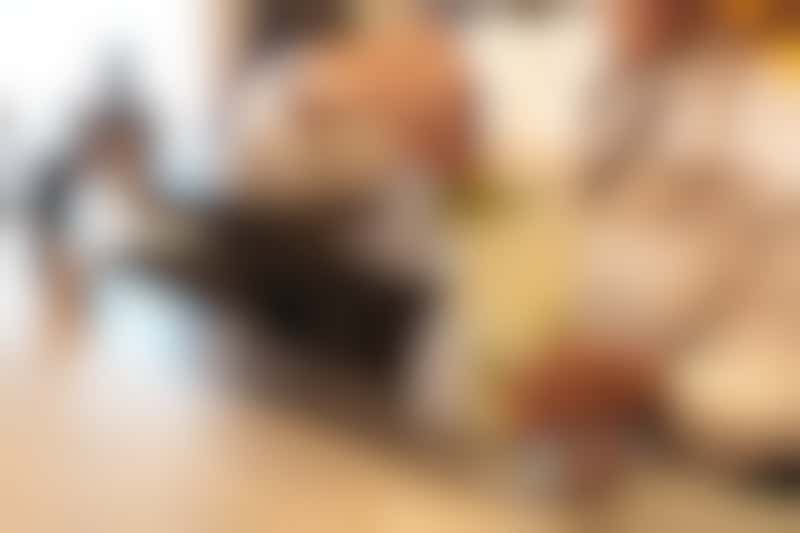 Make sure you understand the ship's alcohol policies if drinking is on your spring break agenda. Most cruise lines, including Carnival, Princess, Disney and Royal Caribbean, require passengers to be 21 to consume alcohol onboard when you are departing from a U.S. port -- even if the minimum age to imbibe in port is 18.
Many cruise lines offer alcoholic beverage packages, which allow you to pay a daily fee and get "unlimited" drinks (up to a certain number in one 24-hour period), but some carry restrictions for cruises during spring break. Make sure you read the fine print. And think carefully before purchasing about how much you actually intend to drink because the packages can be pricy.
For example, Carnival offers a CHEERS! beverage package that, if you pre-purchase before boarding, is $51.95 per person, per day, plus gratuity; if you wait until you board, it goes up to $56.95 per person, per day, plus gratuity. The package includes all spirits, including cocktails, as well as beer and wine and Champagne by the glass (with a $20 or lower menu price per serving). It also includes sodas, specialty coffees, energy drinks and more.
Another option spring breakers might find appealing is Norwegian Sky, which has an open bar policy, and cruise fares include all spirits, cocktails, bottled beer, draft beer and wines by the glass, as well as unlimited fountain soda and juices at all bars, lounges, restaurants and Great Stirrup Cay (the line's private island).
In general, alcohol policies are quite strict on ships, and cruise lines reserve the right to disembark anyone caught underage drinking or buying alcohol for minors. When you first board, you'll be given a cruise card to make all onboard purchases and it will be noted if you are underage, based on the legal documents you presented to sail, so there's no getting around the rules.