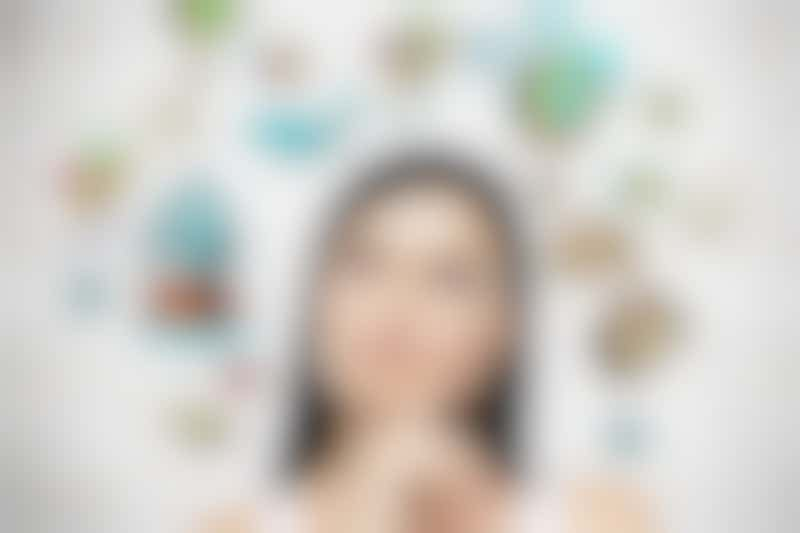 Woman Surrounded by Summer Vacation Icons (Photo: ImageFlow/ Shutterstock)
Interpreting cruise line descriptions of shore excursions so you can choose the tour that's best for you is something of an art. "Scenic drives" can be code words for "an hour on the highway in a bus." A visit to a "factory" is often a mandatory shopping stop. Just figuring out how much time you'll spend seeing the place you want to see or doing the activity you're excited to do can take a bit of close reading.
So how do you pick the best shore excursions, based on your interests and abilities? Answer the following questions as you browse your line's tour options, and you'll be well on your way to never picking a bad tour again.
Have you been to the port before?
If you're a first timer, you might want to opt for a bus or walking tour that stays within the port city; these often have the term "highlights" in the title. If you're a repeat visitor, look for something that takes you to a nearby locale or offers something that's more tailored to your interests, such as a cycling tour or a culinary class.
Keep in mind that some ports are not so exciting in themselves but are the closest harbors to more inland attractions (such as the port of Livorno, which is the gateway for day trips to Florence, Pisa and other destinations in Tuscany). In those cases, you'll want to get out of town to the more enticing locales.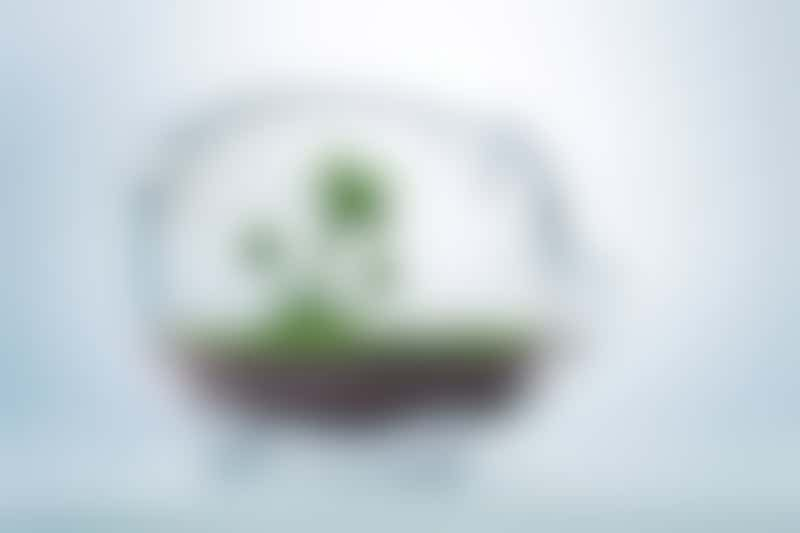 Piggy Bank Savings and Vacation Concept (Photo: pogonici/ Shutterstock)
What's your budget?
If you've got money to spend or are prepared to splurge, cruise lines offer some once-in-a-lifetime, budget-breaking shore excursions, such as helicopter flightseeing trips. These can run in the hundreds of dollars. On a destination-intensive itinerary, doing a tour in port every day can add up -- even if individual tours are reasonable and cost under $150 per person. In most cases, you'll want to choose the ports where it makes the most sense to do a tour -- and sightsee on your own in the others.
Do you want a half- or whole-day tour?
There are many reasons for choosing half-day tours over whole-day ones: budget is one, shorter tours are generally cheaper. You also might want to split your time in port between a guided tour and independent exploration. On the other hand, whole-day tours can give you a more in-depth visit to a location, allow you to visit several attractions and have a more relaxed pace or enable you to travel further afield.
When choosing, look at your excursion roster across the entire trip. Too many full-day excursions in a row can be exhausting; if you're on a port-intensive cruise, consider breaking up the trip with a mix of full- and half-day tours (as well as days spent on your own in town or even onboard).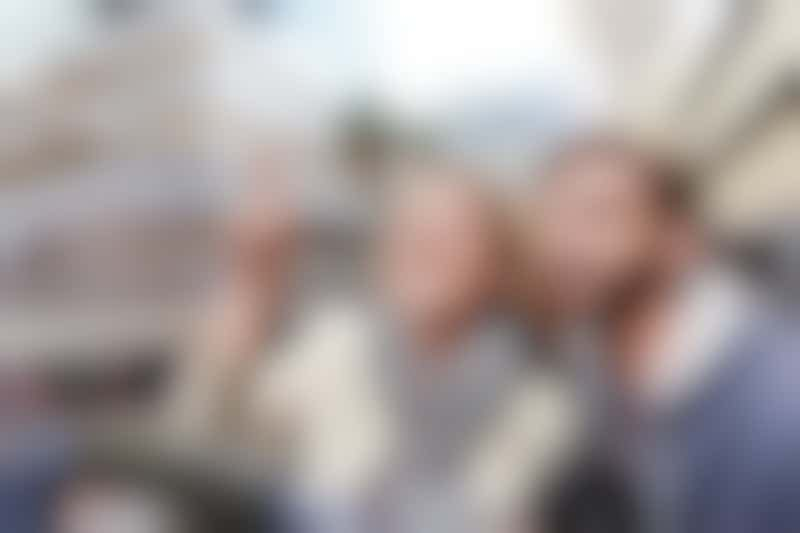 Couple on Bus Tour (Photo: Daxiao Productions/ Shutterstock)
Do you like coach tours or have mobility issues?
If you need a tour that's light on walking, look for tours marked "easy," "panoramic," "highlights" or "a taste of" (when not about a food tour). These often refer to coach tours that give an overview of a destination. If you don't want a tour that's mostly bus time with just a few photo stops, these words should be red flags that demand a closer reading of the tour description to see whether you're spending significant time at attractions or not.
Do you want to see the highlights of a destination or do an activity?
Some excursions, whether they're bus-heavy or not, focus on taking you to several of a port's most famous attractions, so you get a solid introduction to the area and visit all the greatest hits. Others focus on a specific activity like snorkeling, hiking or cooking; you'll do one thing in depth, but likely miss out on other port attractions. Consider which type of tour appeals in each destination, to weed out shore trips that don't apply.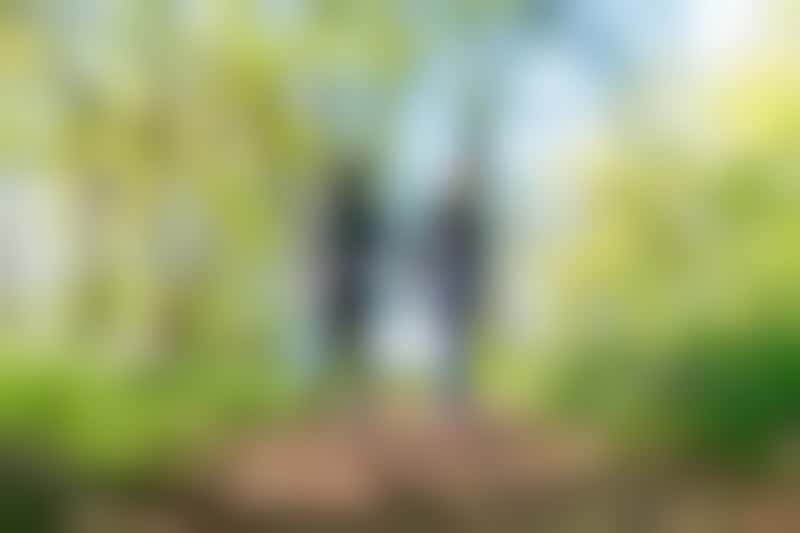 Couple Hiking (Photo: Stock Rocket/ Shutterstock)
Are you looking for an active tour?
Unless a tour is specifically dedicated to one activity (like kayaking or cycling), be careful when you read about tours that are "strenuous" or include "a short hike." Tour activity levels are often based on what's easy or difficult for an older traveler, not a thirty-something, and that short hike might actually be a 10-minute walk on flat ground from the parking lot to a scenic overlook. A strenuous tour might be one that involves walking for an hour in town with plenty of stopping -- or it could be climbing a mountain.
How much free time do you want for shopping or dining on your own?
Some tours are so jam-packed that you'll only get quick glimpses of a cathedral, local market or scenic village, without significant time for poking around. If you want time on your own, look for tours that advertise "free time" at an attraction, or indicate that you'll be going inside a castle or fort and not just walking or driving by it.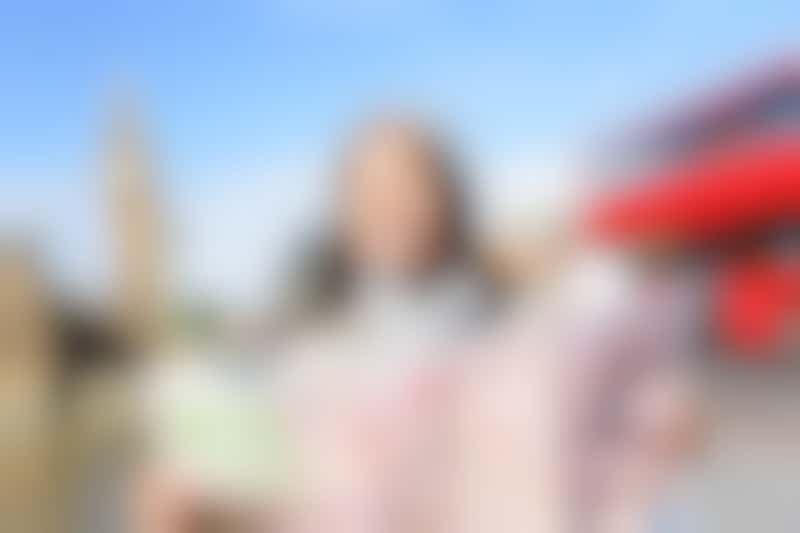 Woman Sightseeing Holding Map (Photo: Maridav/ Shutterstock)
Are you just looking for transportation or do you want a guided tour?
Especially in Europe, cruise lines will offer shore excursions that are essentially easy transportation to a city that's a distance from the cruise port, so you don't have to bother with public transit or a more structured guided tour if you don't want to. These are usually called "on your own" tours (e.g., Florence on Your Own). These tour options can be good compromises for independent travelers -- and often a guide on the bus will hand out maps and answer questions on how to get to attractions on your drive.
Also, look for free or for-fee shuttles into town in places where the ship docks just outside a city center.
How much of your time do you want to spend in transit?
It's always worth doing the math to compare drive time to total shore tour time, to figure out exactly how much time you'll get in the key destination. For example, a "Marseille on Your Own" tour from the port of Toulon might be 4.5 hours, but the drive is 75 minutes each way -- that's 2.5 hours driving for 2 hours in town. If that's not a ratio you can get behind, look for a tour with more time in the actual destination. It's easy to research travel time with online map or direction websites and apps.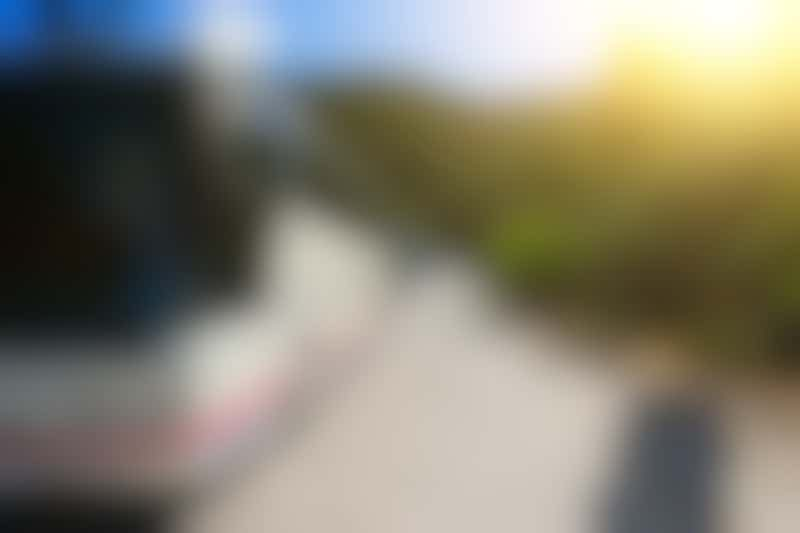 Coach Bus on the Road (Photo: Krivosheev Vitaly/ Shutterstock)
Do you get carsick?
If so, tours with lots of bus time -- especially ones with rides up into the mountains or along curving, narrow roads -- are not for you. Coach bus rides along switchbacks with steep drop-offs down mountainsides might be incredibly beautiful, but they're not for the faint of heart.
Do you want food or wine to be a central part of your experience?
Foodies -- or anyone who wants to know more about local comestibles and wines -- can find more tours than ever before that are dedicated to the culinary arts. These range from cooking classes to vineyard visits with wine tastings to farm tours and other opportunities to try local fruits, vegetables, meats, cheeses, desserts -- or entire meals. Look for dedicated culinary tours, but don't forget about highlights tours that could include a food component.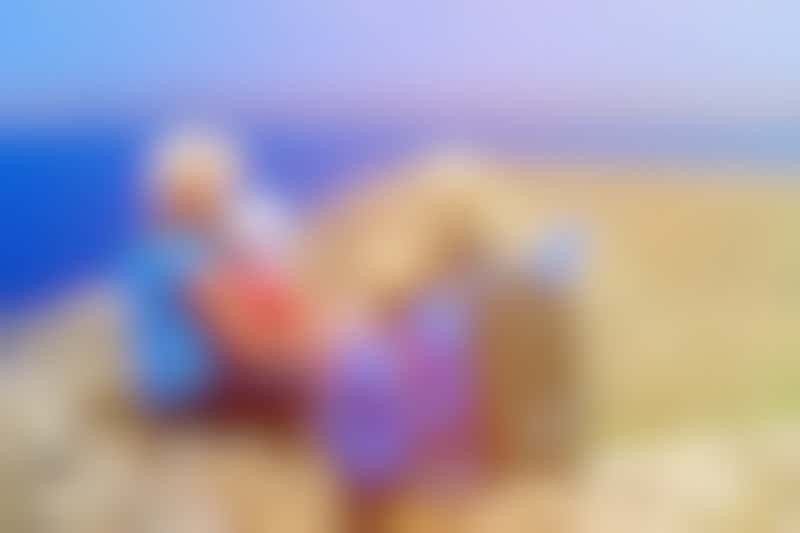 Family With Two Kids Looking at Map in Mountains (Photo: Nadezhda1906/ Shutterstock)
Can you bring the kids?
Families should know that many tours have age minimums (or possibly height and weight restrictions). Many tours are not appropriate for children under age 3, and some more active tours might not accept kids under a certain age. Also, certain tours involving alcohol are restricted to adults. Tour descriptions are generally good about indicating age restrictions, as well as children's prices, which are often discounted.
Can I do this on my own for cheaper?
When evaluating which tours are worth your time and money, it's useful to consider whether you can do the same tour on your own. With an abundance of walking tour apps, as well as free maps provided by cruise lines or local tourist information offices, it's often quite easy to walk from your ship into town and visit museums, historical sites and local attractions on your own. Reserve your tour dollars for places where a guide will really improve the experience, activities that are hard to do on your own or to see destinations that are far from port.
On the flip side, if you're uncomfortable in a foreign port or have mobility issues, it might be beneficial to do a shore tour in a port that other passengers might choose to see on their own.
And remember -- there is nothing wrong with spending a day in port just lounging on a beach, whiling away the hours in a local cafe or bar, or wandering around the shops buying souvenirs. It's your vacation -- it's OK to spend your time however you like.