What is Uplift?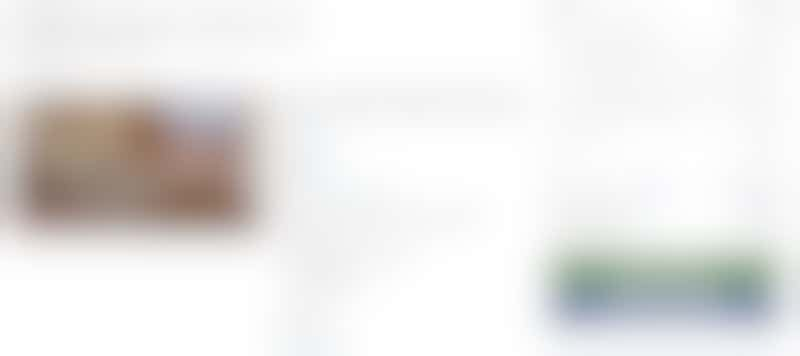 Cruise lines, like Carnival, offer monthlly financinv via Uplift at booking (Screenshot)
Founded in 2014, headquartered in California, and having more than one million users, Uplift offers full financing for your cruise without having to put any money down – not even a deposit. Financing terms range from six weeks to 24 months, and you can finance up to $25,000 upon approval. Uplift also boasts no late fees, and the ability to pay off your balance early without penalty.
You do, of course, have to pay interest; however, it is much lower than what is charged by a credit card (on our spot checks, we saw an average interest rate of 15%). And, if your credit score is high, you may even qualify for 0% financing.
Which Cruise Lines Offer Uplift as Payment Option?
Uplift partners with eight cruise lines to provide their customers the option to fully finance their vacation: American Queen Voyages, Carnival Cruise Lines, Hurtigruten, Margaritaville at Sea, MSC Cruises, Norwegian Cruise Line, Uniworld Boutique River Cruises, and Virgin Voyages. For a complete list of Uplift's partners, click here.
How Does Uplift Work?
When booking your cruise on the participating cruise line's website, look for the Uplift option once you get to the pricing or payment page. You'll need to enter your personal information for the system to conduct a quick credit check, and you will receive an instant decision with the payment plan options, showing the term, interest rate, and payment amount.
Payment plans and interest rates are determined by several factors, including your credit history and the amount being financed. Once you select the plan, you can set up a method for your monthly payment, which could be by check, debit card, or auto-withdrawal from your bank account.
What are the Pros and Cons of Uplift?
Pros:
No upfront payment is required – your entire cruise is financed.

Allows up to two years to pay your balance.

Charges lower interest rates than credit cards, or no interest at all if you qualify.

You can travel before you finish paying for your cruise.
Cons:
The ability to finance up to $25,000 may lead you to spend more than you can afford.

Uplift financing can negatively affect your credit score as it may perform a "hard credit check" upon being granted.