Cruises can be social vacations, and many avid sailors report making great friends onboard. If you're not sure how to find your people on a ship of thousands, follow these tips for how to make friends on a cruise.
Get chatty.
Strike up conversations everywhere -- with the folks sitting next to you on the tour bus, the lady in front of you in line at guest services, the couple lounging by you on the sun deck or the family behind you in the theater. On a cruise, you're constantly surrounded by other people. Say hi, start chatting, and you might just hit it off.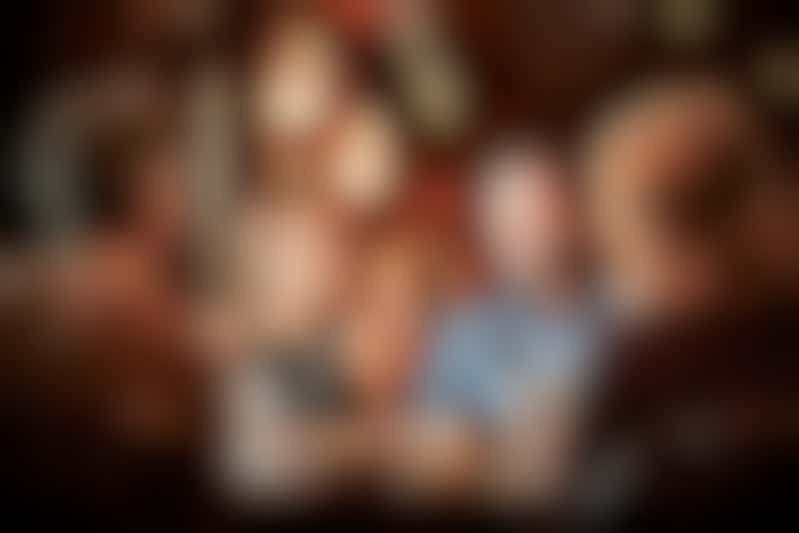 Skip the table for two.
You can easily make cruise friends over dinner if you skip the romantic table for two. Sign up for assigned-seating dining at a large table, and you'll get to know your tablemates over the course of a cruise. If you'd like to widen your circles, choose anytime dining, and get placed at a different shared table each night. That way, if one group is a dud, you'll have a new crop of potential friends to meet the following evening. If you're especially extroverted, consider asking the friendly group you met earlier in the day to join you for dinner to continue the conversation.
Related: Flexible Versus Traditional Dining
Use Cruise Critic.
We might be biased, but our many members will back us up on this one: Cruise Critic Roll Call threads are a great place to make friends. Chat with your future shipmates prior to sailing, and make plans to meet up onboard for a sailaway party or slot pull. Better yet, plan an independent tour with travelers who share your interests, and your adventure in port will bring you closer together.
Related: Find Your Roll Call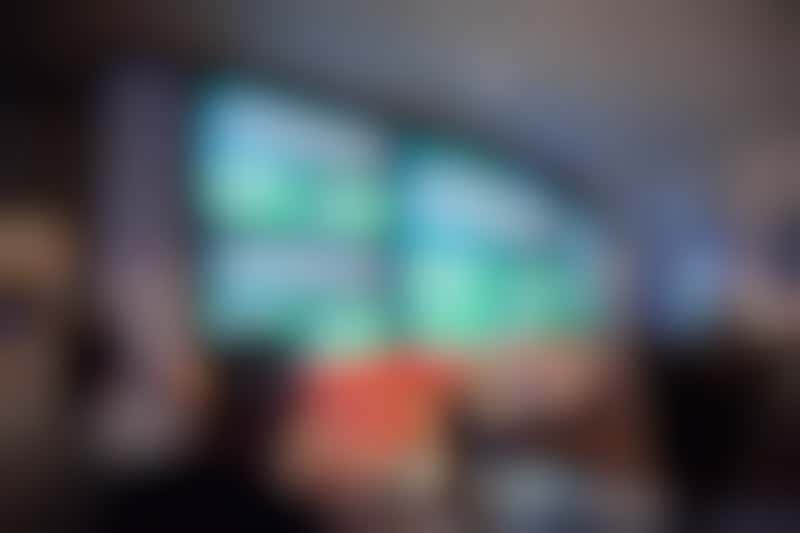 Join a trivia team.
We're not sure why, but joining forces to compete for a plastic ship trophy or logo pin bonds people the way nothing else can. If you've got a head for useless facts or tricky geography questions, show up at trivia every day, and stick with the same team. We can almost guarantee fast friends by sailing's end.
Related: Cruise Ship Trivia: What You Should Know
Go to the kids club.
It's not just grownups who want cruise friends. Vacationing kids often get tired of dealing with their parents and siblings all day and long for some peers. Our answer: Head to the kids club. These onboard kid camps divide children into age groups for developmentally appropriate activities, allowing littles, tweens and teens to hang out and make friends with kids their age. Bonus for adults: If your kid comes back with a bestie, make a point to meet the parents. You might get a friend out of the deal, too.
Related: Best Kids Clubs on Cruises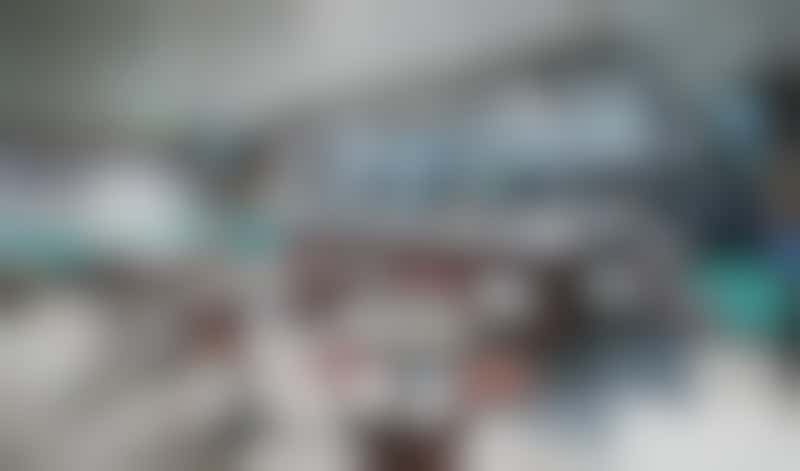 Go to an affinity group meeting.
If you're looking for like-minded folks, an onboard affinity group is a great place to start. Your ship's daily newsletter will list meetups for LGBTQ, veterans, etc. or activities such as knitting or bridge. The same thing applies to showing up at the sports bar on a big game day in your home team's gear. You know you'll have something in common with your shipmates who show up, which makes it easier to start gabbing away.
Become a regular.
Some travelers have their favorite haunts, whether that be a preferred bar or the casino every night after the show. Frequent an onboard hotspot, and not only will you get to know the crewmembers who staff those locales, but you'll meet the other regulars, too. (Like in Cheers, everyone will know your name.)
Related: Best Cruise Ship Bars
Go on a theme cruise.
For the ultimate friend-making adventure, book a theme cruise. You know that everyone onboard will have something in common, whether it's a love of Star Trek or country music or Harley-Davidson motorcycles. You can gush about the onboard celebrities with the person next to you at the buffet or recount your favorite songs or episodes with the group sharing your hot tub. Pretty soon you'll be planning to room together on the next sailing. You'll disembark wondering how you ever could have been concerned about how to make friends on a cruise.
Related: Upcoming Theme Cruises