The big day is here. Your ship is waiting at the pier, surrounded by sunshine and blue seas. Yet all you can think about is coming onboard and having a nap.
Being jet lagged on embarkation day is no fun. It zaps your energy and can leave you cranky, tired and irritable on a day filled with annoyances such as security checks, queues for check-in and crowded lunchtime buffets. You're in such a daze that you miss out on much of the first-day fun onboard.
However, embarkation day doesn't have to be an ordeal. There are plenty of ways to avoid pre-cruise jet lag and arrive at the pier feeling refreshed and ready for adventure. Some of them may add some extra vacation time and expense to your overall trip, but the benefits of beating jet lag are well worth it.
Arrive a Day Early
Arriving a day before your cruise is scheduled to depart has a threefold positive effect. First, it protects you against unexpected flight delays by giving you a cushion to handle things like bad weather, mechanical issues and missed connections. Secondly, it gets you into your embarkation city a day ahead of time, so you can recover after a long day of travel.
Thirdly -- and perhaps most importantly -- it lets you get adjusted to your new time zone, so you're less of a zombie on embarkation day. Yes, you'll have to pay for a night at a hotel or an Airbnb, but a great dinner ashore and a good night's rest are essential to feeling re-energized for embarkation day.
Set Your Clocks, Adjust Your Body
Set your clocks for your new time zone as early as possible; ideally as soon as you board your flight. It no longer matters what time it is "at home" -- set all your devices (iPhone, watch, FitBit) to your new time zone, as this will allow you to get better coordinated.
To adjust to your new time zone, do as the locals do. If it's dinnertime at your destination, eat dinner. If it's bedtime, go to sleep. Refusing to eat breakfast on the plane because it is the middle of the night only allows jet lag to tighten its sleepy grip on you. Force yourself to eat the muffin or the yogurt, so your body starts to understand that it's morning and internalize the new schedule.
Try Melatonin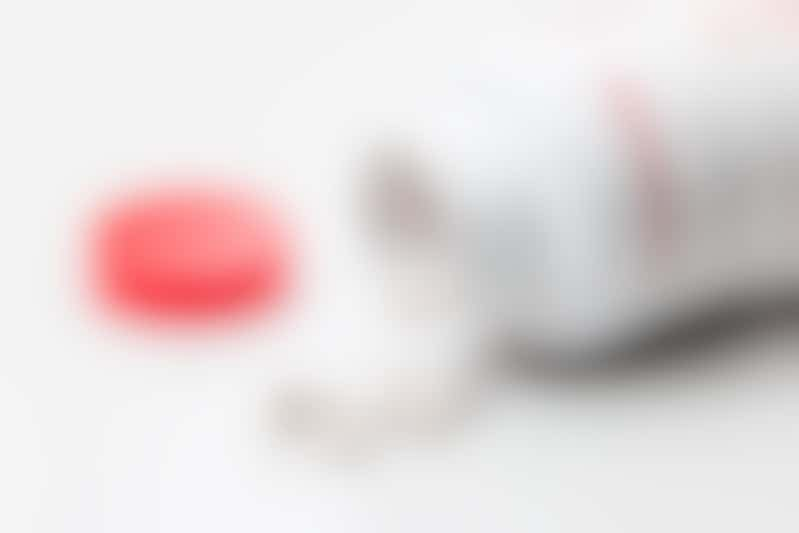 Have problems getting to sleep the first night you arrive in a new place? You might want to try taking melatonin, a hormone that helps to regulate your body's circadian rhythm. Start with a small dose (0.5mg) 30 minutes before you're ready to go to bed. It will help signal to your body that it's time for sleep, though it's not a true sleeping pill. Just don't take too much or combine with other sedatives or alcohol. Overdo it and you might sleep through your port transfer or first-day shore excursion.
Go Easy on the Alcohol
Despite alcohol's sleepy properties, too much booze can actually interfere with your sleep. Even if the flight attendants are offering free wine with dinner, or the bar staff are pushing cocktail specials, opt for water instead. Because if you overindulge, you could end up dehydrated and with a nasty hangover, and that won't help you beat jet lag orenjoy embarkation day. Plus, you have the rest of the cruise to party.
Get Fresh Air and Exercise
If you fall onto your cruise ship bed at 4 p.m., sleep through dinner and wake up groggy at 8 p.m., we guarantee your body clock will remain wonky for longer. Instead of succumbing to the urge to sleep for hours, hit the streets or outer decks of your cruise ship instead. The fresh air and sunlight will help keep you awake and teach your body that it's daytime. Walking, or other exercise, will get your blood pumping and help to keep you awake until a respectable bedtime.
Don't be afraid to grab a bit of extra caffeine to keep you going, but don't overdo it late in the day because you'll have trouble sleeping through the night. And if you simply can't make it through the day without a power nap, keep it short -- no more than an hour -- and set an alarm to make sure you stick to that limit.
You might also like: Best Travel Sleep Aids for Your Cruise How Not to Get Sick on a Cruise Best Ways to Cure a Cruise Hangover Post-Vacation Detox: 7 Ways to Cleanse After a Cruise