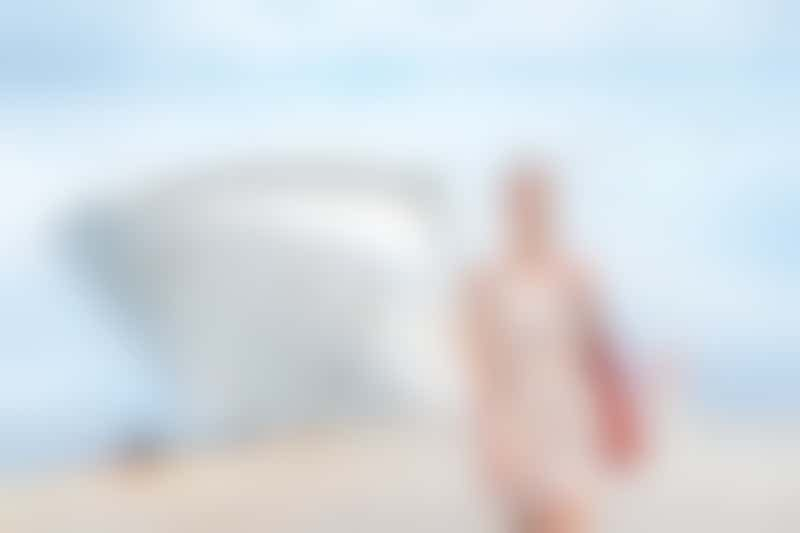 Getting a cruise job on land (Photo: Maridav/Shutterstock.com)
If you feel that pang of sadness when you disembark on a cruise and you're constantly dreaming about the next one, why not get a cruise job on land? It's a job that reminds you of cruising, without you having to actually work on a ship. That way, you can spend all day thinking about cruises, talking with other people who love cruises, and get paid for it, but still have your normal life at home. We've found a few Australians with great cruise careers -- and they told us how you could get one, too.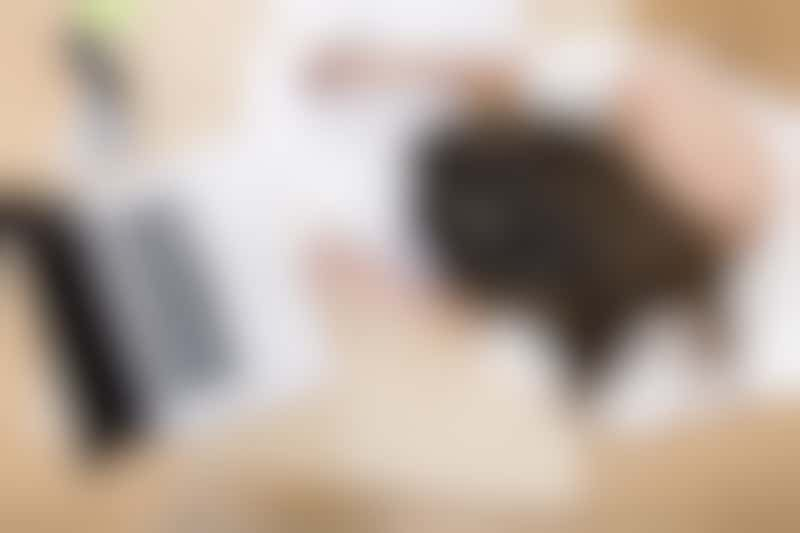 Home-based cruise consultant (Photo: fototip/Shutterstock.com)
Cruise Job #1: Home-based cruise consultant
Case Study: Tim Faircloth, I Love Cruising
What do you do? The average day of our Personal Cruise Consultants would, of course, involve booking cruises for clients: advising clients on selecting the right cruise line or ship; finding the best cabin and pricing available; advising on all the dining options; and helping with shore excursions, visas and travel insurance -- basically ensuring all our customers have the most fabulous cruise holiday experience. Our consultants retain 100 per cent of the cruise line commission.
They simply pay a low monthly fee to use our brand name, booking platform and website. I personally oversee day-to-day operations as well as create and produce all the marketing for the brand.
Best part of the job: There are a few nice travel perks that come with the job such as regular lunches onboard cruise ships, access to significantly reduced industry-only cruise fares as well as 'elite' status on some cruise lines, once training is complete.
Skills required: Our model means the only requirement is a true and absolute passion for cruising. Everything else, such as the booking platforms and cruise product information, we provide full training on. Our personal cruise consultants all have their own ABN [Australian Business Number] and operate their own cruise booking businesses from home using our brand.
Just like the people who sign up to join I Love Cruising, I am not from a travel background either, but rather advertising, marketing and television. However, my love of cruising (and 42 cruises to date) led me down the path of establishing I Love Cruising.
How to apply: Email timf@ilovecruising.com.au
---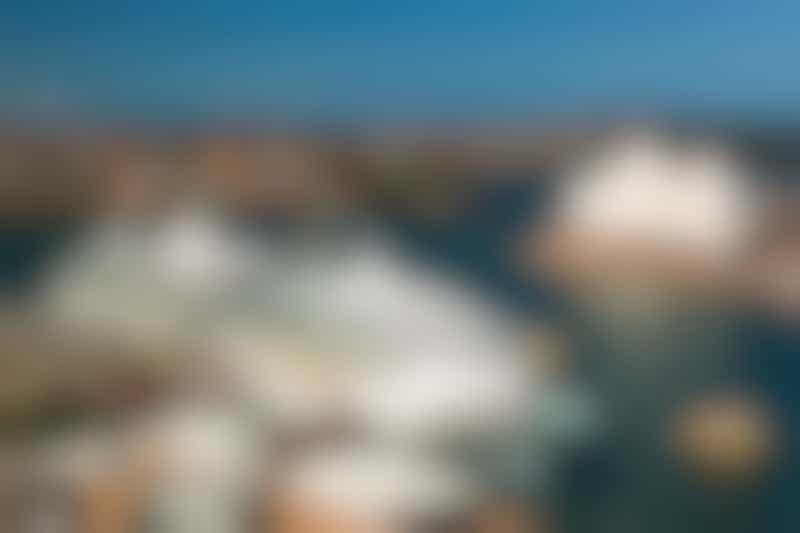 Cruise terminal employee (Photo: Gordon Bell/Shutterstock.com)
Cruise Job #2: Cruise terminal employee
Case Study: Graham Benjamin, Intercruises Shoreside & Port Services
What do you do? I work six months of the year doing the whole turnaround [disembarkation and embarkation process] when a ship comes in. I'm 67 years old and retired the rest of the time. We organise all the luggage, get the passengers on-shore, then get set up for check-in, and for events too. We even do security when needed.
Best part of the job: The fact that I'm around the ships all the time. If I'm helping a passenger on a wheelchair, I'll go onboard and check out the ship. I love being a part of the behind-the-scenes team, seeing cruising from the other side.
Skills required: You just need people skills, computer literacy and a bit of common sense. I did a bit of shuttle bus driving from the airport and that helped me, too.
How to apply: Intershore is one of two companies that process passengers, and you can work for both if you like and work all-year round. They generally do an intake of people around June or July. Last year they interviewed about 200 people -- lots of uni students and people doing travel courses.
---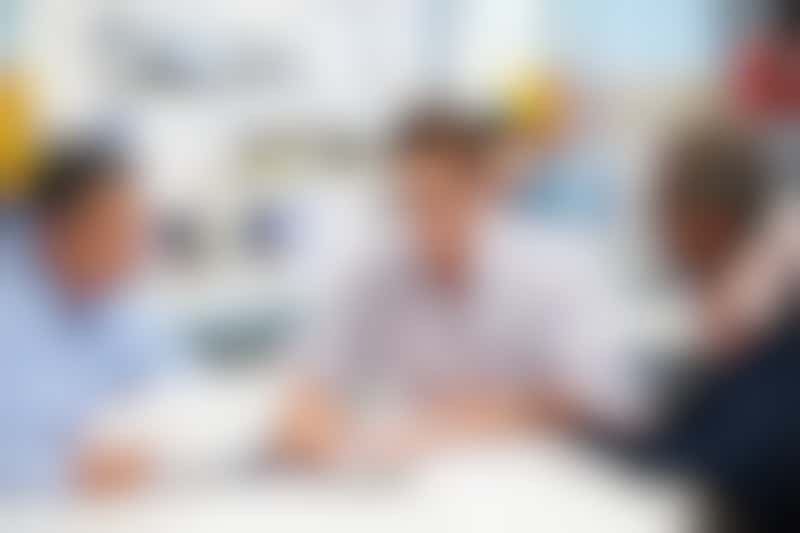 Business development executive (Photo: Monkey Business Images/Shutterstock.com)
Cruise Job #3: Business development executive
Case Study: Wendy Collins, Carnival Cruise Line
What do you do? I support our business development managers who are out on the road training our travel agent partners. I could be helping with amending bookings one minute and packing brochures or flyers the next. I also answer questions on our trade Facebook page 'Carnival FUN Zone' and host onboard ship tours and 'Seminars @ Sea' with our travel agents.
Best part of the job: Carnival is known as the 'fun ships' so I love that we put fun into everything we do. We like to work hard and play hard. My best part to date would be our recent Seminar @ Sea to Moreton Island. Our team hosted more than 40 travel agents who enjoyed everything from Mexican theme nights onboard, races down Green Thunder and sandboarding in Moreton Island. We all had the best time.
Skills required: The best skills are great time management, a key focus on customer service and problem solving, flexibility and a passion for travel and the cruise industry. You need to dress up both on and off the ship for various events and it would be frowned upon if you didn't get up during a meal service in the dining room to dance and sing with your waiter.
How to apply: My current and previous roles for sales support in the cruise industry have been advertised in "Cruise Weekly" and "Travel Daily" so keep an eye out in trade newsletters to apply. I can also recommend networking within the travel industry and ensuring you have a friendly, outgoing personality.