1. Indulge in the Suite Life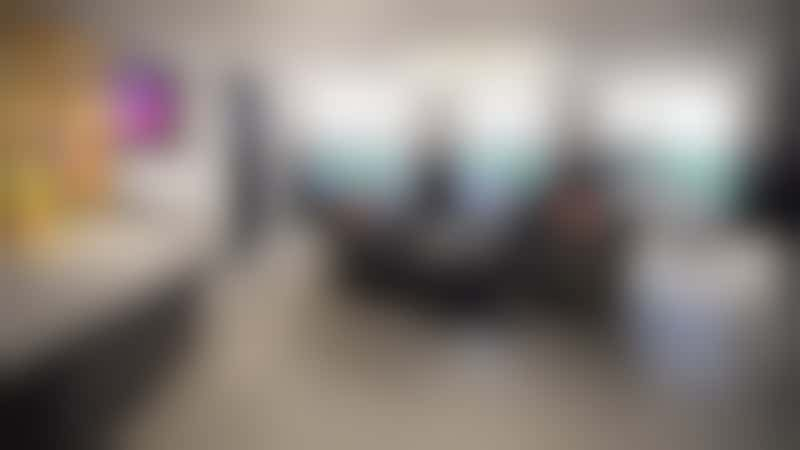 There are 78 "RockStar" Suites onboard Scarlet Lady, varying in size and amenities, but if you want the full rock star experience you'll need to snag one of the two 2,147-square-feet "Massive Suites."
In true rock star style, they come complete with a guitar room (which doubles as a second bedroom), stocked with guitars and an amp, should you wish to crank out a tune; vinyl turntable, vast terrace with a private hot tub and an outdoor dining table for six.
Of course all this rock n' roll lux ain't cheap (who's counting though if you're a rock star?) -- coming in at $6,400 for the cabin for a four-night cruise in October.