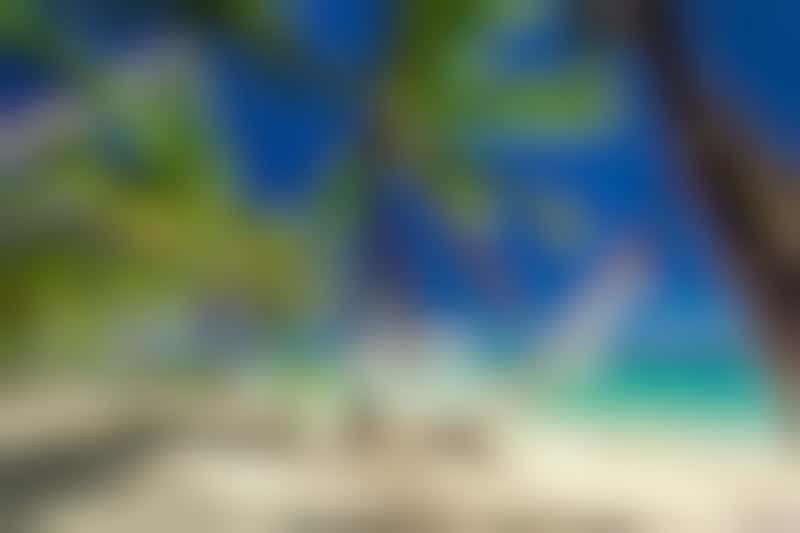 Fiji (Photo: Martin Valigursky/Shutterstock)
Fiji holidays are best enjoyed at sea. Instead of staying at one resort, imagine waking up at a different island each morning without having to unpack or move. On a cruise, everything is taken care of, from the free food and entertainment on the ship to the tour and activities organised on land. Families are welcome, too, as most cruise ships have free childcare and youth staff to supervise and play with kids.
A cruise is an ideal Fiji holiday as this is an archipelago of more than 332 islands. The two major islands, Viti Levu and Vanua Levu, account for 87 per cent of the population. That leaves a lot of islands untouched and waiting to be explored.
Fiji cruises vary widely, depending on which ship or itinerary you take. The larger cruise lines, such as P&O Cruises and Royal Caribbean International, grace the shores of the Fijian islands year round. Small ships, from the fleets of Captain Cook Cruises Fiji and Blue Lagoon Cruises, can give a completely different experience of this South Pacific paradise.
Here are some cruise lines that offer Fiji holiday packages, broken down to which ship will suit which type of traveller.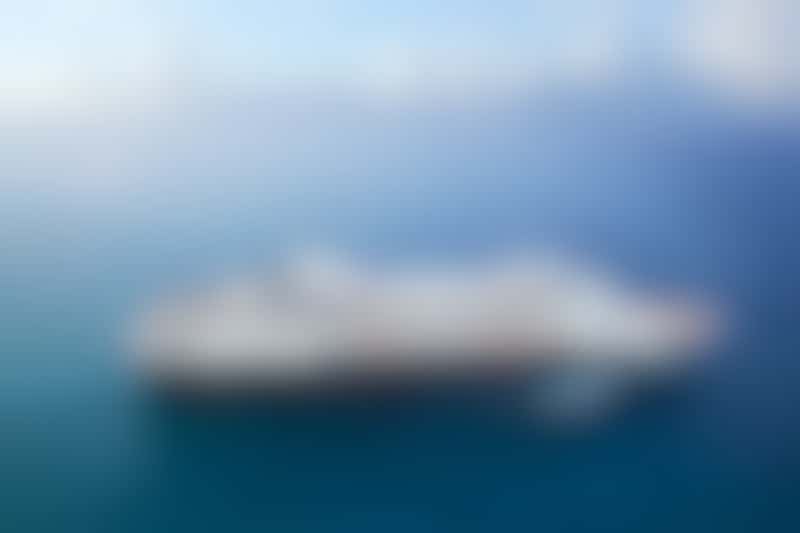 Pacific Eden (Photo: P&O Cruises)
P&O Fiji
Pacific Aria, Pacific Eden, Pacific Dawn, Pacific Jewel, Pacific Pearl
P&O Cruises has many itineraries from Australia to the South Pacific that include Fiji. The diverse ports of call offer passengers the chance to immerse themselves in local culture, warm waters, natural beauty and surprisingly urban cities. These cruises usually include the culturally rich capital of Suva, the rejuvenating Port Denarau and the sandy beaches and aqua waters of unspoiled Dravuni Island.
P&O ships are large, with passenger capacity ranging from 1500 to 2000. The space on these ships allows for a variety of dining options, entertainment and set on-shore activities. The best thing about P&O Fiji cruises is you can do as much or as little as you like.
Recommended for: Family, Couples, Singles, First Time Cruisers
---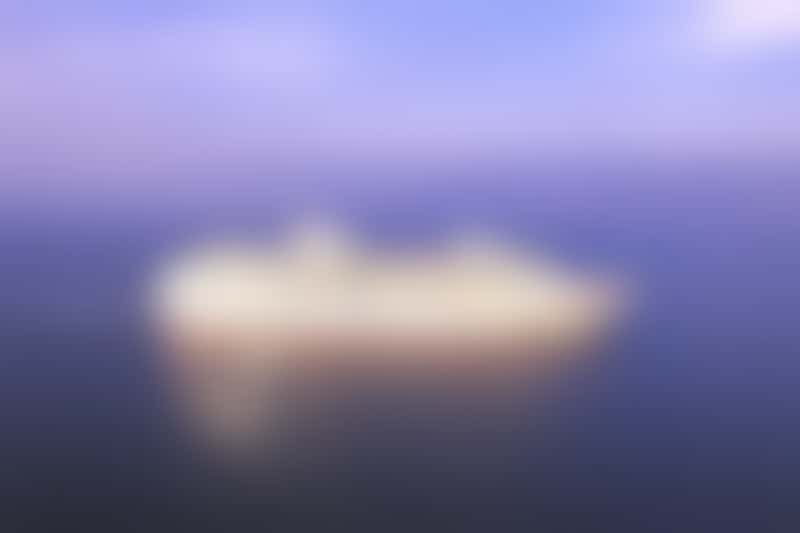 Legend of the Seas (Photo: Royal Caribbean)
Royal Caribbean International
Voyager of the Seas, Legend of the Seas, Explorer of the Seas
If you want to visit Fiji on your South Pacific cruise with Royal Caribbean, you will need to do a 10-night itinerary or more. This will include a stop in Suva and Fiji's second-largest city, Lautoka, where passengers can admire the tree-lined streets and colonial homes, and shop for Indian saris and traditional Fijian handicrafts in the market.
Similar to P&O, the larger Royal Caribbean ships offer an array of onboard options. However, remember that if a tender ship is required when you arrive at your port of call, it can take time to get to shore and return to the ship, cutting into your time for shore excursions.
Recommended for: Family, Couples, Singles, First Time Cruisers
---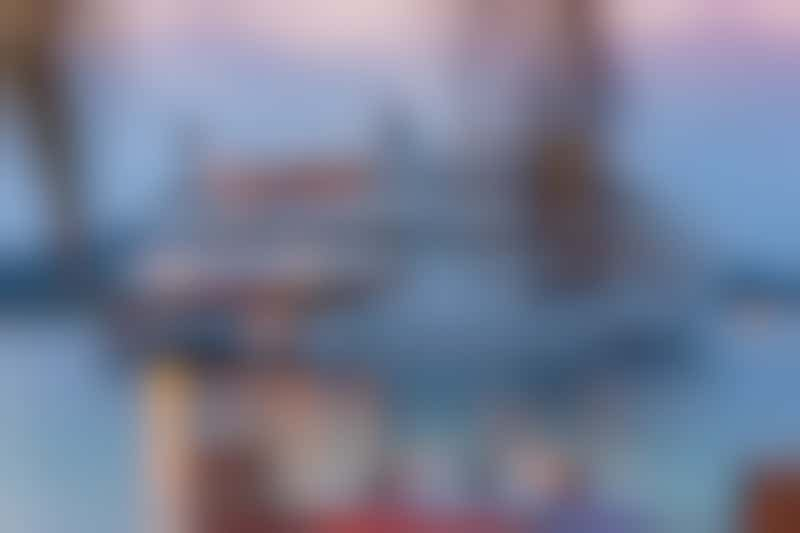 Fiji Princess (Photo: Blue Lagoon Cruises)
Blue Lagoon Cruises
Fiji Princess
Blue Lagoon Cruises specialises in the intimacy of small ship cruising. Its flagship, Fiji Princess, was made for boutique cruising and allows the exploration of countless tranquil inlets and bays that are not accessible to larger ships. Fiji Princess was purpose-built for cruising in the ocean-going conditions of the Fijian waters, especially around the Yasawa Islands.
Small enough to tie off to a coconut tree, the ship accommodates up to 68 passengers and measures only 179 feet (55 metres) in length. The crowds will not overwhelm you at any of the beaches or islands you visit. The beauty of this small ship is you can pretty much tailor make what you do when the ship docks; with so many activities and staff to assist, you can be as active as you like or opt to just relax onboard and do just about nothing.
Recommended for: Couples, Groups, Seasoned Travellers
---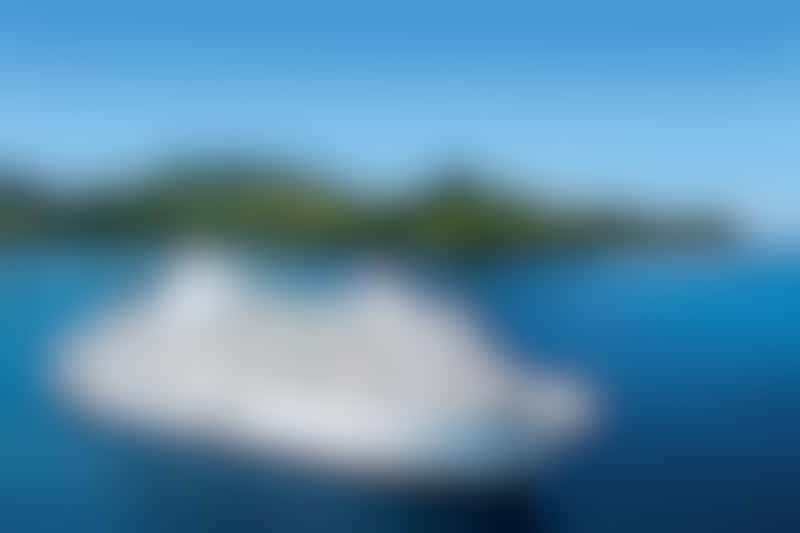 MV Reef Endeavour (Photo: Captain Cook Cruises)
Captain Cook Cruises
MV Reef Endeavour
Captain Cook Cruises' Reef Endeavour is a ship that knows the Fijian waters well. MV Reef Endeavour is an intimate small ship catering to no more than 130 passengers, ensuring every passenger receives personal attention in an atmosphere of informality and relaxation. The ship is larger than Blue Lagoon Cruises ' Fiji Princess, but still small enough to do an itinerary that goes where the big ships can't.
The itineraries turn a Fiji holiday into voyages of adventure and discovery. Passengers get to experience the Fiji that few travellers get to see, with cultural discovery cruises, special holiday packages combining cruise and land, wedding or honeymoon cruises, diving cruises and day cruises.
Recommended for: Families, Couples, Groups, Seasoned Travellers