Step 4: Head to the port.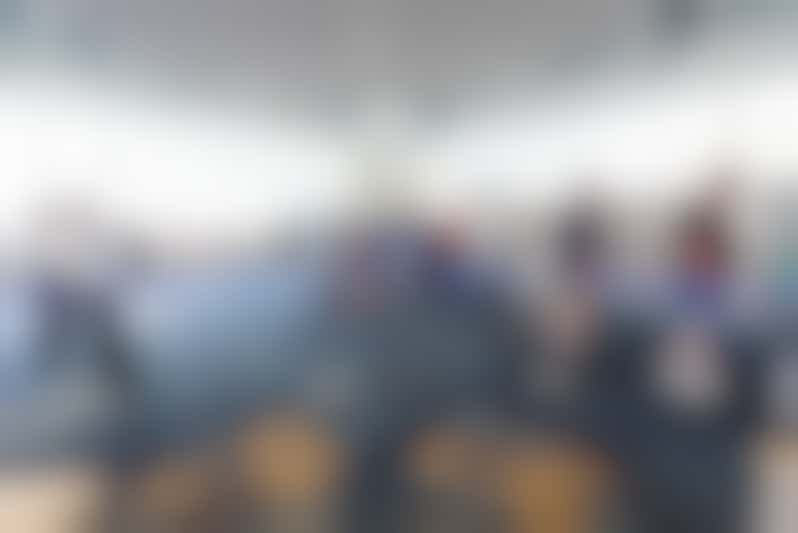 Cruise day
On cruise day, be sure you're at the terminal no later than an hour before the sail time. At this time, you should have your passport or other identification, your printed boarding passes and your bags (with your cruise tags).
The first step is to drop your bags with the baggage handlers at the port. Make sure to keep a carry-on with necessities for the week, such as medications, and anything you might require in the next few hours, such as a bathing suit. Then proceed to the cruise terminal with your boarding documents.
Once you make your way to the cruise terminal, be prepared for something similar to what you typically go through at the airport: security, with metal detectors and x-rays for carry-on bags, followed by check-in stations where you finalize your payment details (if you haven't already), snap a security photo and receive a card or medallion that functions as your payment device, onboard identification and room key.
Though cruise lines are always working hard to streamline the check-in process by making a lot of the check-in procedures available online before you arrive at the terminal, be prepared for some lines (and some waiting) both at security and at check-in.
On sailing day, some terminals can get quite crowded at peak times. It can be hard to predict how long you'll wait. You've probably received a recommended check-in time from your cruise line, but it's generally OK (and a good strategy to avoid longer lines) to arrive at the port a little earlier. If you have booked a suite or have priority boarding status, your wait time will often be shorter, or you'll wait your turn in a comfortable lounge, rather than standing in line.
Regardless, cruise lines are masters of efficiency and moving large groups of people. If you're faced with a long line, keep your cool and know that you'll get on the ship as soon as possible.
The next step: Enjoy your vacation!