It's easy to find a great cruise deal -- that is, if you want a windowless cabin and minimal perks. Saving on a suite can be trickier, but not impossible. If you'd like to upgrade to one of the bigger cabins onboard -- but pay less than the typical fare -- follow these tips on how to book a cruise suite for less.
---
Sail off-season.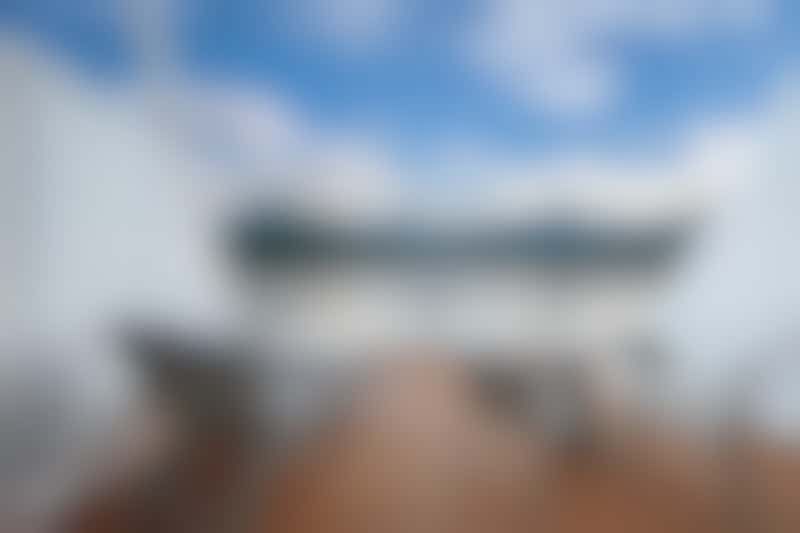 A seven-night cruise on the same ship to the same ports can vary widely in price based on the sail date -- whether it's prime vacation season or a slower shoulder season. If you're flexible on travel weeks and simply want a lower rate on a suite, look for shoulder season sailings, such as April/May or September in Alaska, or fall (non-holiday) sailings in the Caribbean. Repositioning cruises -- one-way itineraries that occur when a ship is moving from one region to another -- also tend to have lower fares due to seasonality and odd itineraries with lots of sea days.
Related: Best Time to Cruise
---
Book early.
Suites are among the first cabin categories to sell out, and as inventory dwindles, fares increase. If you want the best price on a suite, put down your deposit as soon as bookings open on your preferred sailing. Not only will you get a good price, but you'll likely get extra value from early-booking perks, such as free onboard credit, beverage packages, tips and Wi-Fi.
Related: Late vs. Early Booking: When to Book a Cruise for the Best Price
---
Choose a mini-suite.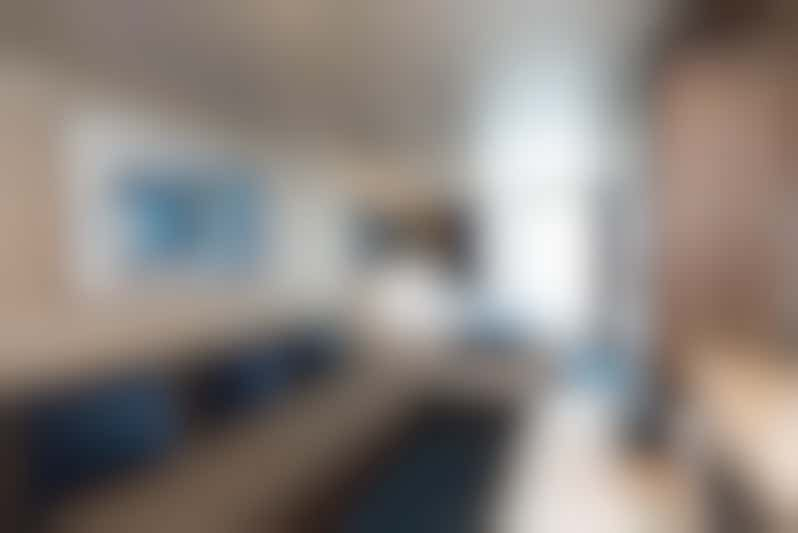 Not all suites are created equal. There might be just one, enormous Owner's Suite on the entire ship but dozens of entry-level suites. If you simply want a suite, the cheapest will be the smallest. Mini-suites or junior suites are often the lowest category of suite onboard. They will be less expensive because there are more of them  -- and they offer less space and fewer perks than the top suites. But they're definitely a step up in perks and space than standard cabins.
If you're picky about perks, check to make sure the benefits you desire are available in the suite category you choose. Otherwise, you might have to trade price for value.
Related: Cruise Mini-suite vs. Suite: A Cabin Comparison
---
Choose an older ship.
The newest ships typically have the most tricked-out suites and the best ship amenities and attractions; therefore, they command a higher price than the older ships in the fleet. If you want the best deal on a suite, look to older ships to save money. This is an especially useful strategy in destinations like the Caribbean where a cruise line might station multiple ships of varying ages.
Related: Old Ships vs. New Ships: What's In a Cruise Ship's Age?
---
Use a travel agent.
It's often tricky for the average vacation shopper to do a comprehensive comparison to come up with the absolute lowest suite price on the cruise of their dreams. Why not get help? Travel agents have the tools and insider knowledge to know that choosing this line over that one, or this sail date versus the week before, will result in a lower fare on the suite you covet.
Related: Finding a Cruise Travel Agent
---
Bid for an upgrade.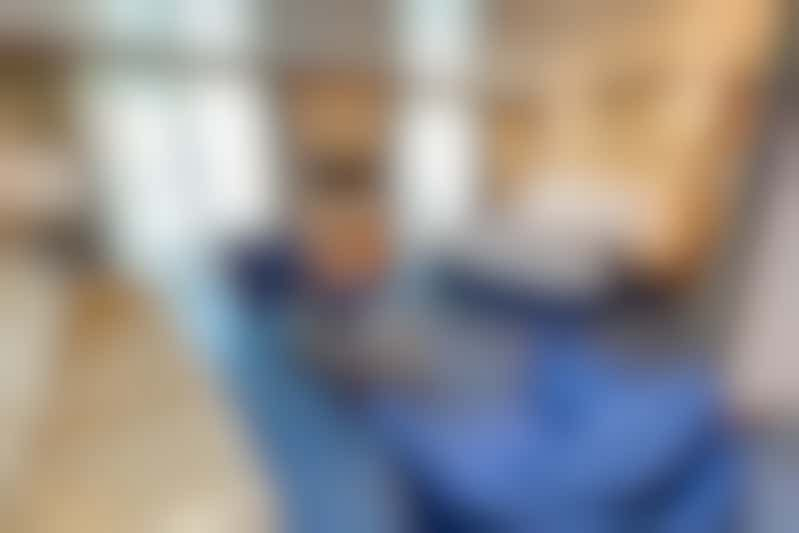 Our last tip is not a guaranteed win, but if you're willing to risk a little to get that suite for less, it's a good one. Norwegian, Royal Caribbean and Celebrity offer programs allowing select passengers to bid for cabin upgrades. Several Cruise Critic members report booking a balcony cabin and then successfully bidding on an upgrade to a suite. They still have to pay for the upgrade, but often the accepted bids result in a lower total price than if you booked the suite from the start.