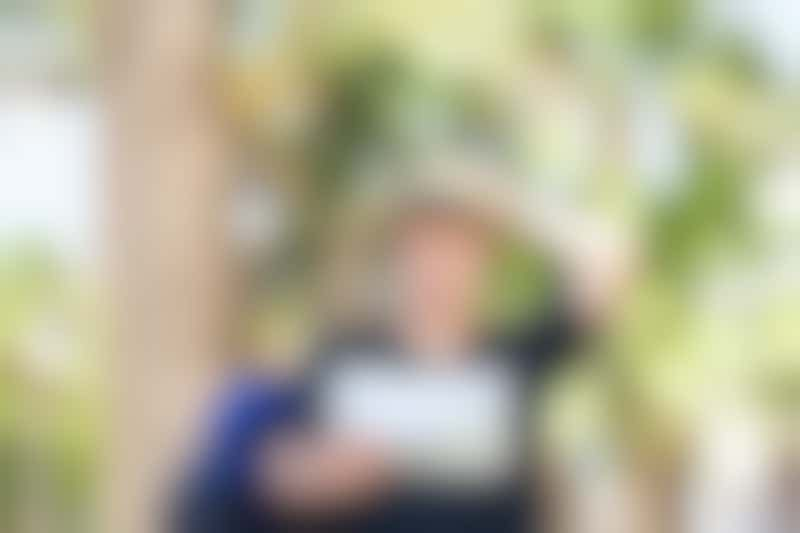 How Not to Look Like a Tourist on a Cruise (Photo: mimagephotography/ Shutterstock)
When a mega-ship disgorges thousands of people onto a Caribbean island or European city, it's pretty easy for locals at the pier to figure out who's a tourist and who's not. The truth is, your language and accent, skin color, even haircut will give you away as a foreigner in many places, even if you keep a low profile. You can't help it.
You might not even care if people do recognize you as someone from another country. The goal is to not look like a gullible tourist (i.e., someone to be scammed) and to respect the region you're visiting.
In the interest of blending in a little better, check out our tips for how not to look like a tourist when you're exploring in port on your next cruise. Once onboard, feel free to look as much like a tourist as you'd like -- there are no locals on a cruise. Just try to observe stated dress codes.
Leave the flag at home.
Your American flag T-shirt, Union Jack hat, huge Maple Leaf patch on your backpack and stars-and-stripes beach bag will mark you as a tourist even before anyone hears your accent. Ditto your favorite football or rugby jersey. We're glad you feel national pride, but please keep the flag- and team-wear at home -- or for onboard use only.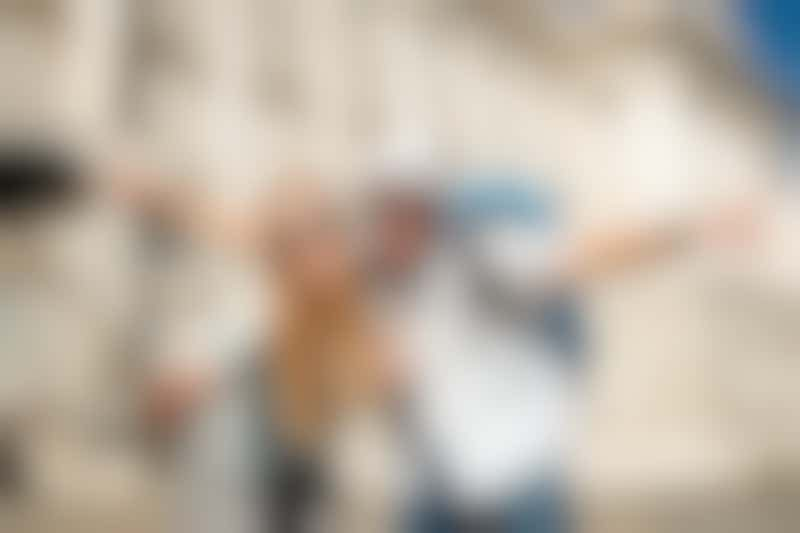 Selfie Stick (Photo: Marcos Mesa Sam Wordley/ Shutterstock)
Just say no to selfie sticks.
Americans are not the only travelers in love with selfies, but most locals don't keep their selfie sticks in their purses, to whip out on their daily commute or weekly shopping outing. If you're waving your camera around on a stick, like a conductor leading an orchestra, everyone will know you're not from these here parts.
Rethink your footwear.
Bright white sneakers, Crocs and flip-flops in Europe and other non-beachside destinations will peg you as a visitor because locals just don't wear those types of shoes and sandals. Opt instead for sturdy, closed-toe walking shoes for touring. The exception is laidback and beachy locales -- think the Caribbean and Australia -- where flip-flops and sandals are the norm.
Lose the baseball hat.
Baseball is America's favorite pastime, and baseball hats might be the national head covering of choice. Other countries do not feel the same. Choose sunglasses to keep the sun out of your eyes, and a local-style hat (like a Panama hat when traveling in Central America) to avoid burning your melon.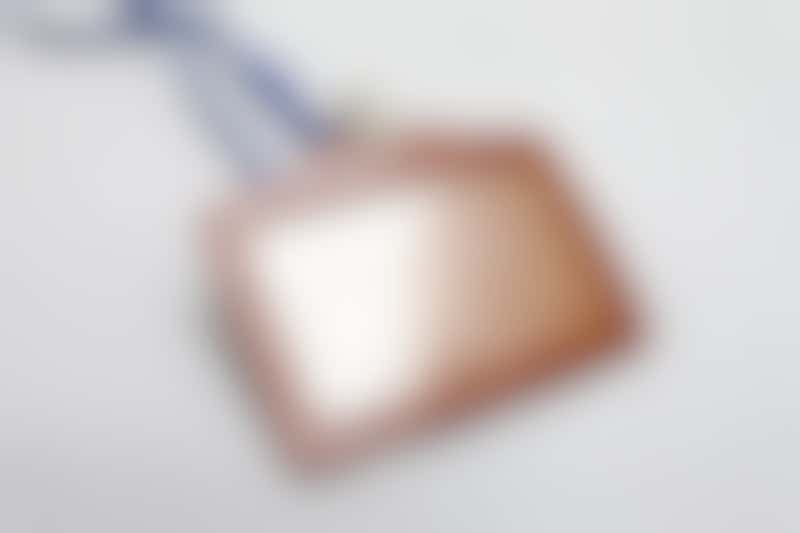 Don't wear your keycard (Photo: Bradley Audrey Ralph/ Shutterstock)
Don't wear your keycard.
It might be cool in the casino to wear your keycard on a lanyard around your neck, but when you leave the ship, put your keycard in your wallet or throw the lanyard in your bag. You wouldn't walk around at home with your Visa on a necklace.
Put your gear away.
Juggling your camera, tourist information map, cell phone and brochures as you leave the cruise terminal will not only make you stand out as a tourist, it makes you likely to lose something or walk into a pole that you can't see for all the stuff in your hands. Keep your gear in a discreet neutral-colored bag and pull it out on the sly -- not in the middle of a busy intersection.
Don't wear hiking clothes unless you're hiking.
We don't quite understand it, but some travelers love wearing hiking clothing abroad -- whether they are hiking up a mountain, through a museum or across a bustling city. Leave the zip-off pants and bug-repellent, SPF shirts at home when you're on that European river cruise.
Skip the obvious name brands.
Whether it's the shirt emblazoned with Old Navy or the bejeweled T-shirt touting the name of your cruise ship, loudly branded clothing does not help you blend into a crowd. Opt for solid colors or tasteful patterns -- and remember that Hawaiian shirts are only OK in Hawaii or beach destinations where colorful attire is the norm.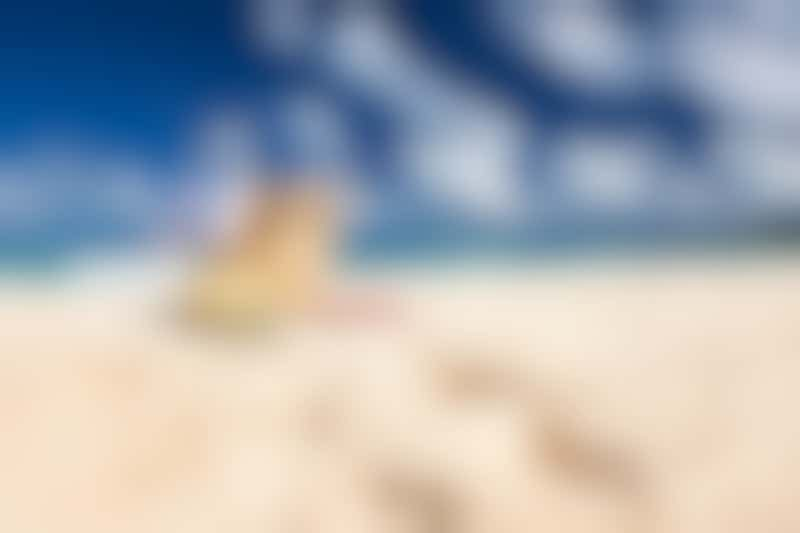 Choose the Right Bag (Photo: haveseen/ Shutterstock)
Choose the right bag.
If you're onshore for the day, you'll need a bag to carry your water, beach towel, camera, umbrella and other necessities. If you want to tour incognito, leave behind backpacks or brightly colored-yet-utilitarian travel bags for subtle totes and satchels that you'd carry to work or in your hometown. And for the love of god, ditch the fanny pack! They are an embarrassment no matter where in the world you are.
Navigate discreetly.
We get it. You're in a foreign city and you have no idea where you're going. Still, you don't need to be obvious about getting directions. Look at a map before you leave the ship, and have an idea of where you want to go first. If you need to consult a map, duck into a shop or find a quiet corner -- don't unfold some huge thing as you march down the main drag. If you're a high-tech traveler, don't have Siri shouting directions to you; check your phone on the sly, or opt for a silent mode with the phone buzzing when you need to turn.