One of the most luxurious aspects of cruising is the service of room stewards -- that team of people who often go unseen in their daily mission to keep your cruise cabin sparkling fresh and clean.
They cheerfully attend to your requests, tidying your home away from home from the moment you leave in the morning to the last turn-down before bed. (Admit it: You tend to miss those nightly pillow chocolates and towel animals after you get home.) Many passengers rave long after their vacation is over about the service of stewards who go above and beyond.
Given the high level of service, passengers often wonder how much they should plan to tip their cabin steward, particularly when a stateroom attendant exceeds expectations.
Here's a guide to help you navigate ways to show your appreciation for these hard workers.
How (and How Much) to Tip Your Cabin Steward
Most cruise lines offer automated gratuity options that charge a standard daily gratuity fee to the credit card you've placed on file for each day of your cruise. This fee ranges anywhere from $12.50 to upward of $20 per person, per day, depending on the cruise line -- usually on the higher end if you're staying in a suite.
This gratuity goes not only to your cabin steward but is also shared among the entire crew that works to make your cruise successful: the dining room, buffet and specialty restaurant wait staff, cooks, laundry staff and the general housekeeping staff that cleans the ship's common areas, for example.
(For line by line information, read more about cruise line tipping policies.)
Critics of this system (which has evolved in the last several decades from strictly cash-based gratuities) say that under this tip pooling arrangement, cabin attendants and wait staff aren't getting recognized for exemplary work the same as they were in the old days. Some claim they are making less money than they formerly did with cash tips.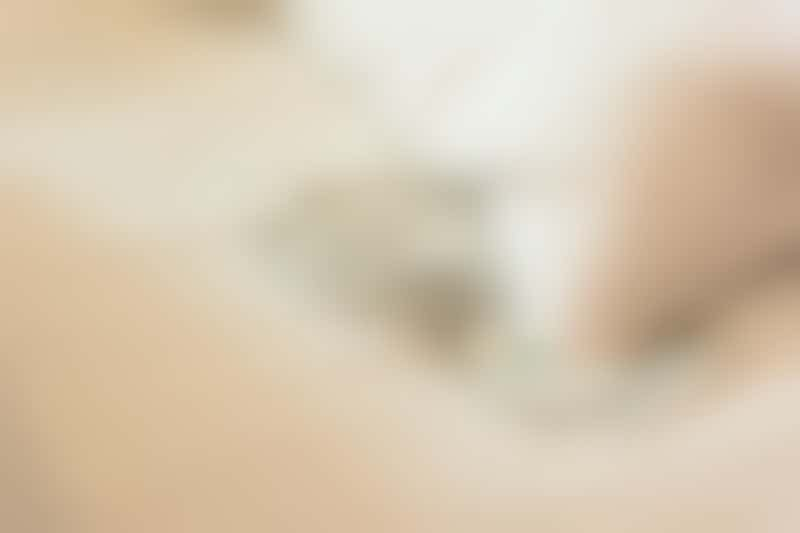 Though automated gratuities are the easiest and most common way to tip, some passengers prefer to instead tip their attendants in cash, either in addition to the automated gratuity or in place of it. Note that paying in cash does not necessarily circumvent the pooling system -- attendants are officially required to turn in any cash gratuities to put toward the pool.
Though cruise lines usually state up front that tipping is still at the discretion of the passenger, keep in mind: As with most employees in the service industry (at least in the U.S.), most of the wages cruise employees make come from these tips. There are instances of passengers who prefer not to tip, usually either because they disagree with tipping on principle or they've experienced unsatisfactory service. This practice can eat into the regular wages and livelihood of hardworking crew and is not advised. (Learn more about when and when not to pay auto-gratuities.)
On luxury cruise lines, such as Azamara, Crystal, Seabourn, Silversea, Tauck World Discovery and Uniworld, gratuities are already included in the cost of the cruise, and additional tipping is not expected.
Tipping on a Non-Tipping Cruise Ship
How to Recognize Excellent Service
There may be cases where you'd like to tip your cabin steward more than what he or she will receive after your automated gratuity is pooled and shared out.
Maybe your stateroom attendant delivered when you made a special request, or you loved how your steward always sweetly arranged your children's stuffed animals before bed every night -- or maybe you just want to show a little extra appreciation in the universal language of money.
Often cruise lines provide additional envelopes to tuck a little extra cash at the end of the cruise just for this purpose. There aren't any hard-and-fast guidelines for this type of tip since it's contingent on your experience, but $25 to $40 on behalf of a couple roughly works out to an extra $2 to $3 per person, per day, for a seven-night cruise. The extra cash may or may not end up in your steward's pocket, but he'll appreciate the gesture nonetheless.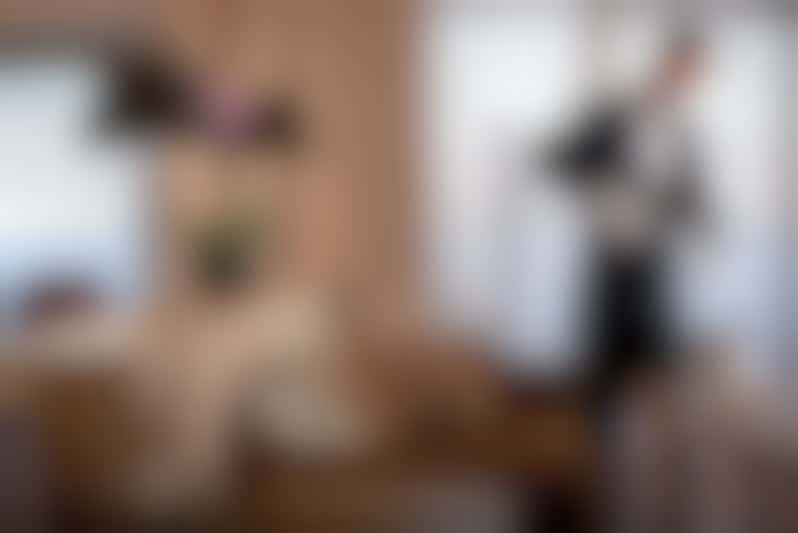 (Want to get the most from your cabin steward? Read our best tips.)
Want to give something beyond cash? First of all, don't neglect any post-cruise questionnaires, which provide an opportunity to rave about your cabin attendant directly to his or her employer. There are also usually comment cards available at the purser's desk or online for additional recognition. Your glowing review can help a hardworking crew member earn a promotion or raise.
Passengers sometimes plan in advance to bring small gifts to leave with their cabin stewards, either at the beginning or end of the cruise. Keep in mind that cruise crew members live in tight quarters, so small (and edible) gifts are preferred. Beyond that, consider writing a heartfelt note of thanks. A kind word costs nothing and is always appreciated.