Additional Travel Costs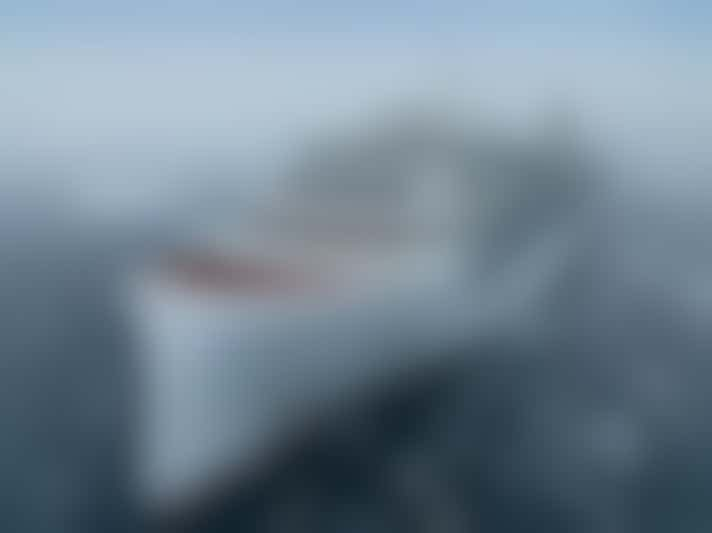 Typically, cruisers begin their adventure in Buenos Aires, although some lines use Puerto Williams, Chile, as homeport or have passengers fly into Santiago. Airfares depend upon your departure city; the cost can vary daily, so watch the pricing (better yet, have an app do it for you) until you find a reasonable fare.
You can also check with your expedition cruise line to see if they're offering any special pricing by booking your airfare through them. Some, like Quark Expeditions, run special fares for early bookings. (The company's Antarctica cruise fares average about $1,000 per person per day.)
If roundtrip airfare (typically from Buenos Aires or Santiago) to Ushuaia isn't included in your Antarctic cruise fare, that's an additional cost. Some Antarctica cruises offer roundtrip chartered flights between Buenos Aires and Ushuaia for $950 per person.
You might find it cheaper to book the flights yourself via a regularly scheduled airline; expect to spend about $400 per person. However, these airlines are less dependable and can cancel flights. If booking a commercial airline to Ushuaia, play it safe and book your flight one day before embarkation. Ushuaia hotel rooms should cost between $100 to $280, plus taxes and any other miscellaneous hotel fees and meals.
If your expedition line isn't hosting a one-night pre-cruise hotel stay, say, in Buenos Aires, you can find many hotel rooms at about $200 per night, plus taxes and meals per night. Remember to add in hotel-to-ship transfer costs, if necessary.
Finally, although most ships offer complimentary shore excursions, some offer special outings for a fee. So, if it's really important to go kayaking or snowshoeing, find a cruise that offers these activities complimentarily, or expect to fork over some extra dollars.
Plus, you might want to book bucket-list pre- or post-cruise land programs, such as a visit to the Chilean wine regions or camping out near the South Pole. Such land programs run the gamut from a couple of thousand dollars to several thousand dollars. For instance, Viking has a four-night Easter Island pre-Antarctic cruise from $3,499 per person, and a post five-night Gateway to Patagonia from $3,999 per person. Pricing usually includes hotels, many meals, guided tours and regional flights.