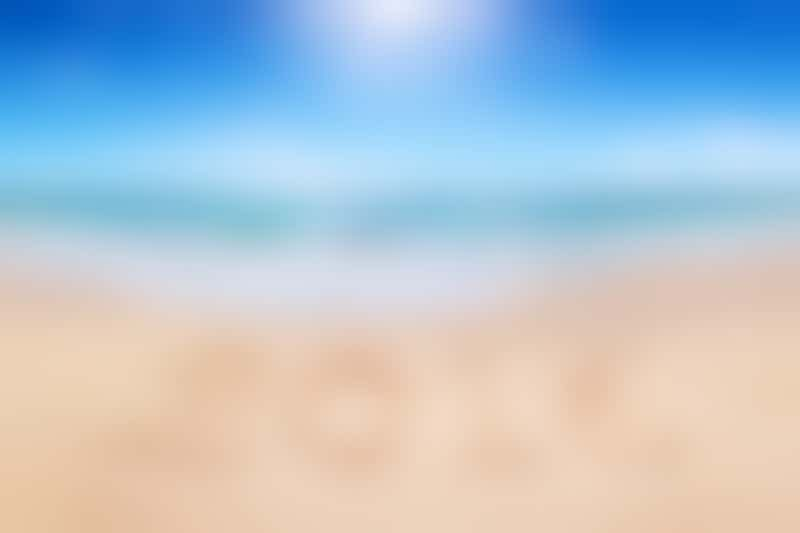 U.K. cruise trends for 2016 (Photo: Romolo Tavani/Shutterstock)
It's notoriously hard to predict a trend, but at the end of every year, we try and guess what might be shaping our -- and your -- cruise travels in the following year.
We base these predictions on a combination of our own cruise ship experience, our year-long coverage of news and insights from influencers in the cruise industry.
Below, we share our U.K. cruise trends for 2016.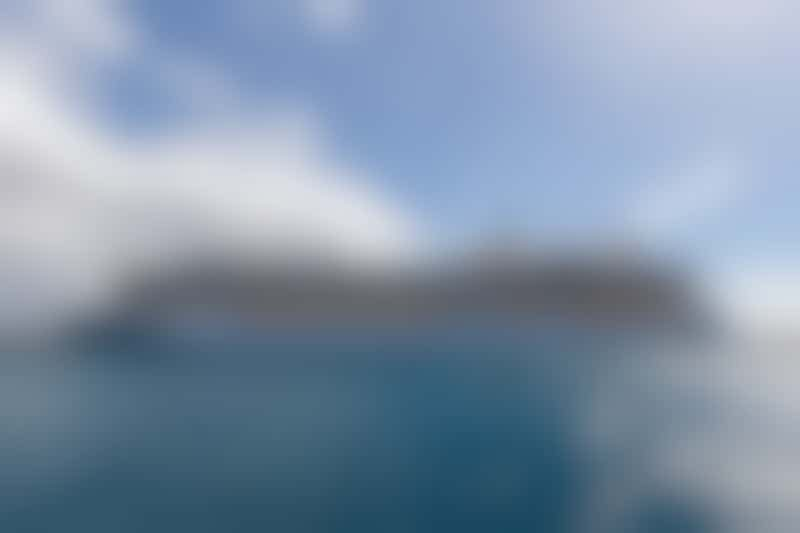 Royal Caribbean's Anthem of the Seas0 (Photo: Cruise Critic)
1. U.K. ships take on more of a U.S. cruise ship feel
Traditionally, U.K. ships have been fairly similar, offering a 'classic' cruise experience: i.e. set dining times, a smattering of speciality restaurants, fairly 'basic' entertainment (i.e. magicians, comedians and revues, rather than West End-style shows), and limited activities.
However, with U.S. lines such as Royal Caribbean, Celebrity Cruises and Norwegian Cruise Line launching their newest ships here, and in the case of Anthem of the Seas, basing it in the U.K. for a whole season, U.K. cruisers have got a taste for the all-singing, all-dancing U.S. cruise ship experience. Barcelona-based Norwegian Epic continues to be one of the most popular cruise ships for U.K. passengers, and in 2016 we will see Carnival back in Europe for the first time in three years, launching Carnival Vista, its newest and biggest ship, here.
But now for the first time we will have a U.S.-style ship aimed exclusively at the U.K. market. Launching in June 2016, Thomson Discovery -- formerly Royal Caribbean's Splendour of the Seas -- will have 11 decks, a rock climbing wall, multiple dining options and West End-quality entertainment. We predict this will be the start of a trend, and other U.K. lines will follow suit.
---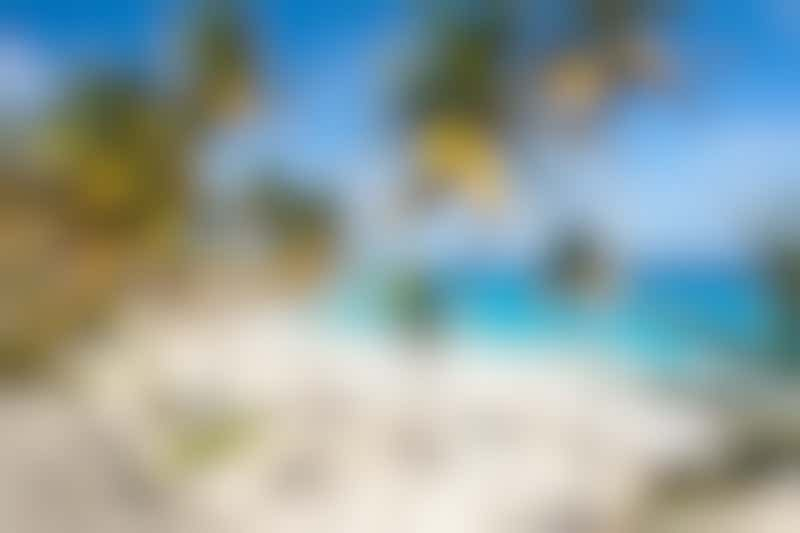 Bottom Bay in Barbados (Photo: Filip Fuxa/Shutterstock)
2. More cruise & stay options
Much like the Aussies, when the Brits go any distance we like to stay a few days either side of a cruise to discover and experience a destination. Miami, Vancouver, Seattle and New York have always been perennially popular cities for pre- or post-cruise stays, but next year -- due to ships being based in new destinations -- we predict a few new destos on the block.
Brits have long added on a post-cruise beach holiday in Barbados, as P&O Cruises has based Ventura there for many winters. Next year we will see Thomson Cruises' newest ship, Thomson Discovery, based in Barbados for winter 2016/2017. Add the excellent airlift from sister airline TUI, and we predict Barbados will be even more popular with Brits in 2016. Meanwhile, P&O Cruises' biggest ship Britannia will be based in nearby St Lucia next winter, so we expect this Caribbean gem to become a popular spot to add on a few days post-cruise.
Staying with the Caribbean, Cuba is the hottest destination in the world right now (after Burma, perhaps). Thomson, Star Clippers and Cuba Cruise all base ships in Havana; MSC Cruises has just started homeporting in Cuba -- and will add a second ship. The demand for Cuba cruises is rocketing from all those who want to see Cuba before the big lines move in.
Speaking of Burma, the number of river cruise lines which have launched new ships and programmes to the fledgling democracy in 2015 -- Avalon, Pandaw and AMA Waterways to name but three -- will continue to grow in 2016, with plenty of options to stay on.
Further afield, both Dubai and Abu Dhabi are hot spots for Brits. Both emirates' ports are being developed, and more lines are adding them to itineraries, including MSC Cruises which announced it would be homeporting . Throw in the short flight time and guaranteed winter sun, as well as the new Louvre opening in Abu Dhabi next year, and we expect these cities to be a very popular cruise & stay options.
---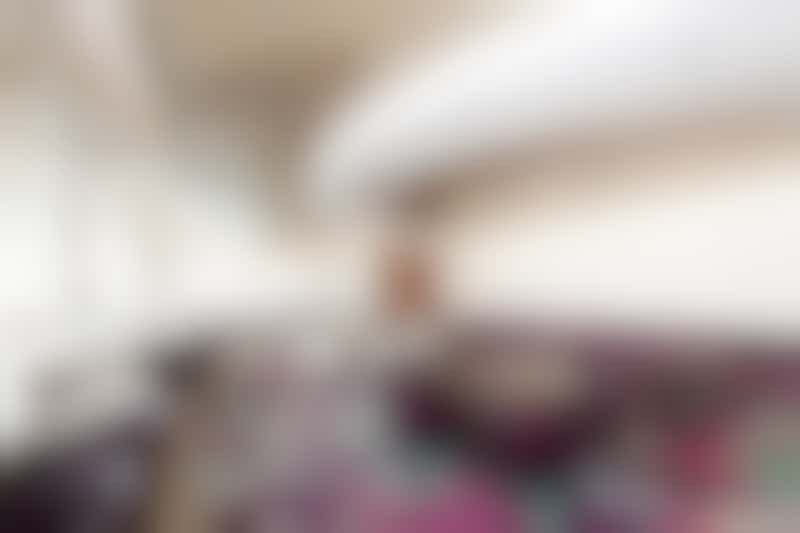 Suite Lounge & Coastal Kitchen on Allure of the Seas (Photo: Cruise Critic)
3. Paying to be a VIP
More and more lines are giving passengers the option to have a luxury cruise experience while onboard a mainstream line -- as long as they are prepared to pay for it. We are seeing this in a number of lines, the most obvious examples being Royal Caribbean, Celebrity and Norwegian Cruise Line. Royal has converted the Viking Crown Lounge on the top deck of Allure of the Seas and Oasis of the Seas into a suites-only lounge with a suites-only dining room attached; Celebrity has installed a suites-only restaurant, Luminae, and given suite passengers access to Michael's Club; and Norwegian Escape has the largest suites-only Haven complex of any of its previous ships. In 2016 we expect this trend to continue, as we see the launch of Royal's latest Oasis-class ship, Harmony of the Seas.
The new year also marks some other luxury milestones: the launch of Regent Seven Seas Explorer, which has been dubbed "the most luxurious ship afloat", and towards the end of the year, Seabourn Encore, which takes the luxury of the Odyssey class of ships and turns it up a notch. Two more Viking Oceans ships are also due for launch next year, bringing an upscale, destination-focused experience at more affordable rates than many of the established luxury lines. Celebrity Cruises, meanwhile, will launch a private jet service from Stansted Airport's private terminal next July for passengers wishing to skip the lines and the crowds during peak holiday season.
---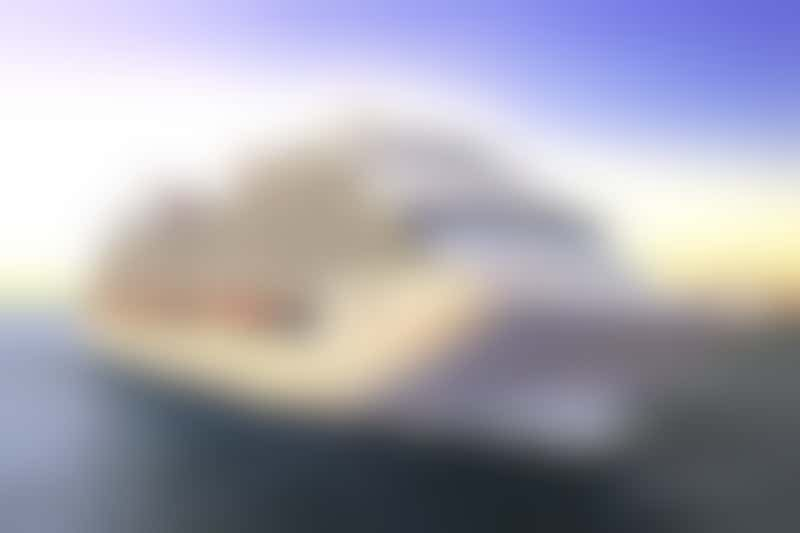 Rendering of Carnival Vista (Image: Carnival)
4. Bigger is better
They say size doesn't count, but in the world of cruising, "bigger is better" is the trend we have spotted over the past 12 months -- and what we know will continue in 2016. 2015 saw the largest ever ship built specifically for the UK market -- the 3,647-passenger, 17-deck, P&O Cruises' Britannia -- as well as the launch of the third biggest ship in the world -- the 4,200-passenger, 20-deck Norwegian Escape.
Next year is a bumper year for mega-ship launches, with five new ships from five different lines, all of which are the largest ever built by the lines in question. First off the blocks is Holland America Line's Koningsdam, which at 2,650 passengers may be classified as mid-sized, but is still the largest ship the line has ever built. The 4,000-passenger Carnival Vista launches in May, the first ship in the Vista Class (with a sister ship scheduled for 2018). It will be based in Europe for the season -- the first time Carnival has based a ship in Europe for three years. Royal Caribbean's two massive sisters -- Oasis of the Seas and Allure of the Seas -- finally get another sibling; with 5,400 passengers, Harmony of the Seas will become the largest cruise ship in the world. Regent Seven Seas launches Explorer, its biggest and most luxurious ship, in July, and at the end of the year, Seabourn launches Seabourn Encore, which at 604 passengers is a bigger version of its hugely popular Odyssey Class of ships.
---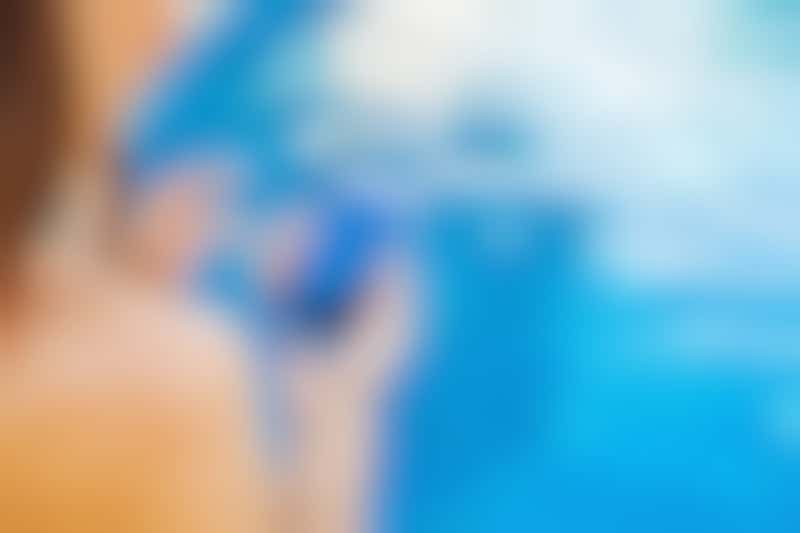 Onboard Internet (Photo: Mila Supinskaya/Shutterstock)
5. It's getting easier to get online onboard
2015 marked a step change in Wi-Fi speeds and costs onboard ships (which theoretically began at the end of 2014 with the launch of Royal Caribbean's Quantum of the Seas, but did not come into its own until sister ship Anthem of the Seas debuted in April 2015). A number of factors aligned to make this happen. First: technology got better and cheaper. Royal invested in 03b satellite technology and fitted both the Quantum Class ships, and retrofitted the Oasis class ships, so passengers could have fast, cheap access anywhere. Second: smartphones became all pervasive. Cruise lines could not sit back any longer and watch technology pass them by -- they had to keep up with passenger expectations. Third: Cruise lines realised this could work to their advantage. People could take a selfie on a ship and post it instantly to Instagram -- thus promoting the cruise line in the process. Fourth: Cruise lines rethought their packages. Rather than offering per minute, or per hour packages, cruise lines have started offering per cruise packages for multiple devices.
What's next? We predict free Wi-Fi. The precedent is set: Viking Oceans, the new cruise line that debuted earlier this year, was the first non-ultra luxury cruise line to offer unlimited free access to onboard Wi-Fi to all passengers. And after a major refurbishment in 2016, Royal Caribbean's Majesty of the Seas will also offer free Internet.
---
Azamazing Evening in Ephesus (Photo: Azamara)
6. More opportunities for authentic experiences in port
One of the main challenges with visiting cities such as Venice, St. Petersburg or Barcelona when on a cruise is that your ship leaves port at the exact time the city really comes to life or doesn't stay in town long enough to visit all the main attractions. Cottoning on to this, cruise lines are increasingly offering the opportunity to stay overnight in ports, to really experience all the destinations have to offer. The line that arguably does this best is Azamara, with its unique "AzAmazing" evenings. But it is not alone: Viking stays a day either side in Barcelona and Civitavecchia (Rome), on its Mediterranean cruises, and even the largest brands are realising, especially with their more seasoned cruisers, that zip-lining and banana-boat riding just aren't enough anymore. Royal Caribbean's new "Come Seek" tour program emphasises more local experiences in port, whether it's regatta racing in St. Maarten or sampling a johnnycake stand in St. Kitts.
What's next? Carnival Corporation's new Fathom brand, which will focus strongly on voluntourism efforts in the Dominican Republic or people-to-people cultural enrichment in Cuba, launches in spring 2016. The question is will cruisers pay for the privilege of teaching English to school kids, working with female entrepreneurs to develop businesses, and helping bring clean water to poor villages?