Cruising as a Traveler Rather Than a Tourist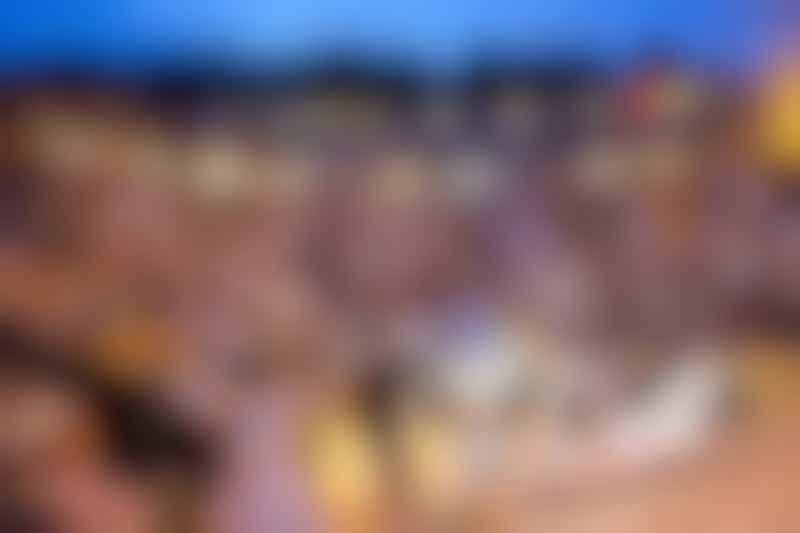 Cruising as a Traveler Rather Than a Tourist (Photo: Azamara Club Cruises)
Why now?
Fun-in-the-sun cruises are still enticing, but more and more, cruise travelers are seeking to learn, do, feel and connect when in port. Azamara kicked things off a couple of years ago when it created overnights, not just in pre- and post-cruise ports but also in interesting places visited mid-journey. It also offers once-a-cruise Azamazing Evenings, free to all passengers, which showcase special-access opportunities.
Other lines are following suit, creating their own experiential offerings. Seabourn features a handful of mid-cruise journeys off its ships to places that aren't easily accessed by ocean vessels. One such opportunity: On a cruise along India's coast, passengers can debark in Cochin and fly to Agra to visit the Taj Mahal before rejoining their ship. And sign us up for the new Seabourn Ventures, through which passengers can kayak among glaciers in Antarctica. Royal Caribbean's new "Come Seek" program emphasizes local experiences in port, whether it's regatta racing in St. Maarten or sampling a johnnycake stand in St. Kitts. And Holland America waded into the "you can cruise as a traveler, rather than a tourist" fray with an announcement that it's partnering with Afar, an experientially oriented travel magazine, to provide its customers with travel tips and advice. (We'll point out, though, that we think Cruise Critic's destination tips and member port reviews are also amazing.)
What's next?
The launch of Carnival Corporation's Fathom brand, which will focus on voluntourism efforts in the Dominican Republic and people-to-people cultural enrichment in Cuba, occurs in spring 2016. Will vacationers be willing to trade some fun-in-the-sun time to help teach English to school kids, work with female entrepreneurs to develop businesses and bring clean water to poor villages?