Holland America's Mariner Society is a multi-tiered loyalty program for past passengers. Members earn "Cruise Day" credits based on days sailed, with double points for suite passengers and one bonus credit for every $300 spent onboard (limit one credit per day). All passengers are automatically enrolled in Holland America's loyalty program and will receive benefits at the start of their second sailing with the cruise line.
All members receive invites to an exclusive Mariner Society embarkation reception, a collectible gift and a subscription to Mariner magazine. Among the additional perks loyalty program members earn as they progress through the tiers are lapel pins, varied discounts on logo clothing, specialty dining charges, internet packages, Explorations Cafe purchases, wine packages, mini-bar purchases and spa treatments; free wine tastings, laundry and pressing; and priority disembarkation, tendering and check-in.
All Mariner Society members receive special offers on select Holland America sailings (typically 5 to 20 percent off), but check the savings against the regular discount rates available to find the best deal. One of the best aspects of the program is that even Star Mariner members will get a 50 percent discount on third and fourth passengers in the same cabin on select sailings. 2-Star and 3-Star Mariner members also get the 50 percent discount, while 4- and 5-Star members get free third and fourth passengers on select cruises.
Mariner Society Levels and Benefits
Star Mariner
Membership begins on first sailing; benefits available from second sailing

Access to exclusive embarkation welcome lunch reception

Mariner brunch with complimentary sparkling wine

Collectible gift (a collectible tile) on each cruise

Free subscription to the print or digital version of Mariner magazine

Offers for special hosted sailings

Discounts on select sailings

50 percent discount for third and fourth passengers sharing a cabin on select sailings
2-Star Mariner
Available with 30 Cruise Day credits

Receive all Star perks

Complimentary photo of the ship

10 percent discount on logo clothing purchased onboard

15 percent off merchandise purchased online

Complimentary annual cruise planner

Lapel pin upon reaching the next loyalty tier
3-Star Mariner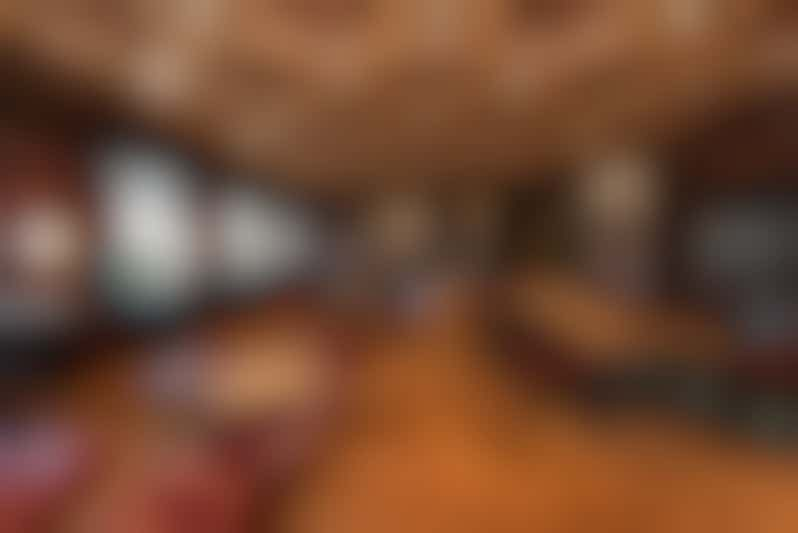 Explorations Cafe on Noordam (Photo: Cruise Critic)
Available with 75 Cruise Day credits

Receive all 2-Star perks

25 percent off specialty dining surcharges, wine packages, beverage purchases in the Explorations Cafe and mini-bar purchases

25 percent off BLEND winemaking events (where available) and on individual wine bottles over $100

Discounted treatments at the Greenhouse Spa & Salon

Receive information on new itineraries early
4-Star Mariner
Available with 200 Cruise Day credits

Receive all 3-Star perks

Priority check-in, tendering and disembarkation

Complimentary laundry and pressing

50 percent off specialty dining surcharges, wine packages, beverage purchases in the Explorations Cafe and mini-bar purchases

Free wine tasting session

15 percent discount on logo clothing purchased onboard and merchandise purchased online

Complimentary one-year subscription to Travel & Leisure magazine or Food & Wine magazine (one per household)

Complimentary cruise fare for third and fourth passengers sharing a cabin on select sailings
5-Star Mariner
Available with 500 Cruise Day credits

Receive all 4-Star perks

Up to $30 off any internet package

Two free dinners at Pinnacle Grill

50 percent off BLEND winemaking events (where available)

One complimentary day pass to the Greenhouse Spa & Salon Thermal Suite per cruise