Important Dates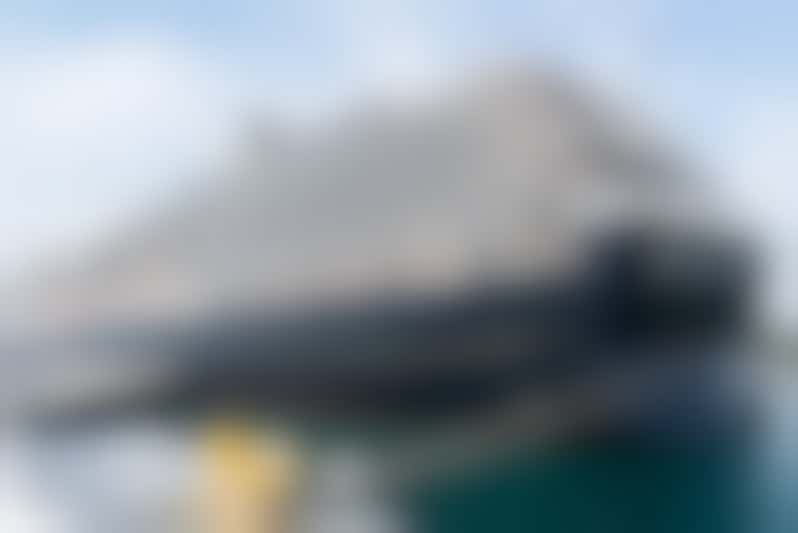 Final payment dates coincide with the end of the penalty-free cancellation period: 76 days prior to departure for short cruises of 6 nights or less, 91 days before sailing on cruises 7 nights or longer, except Grand World Cruises and Grand Voyages, which must be paid 121 days prior to departure.
If you must cancel the cruise: Through summer 2021, on cruises of 7 nights or longer (with the previously mentioned exceptions) you forfeit only your deposit between days 90 and 64. Between days 63 and 43 your refund will be 50 percent of the fare. Between days 42 and 22 prior to sailing, you lose 75 percent and inside 21 days from sailing, your fare is non-refundable.
Beginning in fall of 2021, 7 night or longer cruises will have a shorter deposit forfeit date range of 90-76 days. A 50 percent refund is available between days 75 and 61. Your refund is reduced to 25 percent between days 60 and 31 prior to sailing, and all cancellations inside 30 days will be non-refundable.
Shorter cruises (6 nights or shorter) have narrower refund windows. You forfeit your deposit on cancellations made between 75 and 57 days before departure, 50 percent of the fare between days 56 and 29, 75 percent of the fare between days 28 and 16 and the full fare within 15 days of departure.
Grand World and Grand Voyages are considerably stricter on refund dates. The deposit is lost from 120 to 91 days before departure, 60 percent of the fare is forfeited between 90 and 76 days prior to sailing, and the full fare is non-refundable beyond 75 days before departure.
If Holland America must cancel the cruise: Guests are provided notice of the cancellation and given a specific date by which they must choose their refund or rebooking option.