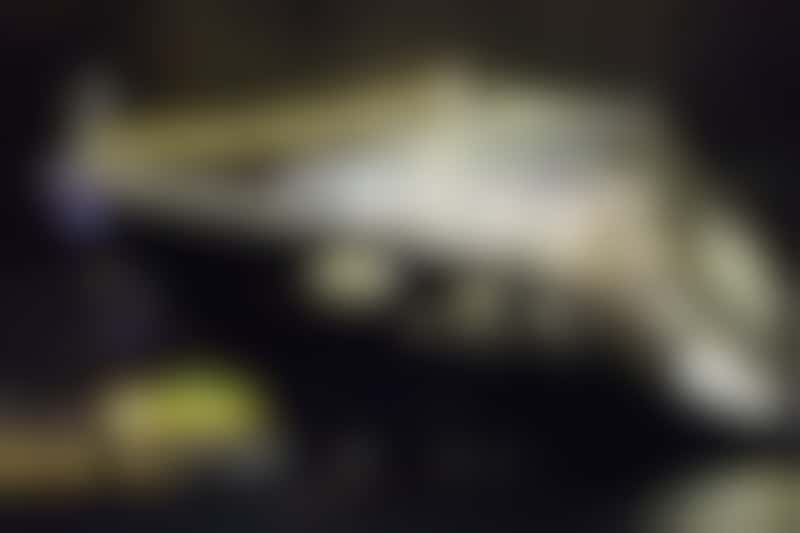 Azamara Journey in Ephesus for AzAmazing Evenings (Photo: Cruise Critic)
Cruise travel -- known for its onboard entertainment and ultra-touristy destinations -- can actually be a wonderful way to embark on a history-intensive journey. While there aren't a ton of history-themed cruises out there, you can explore history-rich areas of the world on a regular sailing, upping the enrichment value with tours and onboard speakers. If you're looking for the best cruises for history buffs, here's what you need to know.
---
Which cruise destinations are best for history buffs?
If you're looking to explore history-rich destinations on vacation, choose your cruise itinerary wisely. You might want to skip the classic Caribbean cruise in favor of a European sailing where you'll have the opportunity to explore cities with rich histories as well as ancient Roman or Greek sites, or perhaps a cruise to the Middle East where you'll find religious sites and ancient buildings. Cruises through Southeast Asia and China showcase rich cultural and religious histories, while U.S. river cruises touch on a variety of historical topics from war history to the routes of early explorers and industrialization.
---
Are there history-themed shore excursions?
One of the best ways to learn as much as possible about the history of a destination is to take a guided tour to a historic site or museum with a reputable company that utilizes knowledgeable, well-rated guides. You can either arrange history-intensive tours and excursions with local tour guides independently, or choose cruise line-sponsored excursions with a history bent.
Many cruise lines offer tours to ancient ruins and historic sites, such as Pompeii, Ephesus and the Roman Colosseum and Forum. Other unique offerings might include an excursion through Spain's historic Murcia region, which dates back to the ninth century. Celebrity offers such a tour with visits to a Christian pilgrimage sight, Fuensanta Monastery, Murcia Cathedral and the city of Murcia's Old Town.
Cruise lines such as Norwegian Cruise Line and Holland America feature a shore tour in Newcastle, England, which includes a visit to the Beamish Living Museum of the North, where dozens of buildings from various time periods have been reconstructed to create a model town. Visitors can see what the town would have looked like when it was predominantly rural and what it became during the Industrial Revolution.
River cruise lines offer excursions relevant to the local history and traditions of each region, such as those to World War I battlefields or a guided tour of medieval Rothenburg.
However, when relying on cruise-line sponsored excursions, you should be aware that if participation is low, tours could get canceled at the last minute, leaving you with little time to book an independent tour. Also, some visits to historic cities and sites might focus more on sightseeing, rather than an in-depth exploration of history. If you have particular interests or want to make sure you get the most from your tour, consider booking a private guide who is knowledgeable about history rather than taking your chances with a ship tour.
---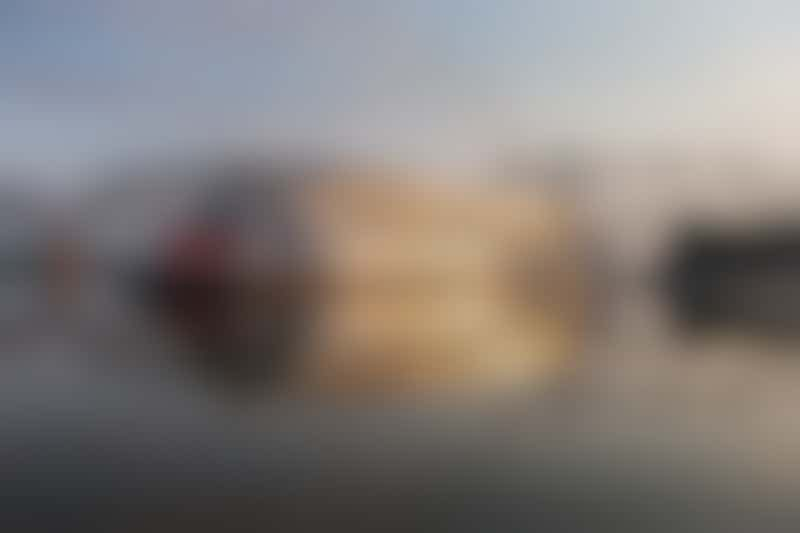 American Queen on the Mississippi River (Photo: American Queen Steamboat Company)
Can I learn about history onboard my cruise ship?
There are a number of cruise lines that feature onboard enrichment with special guest lecturers. Many of the speakers are historians, knowledgeable about the cruise region.
Luxury cruise lines, such as Crystal Cruises and Silversea Cruises, routinely host experts in a variety of fields including everything from maritime history to war experts. Regent Seven Seas partners with the Smithsonian Institution to bring aboard expert speakers who not only give talks but also connect with passengers over drinks and dinner. Viking Ocean Cruises employs a resident historian on all its ships, who gives talks, leads roundtable discussions and even has office hours for one-on-one conversations.
Mainstream lines occasionally bring on guest lecturers, as well. For example, Holland America offers its Explorations Speaker series on longer voyages. Tauck River Cruises often feature lectures on the cruise region's history by one of the Tauck Directors onboard. Mississippi River cruise lines, such as American Queen Steamboat Company typically host "riverlorians" onboard -- experts in the region's history, who serve as guides and speakers.
---
Are there themed sailings or other special history cruises?
You won't find as many history cruises as you would music and lifestyle theme cruises, but history buffs still have options. Memorial or anniversary cruises commemorate a certain event in history. For instance, for the 75th anniversary of D-Day in 2018, there will be a weeklong sailing aboard Regent's Seven Seas Navigator to mark the occasion. The cruise will take passengers throughout Western Europe, with a final stop in Normandy. Historians and authors will be onboard to host talks and guide tours.
If you're interested in U.S. history, many of American Queen Steamboat Company's Mississippi River Cruises feature some sort of history-based theme like the Civil War or the Kentucky Derby, complete with seminars, onboard guides and interactive experiences. American Cruise Lines sails through various regions including New England, the Pacific Northwest and the South, and offers a variety of history theme cruises including Civil War cruises that sail round trip from New Orleans, Lewis and Clark cruises of the Columbia and Snake Rivers with a stop at the expedition team's actual camp site and a special Mark Twain Tribute cruise featuring a Twain impersonator.
It's best to run a search specifically for cruises linked to the historical event you're most interested in, or get help from a travel agent.