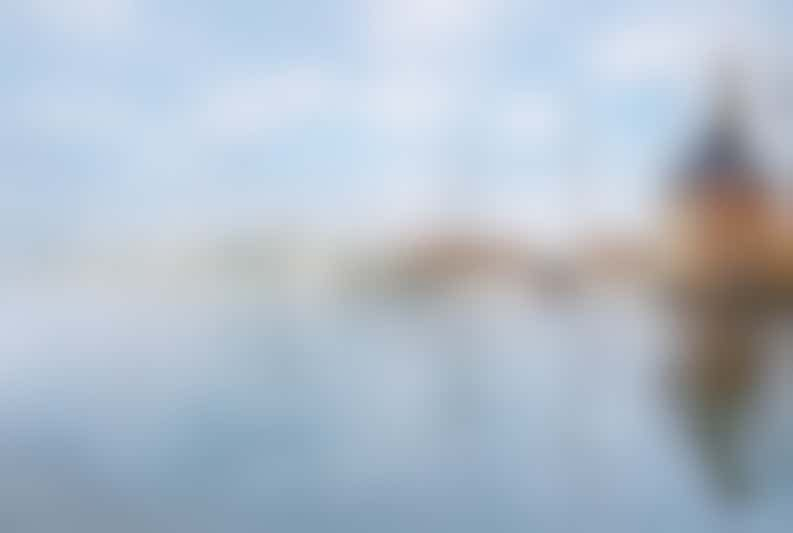 River Duchess
Yes, river cruise lines will always contact passenger if changes or cancelations are made, although don't expect to get much notice.
River cruise companies prefer to keep their passengers happy by sailing the published itinerary, so they will often wait until just a week or two before the voyage leaves to announce changes. Usually booked passengers and their travel agents will receive an email from the company; the news is occasionally announced via Facebook and other social media channels.
River lines tackle water issues in several ways. If the line owns numerous ships, it will often sail one part of the itinerary on one vessel, and then transfer passengers to another riverboat for the rest of the trip. Ports and embarkation cities might be changed.
Another option is to turn the ship into a floating hotel. In this scenario, the passengers stay with their belongings on one ship, and take buses to other cities during the day. Hotel stays in different cities might be substituted for staying on the ship if distances are too great. In some instances, the cruises are canceled outright. This is the exception rather than the rule, however.