What Amenities Will Be Available in Hideaway Beach?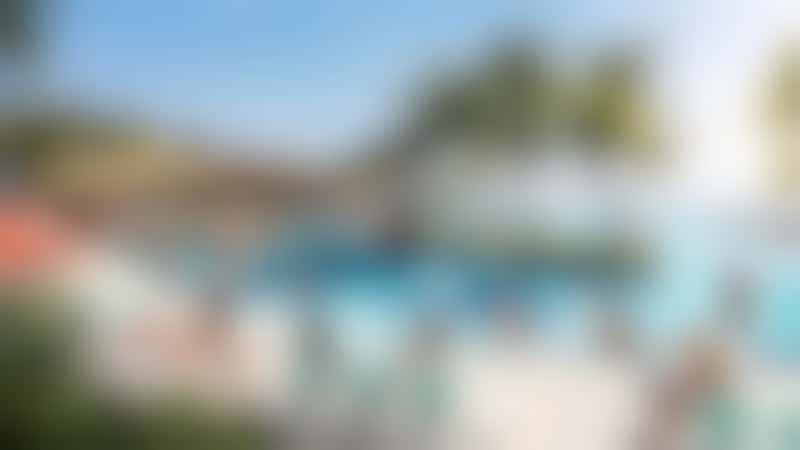 Hideaway Beach will feature an adults-only pool (Photo: Royal Caribbean)
As the name suggests, the centerpiece of Hideaway Beach will be the secluded adults-only beach on the northwest coast of Perfect Day at CocoCay. The beach will resemble a half-moon lagoon separated from the rocky coastal outcrops that characterize the coast of the island.
Hideaway Beach will also be home to Hideaway Pool, located just behind the beach. The pool will feature the two-tier Hideaway Bar, which doubles as a swim-up bar and poolside locale. Additionally, two full-service bars will be located on both sides of Hideaway Beach, as well as On the Rocks, an al fresco bar along the rocky shore that will feature live music, TVs to watch live sports, and games like pool and shuffleboard.
Food options will include Slice of Paradise, a rustic pizza restaurant and bar, and will feature unique toppings like Bahamian guava barbecue chicken; and Snack Shack, serving complimentary chicken sandwiches, burgers, fried mozzarella sticks, salads and more.
Hideaway Beach will also feature the Hideaway Cabanas, 10 poolside cabanas with amenities like cabana attendant service, a mini-fridge, floating beach mats and charging outlets.