Helsinki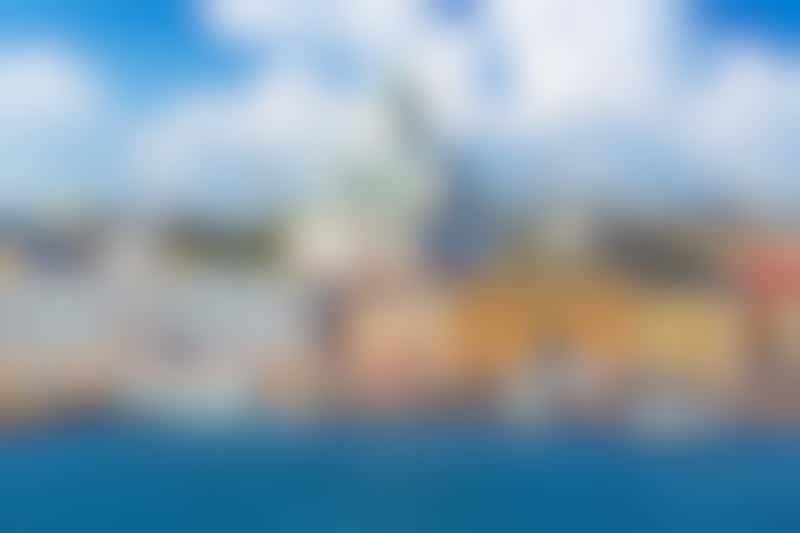 Experience a classic…
The Finnish capital harbors architectural wonders, particularly for the church-going set. To wit: the stunning Uspenski Cathedral, the largest Eastern Orthodox house of worship in Western Europe; the neoclassical Helsinki Cathedral, a 19th-century landmark with a Greco-white facade and striking green dome; the Temppeliaukio Church, whose dramatic subterranean nave is carved into solid rock; and the nondenominational Kamppi Chapel of Silence, a minimalist space whose walls are fashioned from Nordic spruce.
Now go deeper…
Hit up the Museum of Finnish Architecture for a detailed look at the works of Eero Saarinen, Rainer Mahlamaki and other renown Finland-born architects. Afterward, take an hourlong guided tour of Alvar Aalto's unique home in the Munkkiniemi area of Helsinki; hire a car to take you out to Haltia, a magnificent nature center in Espoo designed by Lahdelma & Mahlamäki Architects; or walk over to Amos Rex, the newest entrant to central Helsinki's jam-packed museum district. The $50 million exhibition space was designed by JKMM Architects on a site used for the 1940 Summer Olympics; it does a remarkable job restoring, preserving and incorporating original design features, including a central clock tower.
As any design fan can tell you, Helsinki is also home to the Marimekko textile factory. Visit the brand's revamped flagship in the Galleria Esplanad mall (where other boutiques showcase Finland's newly emerging fashion design) to shop for brightly printed napkins, tablecloths, pillowcases and other souvenirs in one of the brand's signature floral patterns. Elsewhere in the Design District is Wild, a cafe in the back of the hip concept store World of TRE, where chef Jouni Toivanen experiments with Nordic ingredients like forest mushrooms, wild herbs, fish and reindeer heart. For a quickie snack, you can't beat his spruce-spiced buns.