What Features and Attractions Will Lighthouse Point Offer?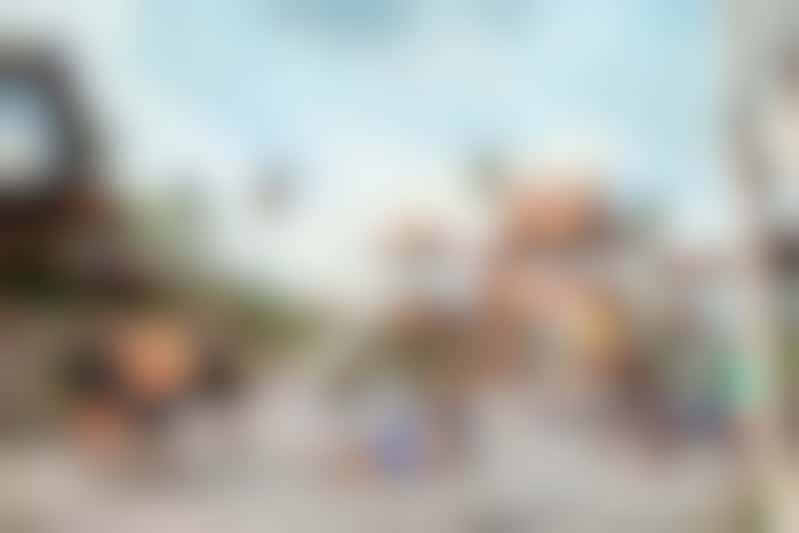 Lighthouse Point is designed to be a beach day with activities for families, groups, solos and adults. While not everything about the project has been publicly released, Disney has revealed that Lighthouse Point will have the following:
*An expansive family beach on the east end of Eleuthera located near market-style dining, recreation and other amenities.
*A family water play area with two slides, water drums, fountains and more. There will also be a dedicated space for toddlers.
*Recreational activities for kids and what Disney calls "kids at heart," including a covered gaming pavilion, a volleyball court and gaga ball pit, watercraft and bike rentals, nature trails for hiking and biking and more.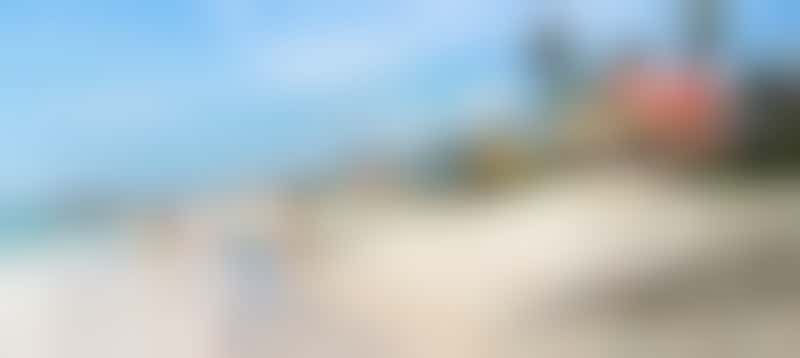 *Another beach on the island's southwest shore will have 20 premium family cabanas for rent. These will include four double cabanas that can accommodate larger groups and will offer massage services.
*An adults-only beach with a dedicated dining area for food and drink. Six private cabanas will be available to rent here.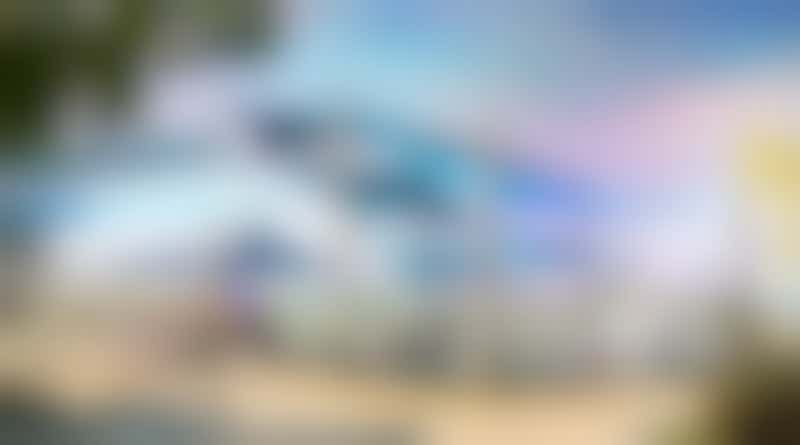 *A themed kids' club for children ages 3 to 12, run by Disney Cruise Line counselors. The space will include a splash pad inspired by "The Little Mermaid," a shaded area and dedicated dining area.
*A Bahamian arts and culture pavilion will have special programs and local artists that celebrate traditions from the islands.
*Opportunities to interact with Disney characters on the island will also be available.
*Disney plans to offer shore excursions to other areas in Eleuthera too.