Know What You're Entitled To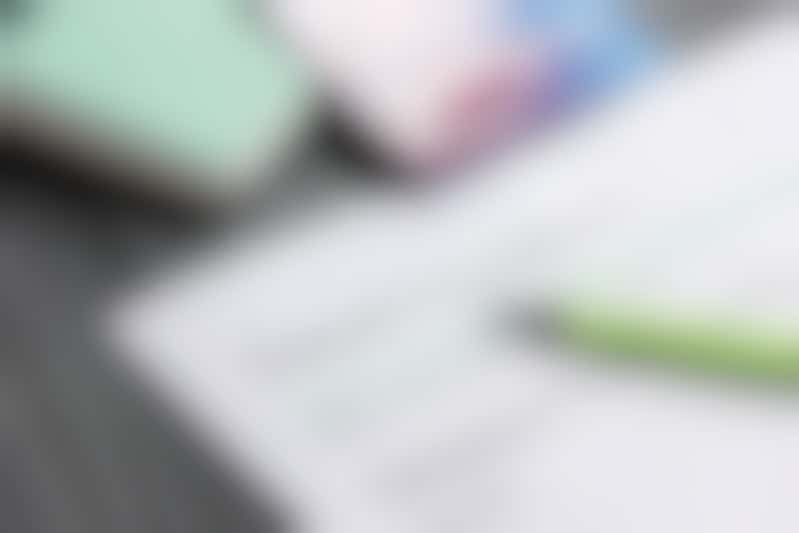 Knowing the fine print of your airline and cruise contracts, as well as your travel insurance policy, will allow you to advocate for yourself -- and prepare you for bad surprises.
Most cruise lines have very limited compensation for a lost or stolen bag. Policies range from Carnival's $50 per bag (maximum $100 per stateroom) to Viking's $500 per passenger. Oceania Cruises flat-out states it is "not responsible for the loss of or damage to guests' luggage." Valuables like electronics, camera gear, jewelry and cash are usually excluded from any line's coverage.
Some cruise lines, including Windstar, Celebrity and Viking, will cover additional amounts (typically up to $5,000) if you notify them in writing of the true value of your property in advance and pay a percentage of its value (usually 1 to 5 percent).
Airlines' maximum responsibility for lost, delayed or damaged bags on U.S. domestic flights is $3,500; for international flights, it's approximately $1,600 (adjusted for inflation every five years).
You can protect yourself further by purchasing travel insurance, either through your cruise line or from outside companies. For example, Carnival's and Royal Caribbean's plans offer up to $1,500 if your bags are lost, stolen or damaged, and up to $500 reimbursement if you have to buy necessary items while your bags are delayed 24-plus hours.
The least expensive plan from independent supplier Allianz provides $500 if your bag is lost, damaged or stolen, and $200 for necessities if your bag is delayed 12-plus hours; its premium plan covers up to $2,000 for luggage and $600 for necessities (with receipts) or the option for a $100 fixed "inconvenience" payment with only proof of luggage delay.